Being an entrepreneur means grabbing the opportunity that falls your way with an open hand. But it is not as easy as it seems. Being in a position to grab an opportunity requires work and dedication.
But the dedication and hard work are just two facets of being an entrepreneur that can affect your success. There are many others like capital management, pre-planning & time management.
Time management is the key to having a more productive day. As an entrepreneur, you are your own boss, and thus, you will need to follow some strict principles and guidelines. Unlike traditional career options, the freedom you get as an entrepreneur is easily one of the worst things for you.
We say this because unless and until you utilize this time, you will be facing a lot of troubles, stress and eventually fail in your endeavor. As an entrepreneur, if you wish to be successful, you need to be an expert on managing your schedule.
If you are thinking about how to manage your schedule like a pro, don't worry, below are 7 amazing tips for managing your schedule to be more productive and effective at your work.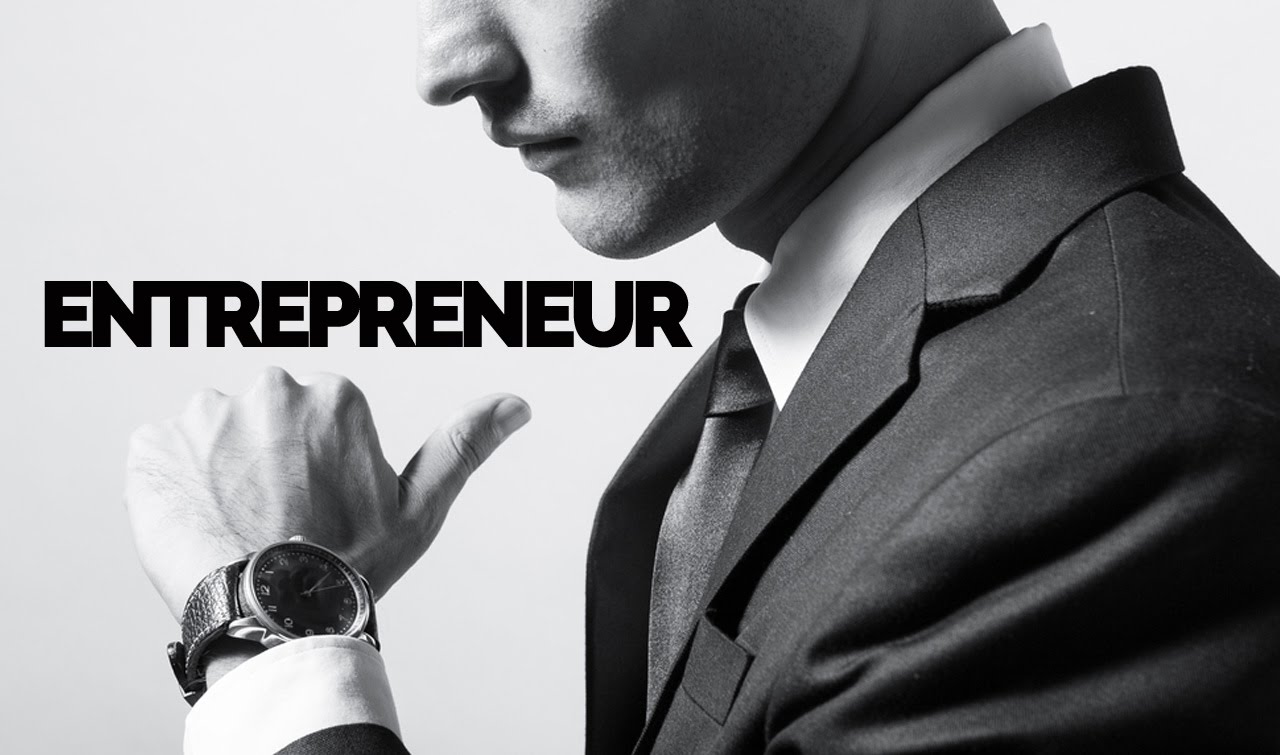 1.  Create a routine for yourself
This is without a doubt one of the most effective and important tips that you could get from anyone. Having a routine is very important. As mentioned before, an entrepreneur dictates their time off work and how they work.
Stick to Routine
This means that you will need to create a routine that you can stick to. This is important, sticking to a routine will allow you to be more productive and fulfill your goals.
If you plan your schedule around your priorities, then you are bound to mess things up. In order to avoid that, include your priorities in your routine.
This will help you in planning your day around your routine/schedule rather than your priorities.  Since a lot of young people are following their passion and aiming to become successful entrepreneurs, a lot of time and resources are spent on helping them.
Google calendar and other similar applications allow you to schedule your appointments and much more easily. This makes scheduling an easy and quick job.
2.  Avoid Long form of Communication
When you are following a routine that is tight and doesn't provide you with a breathing space, long communication calls or texts will only become detrimental.
Short-form communication
A quick remedy is to arrange for meetings and calls to be done in short intervals and to keep the meeting short 10-15 minutes maximum.
Unless and until something requires your attention for extended periods of time, 10-15 minutes is enough for people to discuss and finalize the meeting. If your meetings and call end up eating more than you want to allocate, you will end up stressed.
Your productivity and efficiency will definitely go down. Thus, avoid long communication channels.
3.  Scheduling your tasks
Scheduling your tasks is one, if not the most important, part of managing your schedule. You need to understand that scheduling will allow you to maximize your output for each task on hand.
You can do this by dividing your day into a series of tasks that need to be done from a point in time a to point in time b. meetings from 4-5 pm and work from 12 – 4 pm. You need to actively engage in finishing your task before the time runs out.
This system will allow you to actually stick to your schedule. This is because you will be under pressure to finish all your work by the given deadline to avoid messing up your other tasks.
It is also known as Time-Boxing. You basically allocate a specific amount of time towards your work in order to increase your productivity and efficiency.
4.  Allocate time for your leads
Leads are one of the most important aspects of any business and for entrepreneurs. An amateur mistake is not to give time to your marketing and advertisements.
As part of growing your business, you need to make sure that you are also spending time managing your social media accounts.
However, managing your emails and social media accounts while also following up on your leads is one of the most time-consuming processes.
Automate
Automate your business by using marketing tools like HubSpot, MailChimp, and many more to make your life easier. These tools will help you make good, quick, and effective decisions that will save a lot of time and money.
5.  Don't Devoid your schedule of personal time
Yes, most entrepreneurs devote a lot of time to their work, and it is obviously one of the most important things you need to focus on. But remember, all work and no play make Johnny a dull boy.  You need to focus on your personal life as well.
Family time
Family and friends are your support system. You need to pay attention to them. In moments of stress, you will need emotional and physical comfort.
Why this is important is because stress and emotional discomfort can mess up your schedule. Keeping a happy and healthy mind and body is important for maintaining a good schedule.
Escape room
Make some time in your busy schedule for an escape room. It doesn't require a whole lot of time (maximum 60-90 minutes). Escape rooms are amazing for teaching us humans how to manage our time and maintain a schedule.
6.  Checklist
Similar to a routine, a checklist is important in the sense that you can keep track of your daily tasks. While a routine will help you in the long run, a checklist will help you stay on track for your day.
A checklist will provide you insights into scheduling, and the work left. It will also serve as a motivational factor for your daily routine.
7.  Avoid phone and other distractions
A good tip is not to get distracted while you work. You need to be working with 100 percent efficiency. There are only 24 hours in a day, and no matter what you do, you cannot work for more than 24 hours.
Thus, avoiding distractions will help you in maximizing your work. Instead of using your phone for social media and texting, you could use it to listen to podcasts and other such things. If you feel like taking a break, go for a walk or use your phone, but this should always be done in the time allocated for your breaks.
Conclusion
These 7 tips are just the most amazing and effective. Depending on the kind of persona you are the business you run, these tips will definitely prove to be quite helpful for you.
Whether you run a small business or are just starting out, you need to manage your schedule to even grow into a medium business, let alone succeed. These tips are, however useful for anyone and everyone and not just entrepreneurs.