India is one of the busiest countries in the world in terms of road traffic. The Indian road network, which extends over five million kilometers, has almost 90% passenger traffic in the country and approximately 65% of the goods. In 2018, road accidents in India caused 1,51,000 deaths in India. With the rapid increase in the number of cars and the steep congestion of Indian roads, road safety has become a very important factor for the citizens of the country.
The necessity of car insurance coverage in India is pretty well-known, especially from a practical aspect. For any new or used car to be legal in India, it needs to be protected under a third-party car insurance policy under the Motor Vehicles Act, 1988. Moreover, car insurance safeguards your car financially against loss due to theft or natural calamities. Apart from that knowing that your car is financially secured also provides you peace of mind. A comprehensive car insurance policy is highly recommended for anyone looking for a car insurance policy. Unlike third-party insurance, the comprehensive car insurance policy provides coverage to you and your vehicle at the time of an accident.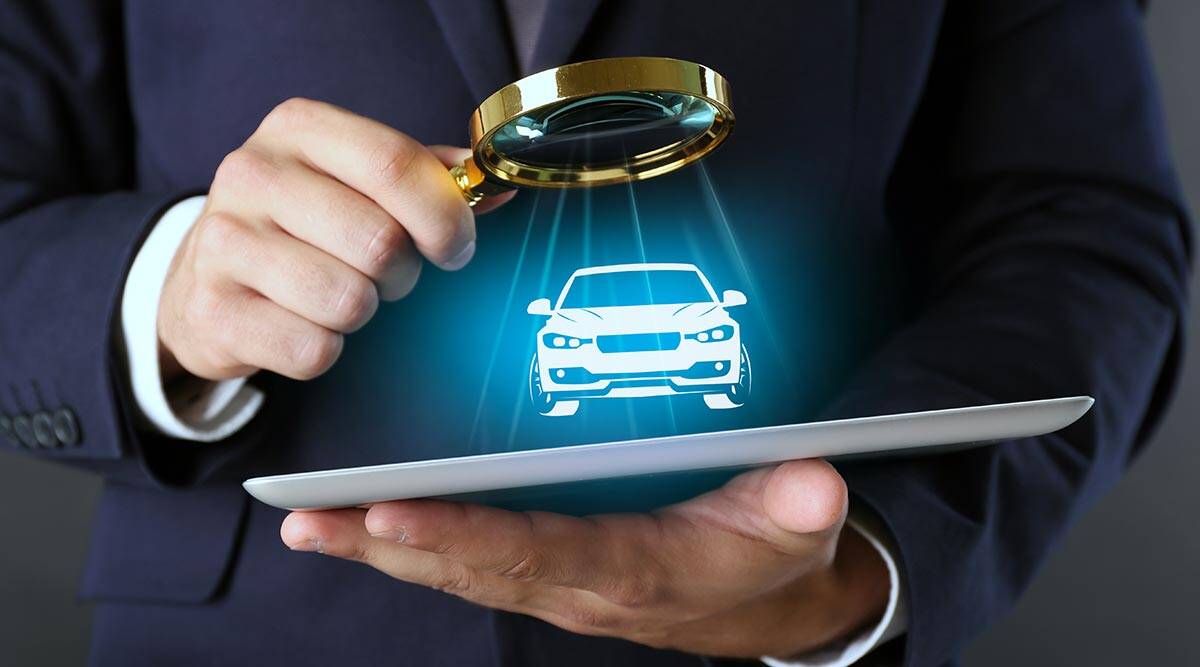 Choosing the correct car insurance policy sometimes can be very difficult and confusing. When looking for comprehensive car insurance matching your needs, it is recommended to select one with the lowest car insurance quote. Having car insurance can make you feel guilty if paying hefty premiums. After all, the goal is to be insured at an affordable cost. While choosing the most affordable car insurance policy, the following factors affecting your car insurance premium must be considered.
Factors Affecting Car Insurance Premium in India
We discussed how when opting to buy insurance, the premium is one of the first things people check. Let's discuss what factors can change the premium amount of your car insurance policy:
Insurance location geography: To some people's surprise, your geographical location plays a key role in deciding your car insurance premium. This is primarily because of the risk of damage involved in a particular location. If you live in a low-traffic area or smaller city, the premium amount is usually low in comparison to a higher premium if you live in a big metro city that has busy roads throughout the day.
Car Owner: The car owner is the first and the only person responsible for his own vehicle. The car insurance premium is evaluated as per your driving skills, age, employment, driving history, and geography. Therefore, if you are an experienced driver with a clean driving record, most insurers will give you a specific discount on your rate. This is because your history suggests that you are going to file fewer claims, which is profitable for the insurance company.
The make and model of your car: Your premium amount of the car insurance will always vary as per the model of the car. The more technologically advanced a car is, the higher the premium will be. For example, sports cards, luxury cars, cars with higher cubic capacity or the ones running on CNG usually account for higher car insurance premiums.
Employment status/title/work: Someone working in an entry-level position or in a high-risk profession (artist) is considered as a higher liability and hence pays a higher premium. Doctors, Government staff, soldiers, and all members of defense forces around the country are also eligible for discounts. Some insurance companies and members of the Automobile Association also have lower insurance premiums.
Type of engine: If your car runs on diesel, it shall fall into the car premium amount category. This is because the vehicles that run on diesel are expensive, so is their IDV. When compared to a car that runs on petrol or compressed natural gas, the cost of car insurance for a diesel engine is higher.
Insured Declared Value: The amount reflecting your car's current market value is known as the insured declared value or IDV. It is generally defined by your insurance company and is the current estimated value after the depreciation of your car. Your car's IDV decreases over time as the value of your vehicle decreases due to depreciation. However, the larger your car's IDV, the higher will be your car insurance premium.
Type of coverage required: For a larger premium, more comprehensive coverage can be provided. Collision coverage under-third party insurance, coverage of electrical and non-electrical equipment, as well as medical expenditures and injuries can increase the car insurance premium amount.
Safety features: If your car is well protected with an efficient lock system and anti-theft technology, you become eligible for a considerable discount right away. It can significantly reduce the premium amount. Having a well-protected car is a lower-risk liability for the car insurance company.
Frequency of claims: Those who have not made any claims throughout the annual policy year are given a premium discount for the next year by insurance providers. This is called the NCB or No Claim Bonus. Getting the No Claim Bonus reduces the premium amount right away.
Customized car insurance plan: Many insurance companies offer customized car insurance plans that only provide benefits that cater to your individual needs, including personal accident coverage. But, it does come with an increased car insurance premium.
It is always advisable to use a car insurance premium calculator before selecting the policy. Now that you have a fair idea about the factors affecting the premium amount of your car insurance coverage, you can make a more informed choice while going for a car insurance policy. To make the process even smoother, you can visit Coverfox. Coverfox is one of the leading car insurance platforms in India, constantly working on making the process of acquiring car insurance policies convenient and fulfilling for their customers.