Cyrus S. Poonawalla is an Indian billionaire businessman and the chairman and managing director of the Cyrus Poonawalla Group. This includes the Serum Institute of India, an Indian biotech company that is the largest vaccine manufacturer in the world. He has a net worth of $ 12.7 Billion as per the 2021 report. Therefore, in this post, the readers will know more about Cyrus S. Poonawalla and his success story.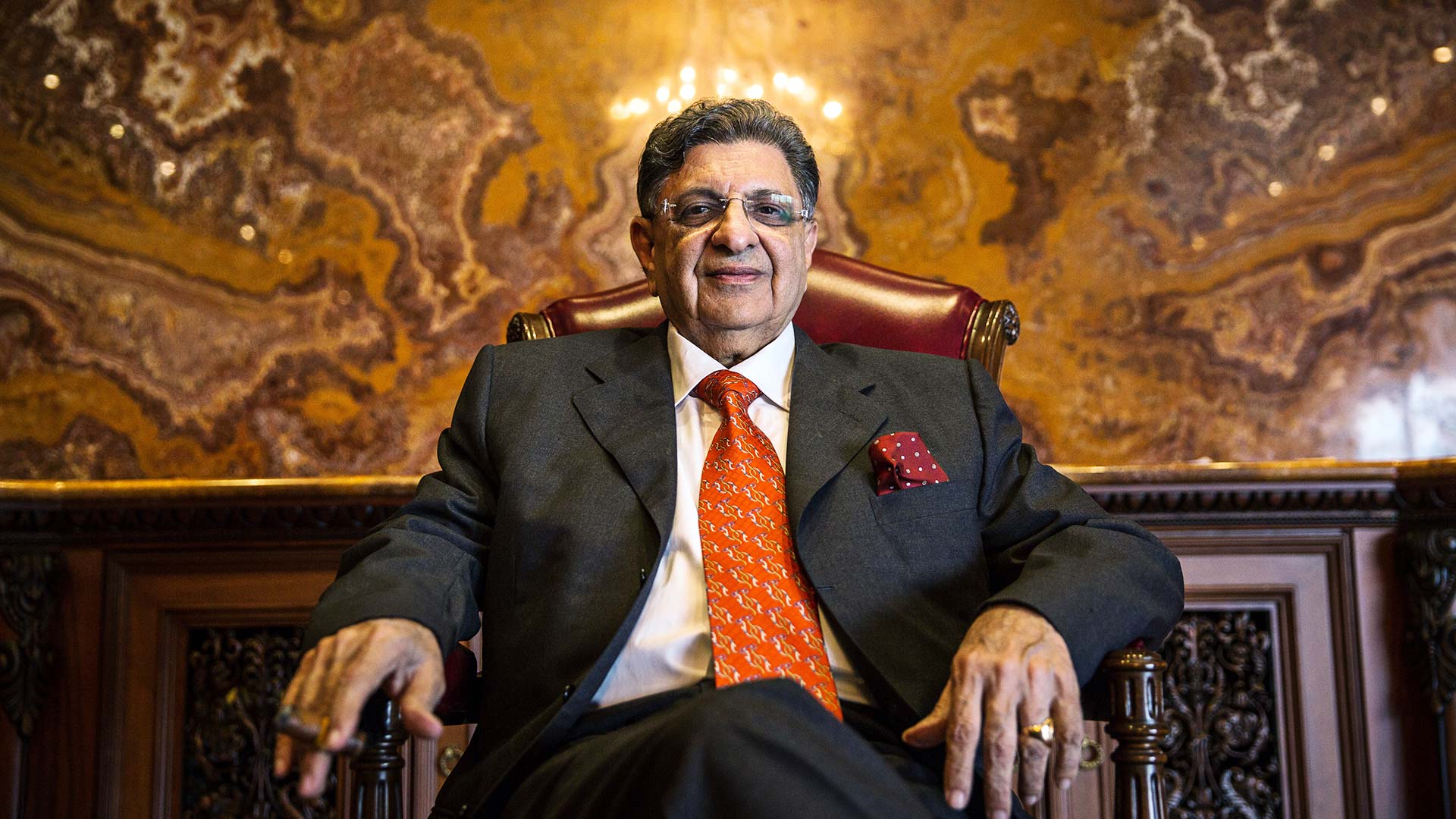 Background:
Cyrus S. Poonawalla was born in 1941 in India. Afterward, he went to Brihan Maharashtra College of Commerce for his education. After that, he took interest in business and founded the Serum Institute of India in 1966. Eventually, this institution became the largest vaccine manufacturer in the world by doses. Here, they produced serum over 1.5 billion doses annually of a range of vaccines. Be it measles, polio and flu.
About him:
Cyrus S. Poonawalla is famous as vaccine King and his wealth grows at the fastest rate among the Indian billionaires. During the Covid-19 pandemic, he became the fifth-fastest in the world regarding wealth growth. This is all due to their strong business potential as per the report of Human Research. Poonawalla became the 86th richest person in the world. Moreover, as per the report, his net worth is increasing at the rate of 25% during the four months of the pandemic.
The Serum Institute of India:
Cyrus S. Poonawalla started the Serum Institute of India with a mere Rs. 9 lakh investment. They aim to scale it to Rs. 100 billion company in the next year. However, the wheels of motion to make this plan a reality were set in 2019. As a result, he along with his son Adar as Serum's CEO has invested $ 800 million to build a new factory. Where they planned to make Covid-19 vaccines. In other words, they planned to open the world's largest vaccine facility at the Poonawala Biotech Park at Manjri, Pune. Besides, the Serum Institute of India has multiple Covid-19 vaccine partnerships. They launched Covishield that is developed by AstraZeneca and Oxford University. They struck an agreement with AstraZeneca to manufacture 1 billion doses of coronavirus vaccine developed by Oxford University.
Moreover, his son struck a deal to acquire a 60% stake in listed finance firm Magma Fincorp. The deal was for $ 475 million in February 2021. These ventures have contributed to building Cyrus S. Poonawalla's net worth to a whopping $ 11.5 billion in 2021.
Awards:
His award list is quite long. As he received Padma Shri in 2005 by the Government of India due to his contribution to the field of medicine. In addition, in 2007 and 2015 he won the Ernst & Young "Entrepreneur of the year" in the category of Healthcare and Life Sciences. Moreover, in the year 2018, he got an honorary doctorate from The University of Massachusetts Medical School. Also, in 2019 he received an honorary doctorate from the University of Oxford and in 2021, he received the Lokmanya Tilak National award.
Service towards mankind:
He proposed to supply 100 thousand doses of the measles vaccine for free to Ukraine in May 2019. He did this in partnership with Naum Koen.