A recovery agent is a person recruited by a third-party company, which is hired by the bank in order to recover payment or the total amount owing from a client. To collect money for banks, these recovery firms frequently investigate businesses and consumers. Many individuals in India fear these loan recovery agents of their ruthless attitude and unethical methods of recovering funds on behalf of creditors. These recovery agents have been known to intimidate loan debtors in the past. However, a recovery agent's job is to consolidate debt on directions of the banks yet he is not allowed to perform certain things throughout the recovery period. There are several things that the loan recovery agency considers harassment yet not all of a lender's actions may be classified as harassment. Leasers are allowed to discover a means to recoup the money owed to them by their clients.
Sending out notifications and demanding letters for payment
Contacting the consumer at their house, as far as it is during a reasonable hour
Filing a petition in court how do I file a Complaint against a Loan Recovery Agent?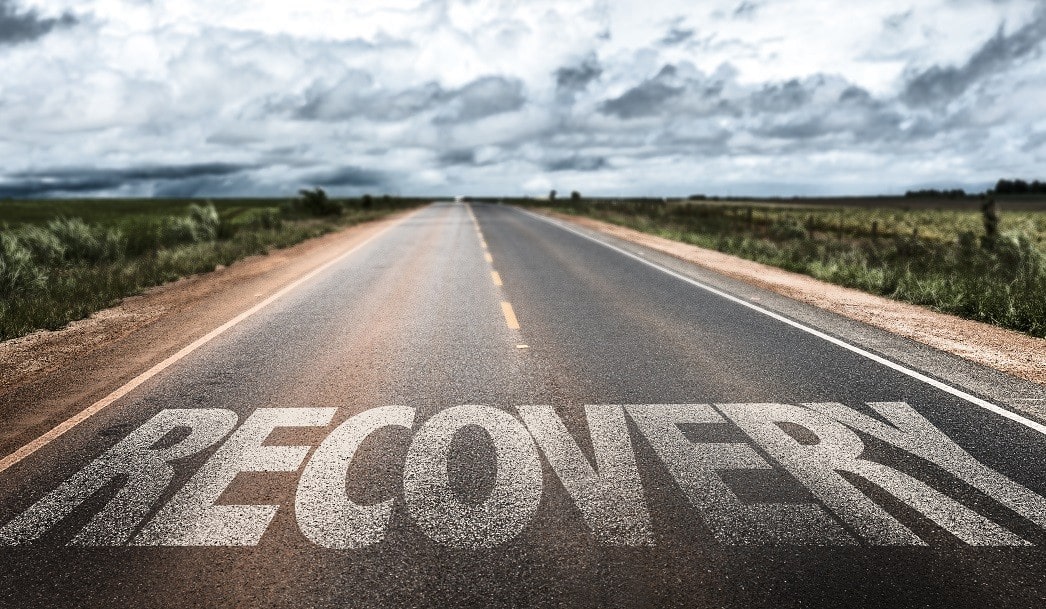 Following are some legal ways in which you can file a complaint against a loan recovery agent
 File a complaint with the police
Users always have the right to submit a grievance if a loan recovery representative is overstepping his bounds and harassing you. One should first notify the person local bank and notify them of the problem. Then you can submit a police report if they really do not answer.
You can also contact the Banking Ombudsman
As an alternative to contacting the police, one can approach the banking ombudsman as well. Customers can register a grievance with the financial ombudsman service since there have been several complaints about recovery agents' conduct throughout the recovery procedure. The Bank Ombudsman has been established with the goal of addressing client complaints about banking.
A lawsuit against the loan recovery agencies and even against the bank could be filed
A civil lawsuit with an interim relief against the loan recovery group might be brought in civil court. This should be essential to ensure that bank officials and collection agencies do not come to an individual's house to collect debts.
Make a formal complaint to the RBI
After receiving a number of public complaints against financial institutions and witnessing a number of incidents using the harassing lean recovery procedure, the RBI established specific guidelines for these recovery agents to follow in order to control their attitude toward debtors. In this way, if debtors believe they have been unfairly treated, they can approach the organization and submit a formal complaint.
Suit for defamation
If the loan recovery is based on inaccurate data that caused a person's credit history to become lower, you can file defamatory claims against your bank and loan recovery agent.
Objection to Trespassing
If the Company's collection agents enter someone's house without their permission, a trespass lawsuit might be brought against them because of violating your rights.