Deposits in banks, NBFCs (Non-banking financial companies), and post offices are among the safest investment avenues available. An Indian Postal Service fixed deposit, also known as an Indian Postal Term Deposit, is an investment instrument offered by the postal service.
These post office FDs are popular investments for those seeking a safe investment avenue because they have the backing of the Indian government as well as post office FD rates are also quite attractive. So investing in post office FD is considered the best-fixed deposit option in India.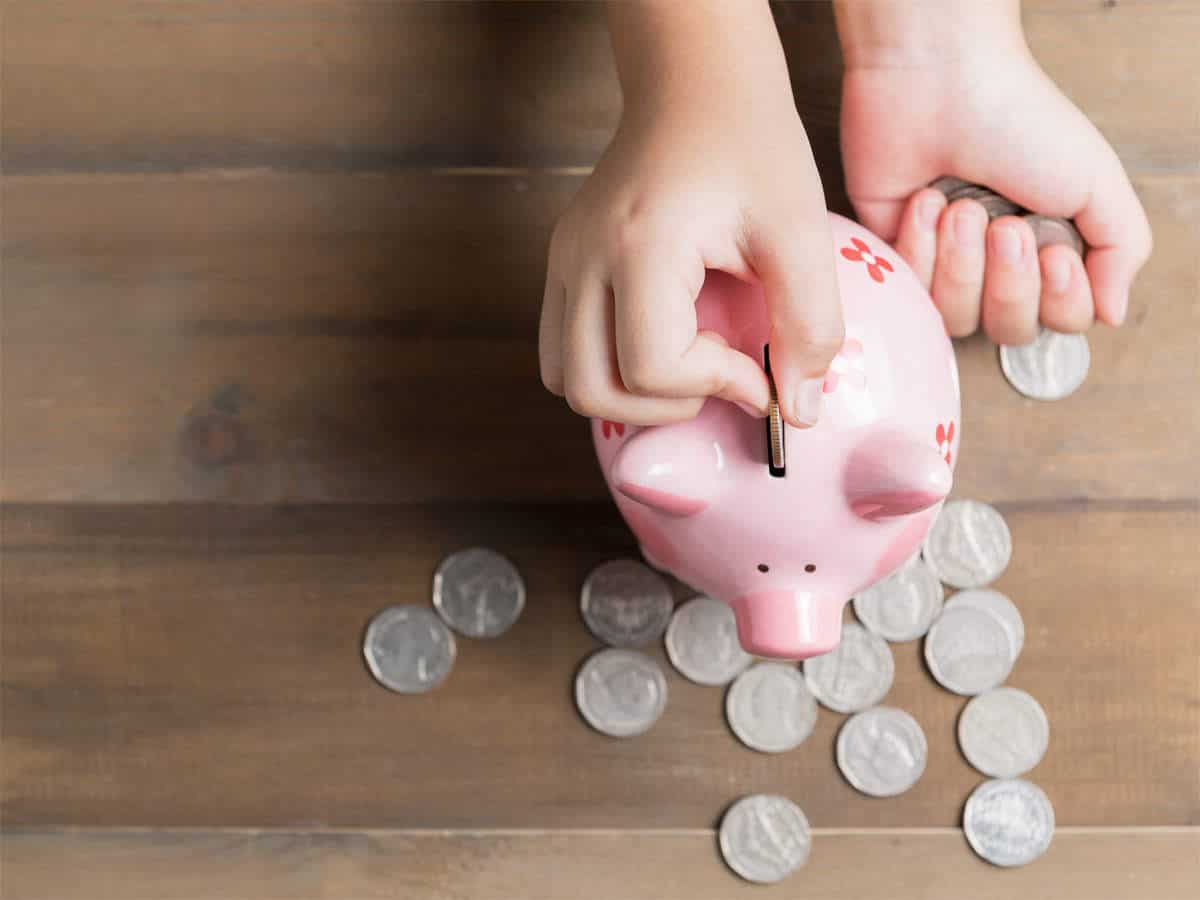 You can calculate your deposited amount at maturity with the India Post Office fixed deposit calculator based on the interest rate offered and compounded quarterly. Fixed deposits have an underlying maturity amount determined by the number of fixed deposits, yield on deposits, interest rates on FDs, and compounding of interest.
Deposit amount – Post Office deposits this amount in an account when a new customer signs up. Deposits of larger amounts may receive a higher interest rate from the bank. Deposit amounts range from 1,000 to no limit at the Post Office.
Rate of Interest – Fixed deposit interest rates are determined by your bank. For fixed deposits held for more than a year, the Post Office FD rates are higher as compared to deposits held for less than a year. For deposits with tenure of 3 years 1 day to 5 years, the highest rate offered by Post Office is 6.70%.
Period of deposit – FDs with short tenures earn a low rate of interest while those with long tenures earn a higher rate. 3 years 1 day fixed deposit is priced at 5.50%, and a 5 year fixed deposit is priced at 6.70%.
Taxation – Tax benefits are not available for fixed deposits with tenure under five years. The interest earned on a 5-year Post Office FD is added to annual income and taxed at the relevant tax rate, but it is exempt from tax under Section 80C. The post office charges TDS on the interest it pays. A return of income must be filed if there are no TDS deducted.
Interest Payment Options for Post Office Fixed Deposits
Post Office would transfer your bank account the interest earned every period in a periodic interest payout option. Throughout the lifetime of the deposit, interest will be the same. Upon maturity, the principal amount would be transferred to your bank account, unless the deposit is renewed. Those who opt for a Post Office cumulative deposit will receive interest and principal credit net of TDS upon maturity. Utilize the FD calculator to determine the maturity amount.
Post Office FD Features
Provides multiple tenure options, including 1, 2, 3, and 5-year term deposits.
The post office FD rates are calculated quarterly and paid out annually.
Because it is backed by the government, it offers high capital protection as well as low risk for investors with a low-risk appetite. So, a predetermined rate of return will be guaranteed on the principal.
Term deposit post office FD rates are announced before April 1 of every year.
Individuals can take out a loan against their deposits or withdraw the deposits early if they so desire.
The return on a post office FD might seem appealing; however, if you neglect to compare company FDs, you could damage your investment portfolio. A financial institution FD provides a higher interest rate than a post office FD rate, making it a best-fixed deposit in India and a better investment choice. You can enjoy one of the highest interest rates when you invest in a Bajaj Finance Fixed Deposit. You can grow your savings more easily when you are a senior citizen because you will receive a higher interest rate than usual. Choosing a payout frequency based on your needs and applying online is also possible.
You needn't worry about your money's safety; the Bajaj Finance FD's rating has been rated the best by ICRA and CRISIL, the two most reputed credit rating agencies in India. In short, your investment amount is secure, and you can expect guaranteed returns from it as well.