Singapore has earned the status of being one of the greatest government housing models around the world. Since about 2019, a staggering 80percent of Singapore's entire population, even those on leasing programs, has lived in public housing. When buying a house, one of the very first questions you could ask is, "How much longer can you reside in this?" This relates to the leftover lease term, which is frequently a key element in determining the value of a potential dream house.
So before we talk about what happens to the HDB flats after 99 years we should first discuss when were these HDB flats came into existence. So Singapore's government housing body is the HDB. They designed and developed Singapore's housing projects, constructing houses and changing cities to provide high-quality living conditions for everyone. People were charged with creating sanitary living circumstances to substitute the widespread filthy slums and congested informal settlement as it was founded in 1960, during the country's housing crisis. In less than three years, the government supplied and constructed 21,000 apartments. HBD had developed 54,000 units in a period of 10 years of their founding in 1965.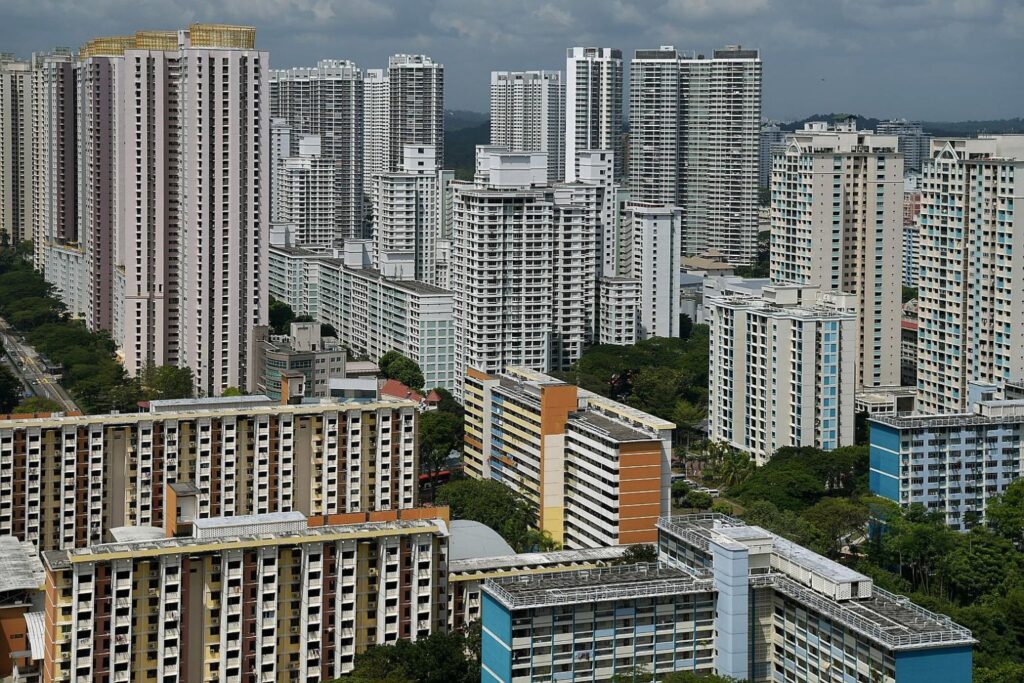 So what exactly happens to the HDB flats after 99 years.
All the land of Singapore pertains to the country's government and is controlled by regulatory agencies such as HDB, the SLA, and the NEA. The Housing Development Board that is HDB is the major regulating organization when it comes to public residential buildings. The property will immediately revert to HDB without inquiry after a 99-year lease expires, and the worth of the apartment will be zero for the person residing in it for the past 99 years. This implies that all shareholder rights, such as the owner's, would be terminated without any type of recompense after 99 years.
SERS was incorporated in August in the year1995 as an initiative to revitalize old housing developments, according to its official description. But one should always remember that neither the HDB nor even the Department of National Development has said expressly that SERS is intended to extend or prolong the housing leases, despite the fact that it has done so in its execution. Few promises made by SERS were as follows
A flat is guaranteed to be available in a planned alternative location.
A great amount of compensatory grant to help with the cost of the new apartment.
A monetary award based on sales worth of the occupants' apartment.
Expenses incurred to assist with the move should be covered.
There is yet no assurance that SERS will occur.
To avoid speculations, the areas selected for SERS are still not revealed till the official declaration. This implies you can't buy an outdated flat basically the flat with a lease of either 60 or more than that and be sure SERS won't happen. The reality that this has occurred in certain HDB buildings somehow doesn't imply that it will occur in all, as well as the state does not appear to be under any duty to employ SERS.