The fundamental distinction amongst the freehold and leasehold homes is the collective ownership over the property. As a homeowner, you have a lot of freedom regarding your house as long as you follow the local zoning regulations. When a government grants a 99-year lease agreement on land, the government owns the land for that period of time. It is allowed to modify the lease tenure even up to 999 years if indeed the landowner, in most instances that is the Government, chooses to do so, and for which you will be charged.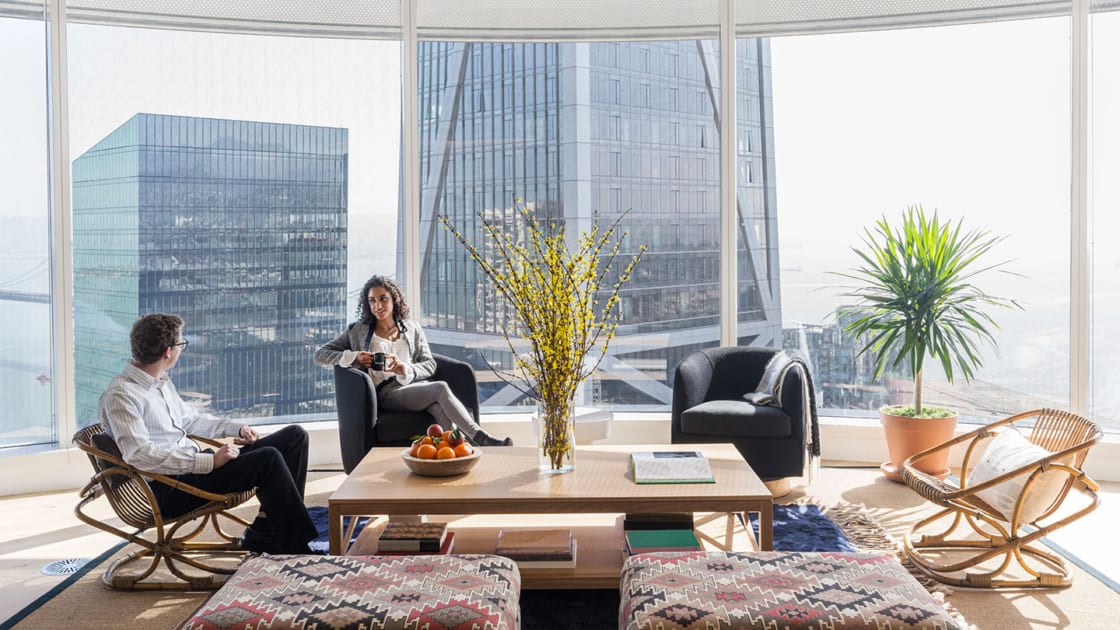 Property with a freehold title
Whenever you buy a freehold home, you possess both the land as well as the building. The owners of the asset will become a stakeholder in the estate in the situation of flats. You are free to remain as long as you would like. One will have the ability to make changes to the property or remake certain areas of it. if you make structural alterations, you may need to get authorization from the concerned authorities particularly in the case of very old constructed buildings. The majority of houses are offered as freehold properties, although flats are typically leased. It's a trend that's evolving, with more and more flats being sold as freehold.
Property with a lease
You possess all the rights to live on a leasehold residence for a set amount of time if you acquire it. The buyer in this case does not control the home or the plot on which it is built. You'll have to spend the ground rent on time to the landlord or leaseholder if you live in a leased home. The land is returned to the owner after the leasing time expires. The great majority of contracts of the lease are most of the time for 99 years. It's indeed critical for individuals considering leased properties to understand the lease duration since it will affect the valuation. The lease can be extended to 999 years if desired.
A few reasons to pick 99-year lease property will be as follows.
Many authorities give land for the development of apartment buildings exclusively on a leased premise, thus in these situations, a 99-year lease is preferable to a freehold.
By paying an additional fee, the lease duration can be extended to 999 years.
When buying a leased property, a buyer should check to see if the owner has acquired a transferring document from the regional planning department.
Almost all developers choose to construct apartments on leased grounds preferably the 99 years leased properties since they are less expensive than freehold properties.
For this reason, banks do not want to finance the acquisition of leasehold properties with lease terms of fewer than 30 years or less.
As the time of termination approaches, the worth of such assets likewise decreases.
The main benefit of investing in 99 years leased property is the lower cost compared to homes built on freehold properties.