TradeSmart Academy Review

Signing up with an online broker may seem intimidating to you because you don't know where to start.
Most brokers do provide you with education but what you can learn from proper institutions cannot be replicated.
That's why it's important that you sign up with a proper academy to learn the art, skill, and tactics of trading.
To help you with that journey, I have brought to you this TradeSmart Academy review so you can begin your learning from the right place.
Will this academy provide you with the knowledge you need to become a professional trader? Find out in this review.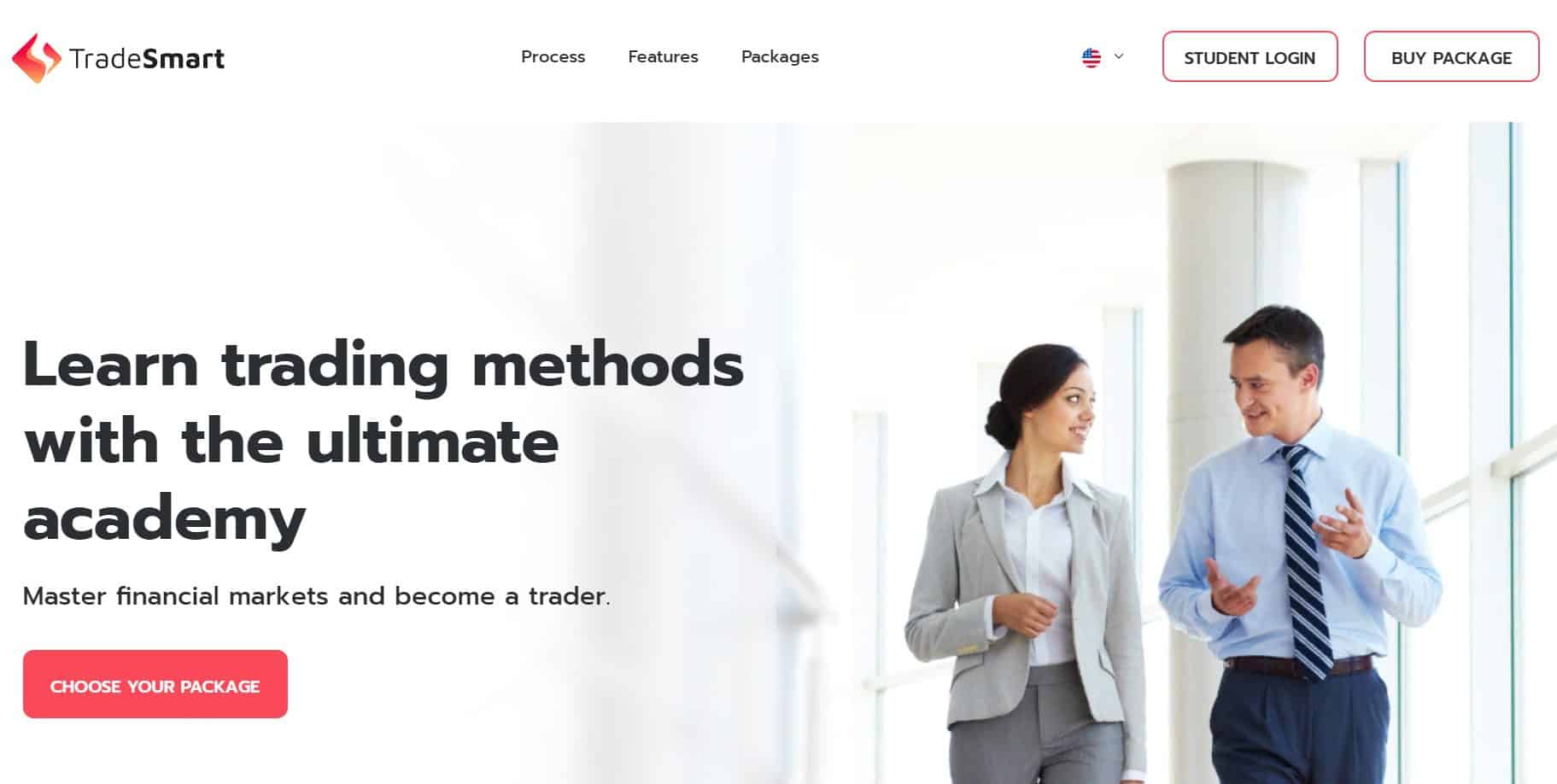 Proper Levels of Training
One of the reasons I have decided to write this TradeSmart Academy review is that this academy has taken a very practical and intelligent approach to teach its students.
It doesn't just slap one hundred different eBooks and videos at its users and asks them to learn on their own. Instead, it has divided all the training and learning into 3 different levels.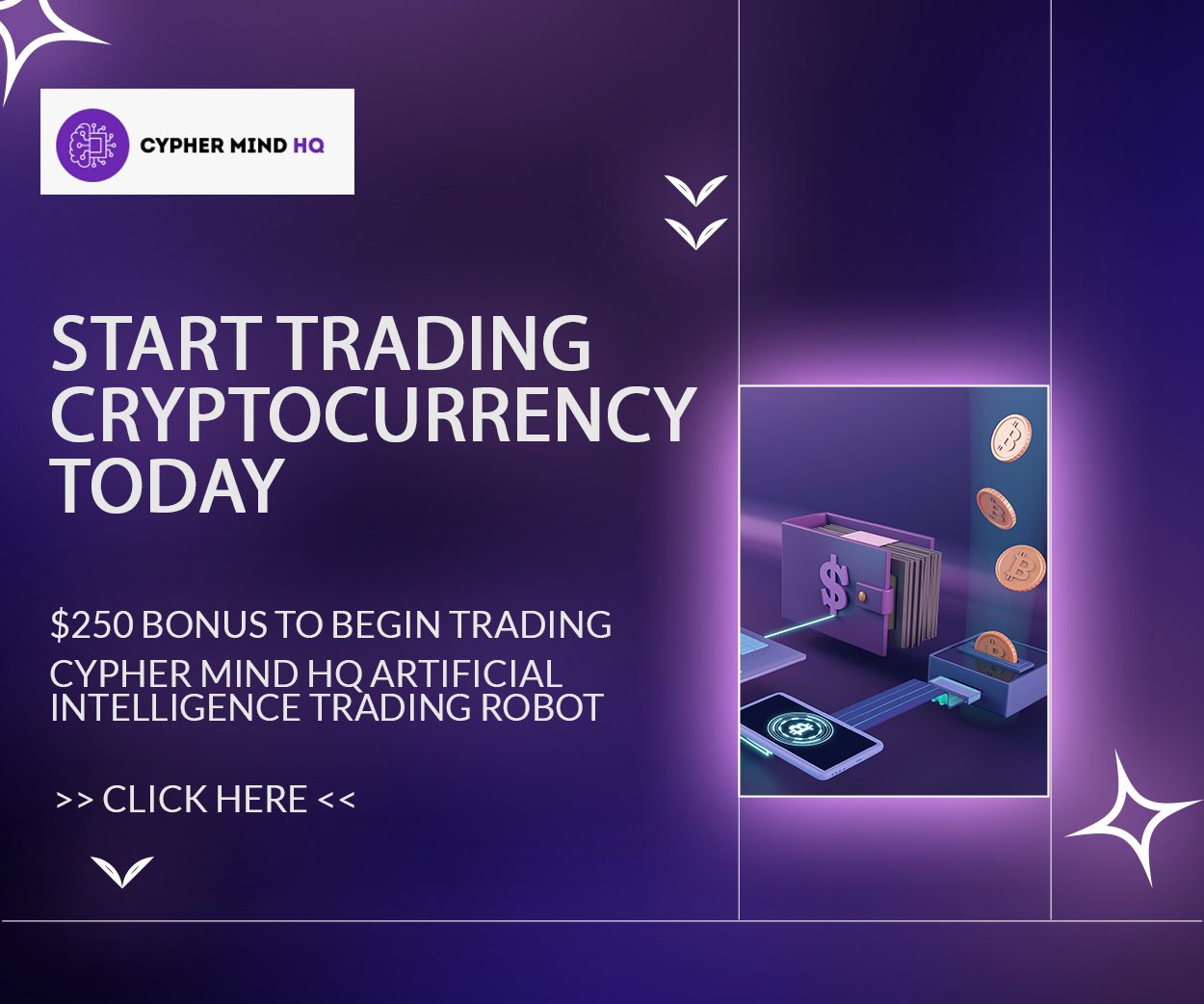 It clearly says on the website that they have 3 different levels of learning so different people with different levels of knowledge can learn what makes the most sense to them.
It is quite common to see a lot of new trading students being completely confused because they don't understand anything they are being taught. They are being given the material that's designed for expert traders.
However, when you learn with TradeSmart Academy Academy, you will go from one level to another so everything will make sense to you along the way.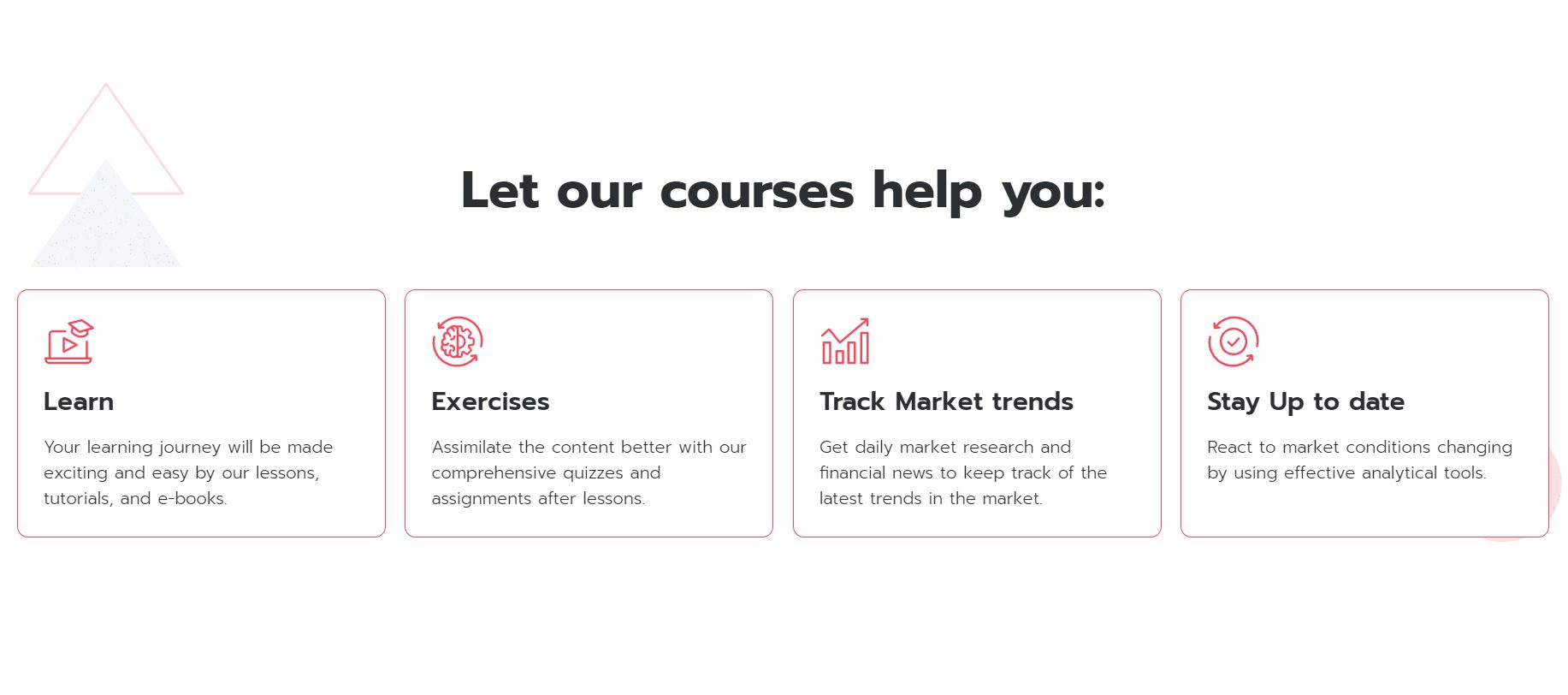 4 Different Packages
In addition to training levels, the academy has also made sure to come up with different packages. Understandably, every person who is thinking about trading is not rich.
If you are not rich, you can't afford to spend thousands of dollars on your training. That's where the 4 packages from the company make a whole lot of sense.
They have been designed in such a way that every type of trader can take advantage of them. Firstly, you have the Beginner package that you can take advantage of by spending only $259.
Yes, that's all you need to be signed up with this package and gain invaluable knowledge about trading.
After that, you have the intermediate package that costs you no more than $525, which is quite affordable for someone who is not at the basic level anymore.
The best part is that if you are not bound by a particular budget then you can go with either Trader or Elite package. These are expensive packages but they contain a lot of training material and provide you with more time to learn.
Just so you know, with the Elite package, you have 10 hours of study time available to you.
More than Just Lessons
One of the issues that you will face when it comes to learning how to trade is that a lot of the information is just bookish. What it means is that it is not connected to real market conditions and hence when you begin trading, you still feel unconfident about your trading decisions.
You are not going to face that problem when you sign up to learn from TradeSmart Academy. The company has made sure that you learn more than just some pre-recorded lessons. So, to help you, it has provided you with some great market research and reviews daily.
You also have knowledge checks along with the latest news from the financial markets, so you always know what's going on and take your trading decisions accordingly.
Final Thoughts
So, don't be nervous if you are thinking about trading but don't know where to start. There are institutions and academies that can help you with the trading knowledge you need to start.
Among the best names you have TradeSmart Academy, providing you with all and everything that you need to get started. Furthermore, its education is not limited to just educating new traders but also those who have been trading for years.