A crypto-based platform Algorand (ALGO) framework has been introduced to the MAPay, a healthcare financial technology (fintech) company, that specializes in introducing new technology to healthcare. They are working in collaboration with the government of India.
Algorand (ALGO) is Used by MAPay
The Algorand crypto-based financial system has been chosen by MAPay for its NFT-related  healthcare tools that help to store and manage info more easily and effectively.
It claims that the new services will help its users and healthcare experts by utilizing crypto-related tech. It will make the whole system more efficient and will also cut fees, exchange info, and secure and store data.
In partnership with the Indian government's department of healthcare, MAPay seeks to create a safe and redistributed storing of individual users' info concerning their health state through the usage of the copyrighted NFT tech. The new system is supplied by the energy-effective Algorand crypto-based services.
In accordance with a news report to the media from the company's engineers, the first implementation of the new methods is going to present more than one hundred million distinct NFT-based items for the storing medical info, getting rid of complex health-related services and procedures as well as removing any risks of user data being compromised.
The Main Goals
Dershem, Chief executive officer of MAPay, said in response to the release of the NFT-related service on the Algorand framework, that with their international partners, their understanding and desires are the same.
They are aiming to make crypto-products available for everyone, to make the healthcare system simpler and more useful. This is the perfect illustration of how blockchain technology can be used in the real world to help people.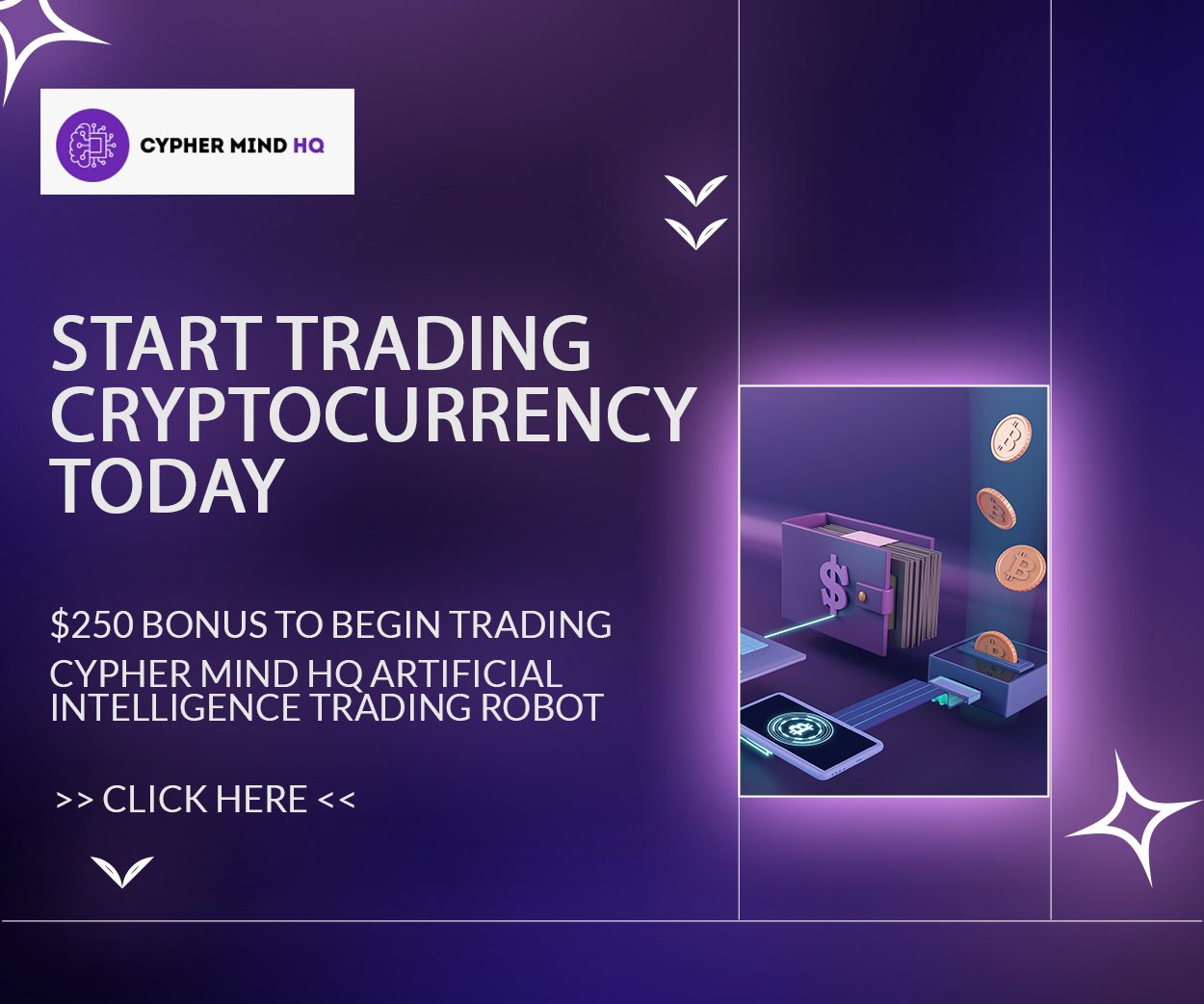 As a framework for Bitcoin and alternative crypto, blockchain and NFT technology have gained a lot of popularity in recent years. At the same time, this emerging tech and advancement in data and finance management are getting more attention in the sphere of healthcare industry.
The market for healthcare systems on the basis of crypto is anticipated to reach more than seventy-seven billion dollars in the next five years, according to a recent study.