Asian central banks had managed to buck the trend of monetary policy tightening globally so far. However, now it appears that central banks in Asia are scrambling to catch up because they have to defend their currencies that are weakening and quell the rise in inflation.
Next move
The Indonesian central bank remains the last dove remaining in emerging Asian markets. Analysts suspect that it will be the next to hike up its interest rates on Thursday, as the central bank's policymakers rush to convince investors that they are dealing with the rise in prices.
Last week, the markets were taken by surprise when central banks in the Philippines and in Singapore made unscheduled announcements of tightening their respective monetary policies and hiking up the interest rates. This underlined the rising urgency amongst policymakers to take action in order to deal with rising prices.
The Asia market
Last June, the US Federal Reserve kicked off its timeline for tightening monetary policy in the country. This had resulted in the rest of the world, as well as emerging markets, following suit and doing the same. However, in all of this, Asia is the one that has been lagging behind.
Most of the Asian central banks were able to maintain a dovish stance because inflation was significantly subdued in the country. Plus, they were also looking to support the economy during its recovery from the pandemic. But, this only ended up in capital outflows and weakening currencies. Plus, global price pressures were exacerbated because of the Russian invasion of Ukraine.
The Monetary Authority of Singapore's (MAS) managing director, Ravi Menon said that central banks had been slow to act because not many people saw this coming. Even the markets did not see it because inflation has surged very quickly. The rise was extremely fast and many did not see it coming, as they believed that the risks were bigger in terms of growth.
Currencies and bonds pay the price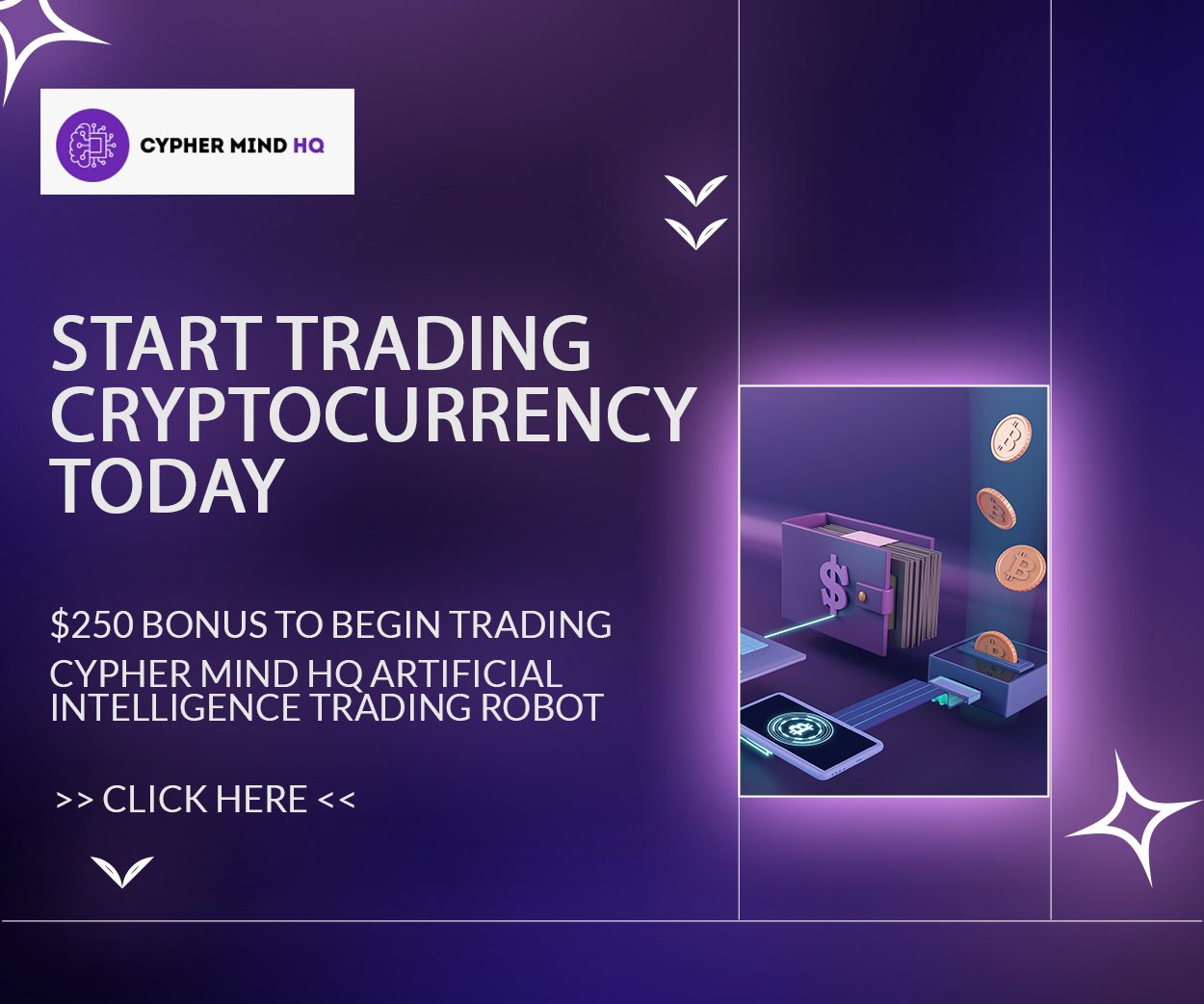 The brunt of the change in the economic environment has affected currencies and bonds the most. The worst blow was dealt to the Philippine peso, which has declined by almost 10% year-to-date and is close to a value of 56.53 against the US dollar, which is its lowest in 17 years.
Its government bond yields have gone up by 200 basis points since the beginning of the year. There has been a more than 10% decline in the Thai baht in 2022 and the country lost $816 million in June, which ended its five-month investment streak in equities.
Most of the selling has occurred because of the rise in the US dollar and Treasury yields, which are beyond the control of domestic policymakers. This has given Asia the perfect excuse for delaying rate hikes.
But, now it appears that central banks are no longer able to ignore the rising oil and food prices. This month saw Indonesia and Thailand's inflation numbers reach multi-year highs.