Tuesday sessions saw BTC gaining 1.93%, ending the day near $30,417.
The uptrend emerged even with BTC Fear and Greed Index slumping to 8/100, the lowest market since 14 March 2020.
Technical indicators display red as Bitcoin sits beneath the 50-day Exponential Moving Average.
NASDAQ support saw Bitcoin surging 1.93% yesterday, partially reversing Monday's 4.66% drop to end the day near $30,417. Mixed price movements saw the crypto rallying towards $30.744 before falling. Failure to challenge the resistance at $31,000 saw BTC easing back towards sub-$30.5K.
The leg-up appeared regardless of bearish sentiments from the meltdowns by LUNA and UST the previous week. BTC received support from NASDAQ 100 amidst upbeat data from the United States – positive for risky assets.
Various crucial drivers are now in play to measure investor appetite. They include recession fears, regulatory landscape shift, another stablecoin crash, and Federal monetary policy. These factors might dent investor sentiment.
BTC Fear and Greed Index Revive from 8/100 2022 Low
Wednesday morning saw the index rising to 12/100 from 8.100. Though recovered from its lowest mark since 14 March 2020, the Fear & Greed index stayed deep within the extreme fear territory, highlighting bearishness across the cryptocurrency markets.
Though the debacle by TerraUSD and UST weakened the BTC – NASDAQ 100 correlation, a correlation is still in place. Moreover, Bitcoin reacted to upbeat U.S retrial sales plus industrial production numbers before it eased back.
Bitcoin Price Action
Bitcoin traded beneath $30,000 at this publication, following a 2.65% crash within the past day. However, early sessions had BTC climbing to its morning peak of $30,674 before gradual declines towards the current level of $29,801.
Bitcoin requires an upsurge past the pivot at $30,192 for highs towards the $32,000 mark. However, the hurdle at $31,000 remains crucial as Bitcoin fails to reclaim $30K. For now, the first support barrier stands at $29,651. Excluding stretched declines, Bitcoin should keep sub-$28.5K away. Nevertheless, the support at $28,885 should prevent further fall for Bitcoin.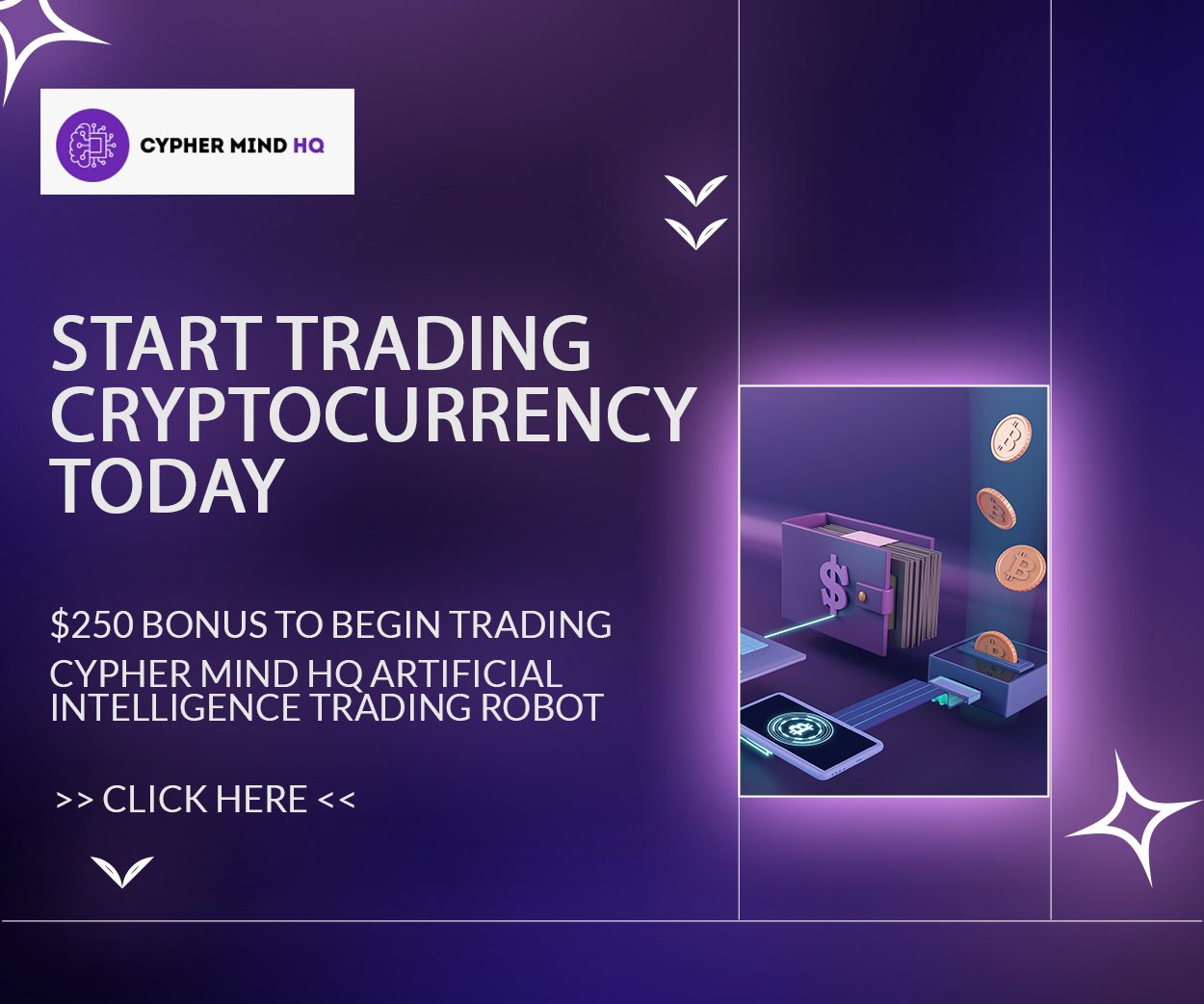 The 4hr candle chart and EMAs present a bearish gesture. Bitcoin remained beneath the 50-dayEMA at $30,837. Moreover, the 50EMA drifted from 100-dayEMA today morning, as 100-dayEMA dropped from 200-dayEMA, revealing a bearish picture.