The crypto market rides green waves today. Bitcoin bulls appear determined to challenge $38,000. That way, the altcoin market recorded upswings, Solana nearing $100.
Bitcoin maintains its recovery attempts as it targets value levels beyond $38,000. That triggered bullish moves in the alt space, most tokens producing substantial gains over the past day. Ethereum had its price increasing by 7% as Solana gained 8%.
BTC Eyes $38,000
Bitcoin price suffered since Wednesday when the US Fed Reserve revealed plans to increase the interest rate. The development had BTC failing to crack the hurdle at $39,000, resorting to lower price levels. Meanwhile, Bitcoin plunged towards $35,500 within hours following the Federal meeting, halting the asset's bounce-off attempts. However, the narrative changed after another drop towards the mentioned local bottom.
This time, the currency jumped to hover beyond the $37,000 mark. However, BTC dropped below the line again, going offensive again within 24 hours. While publishing this content, BTC inches close to $38K, whereas its market cap reclaims $700 billion.
Altcoins in Green – Solana Gains 8%
The alt market suffered within the last few weeks. However, the cryptocurrency landscape appears significantly positive today. For now, Ethereum escaped the struggle that had it around $2,000 the previous week, trading beyond $2,550. That comes after a remarkable 7% surge by the altcoin.
SOL and AVAX are among the top performer in the top ten crypto list. Solana gained 8% while Avalanche climbed by 9%. More upswings came from BNB (+2%), ADA (+4%), XRP (+3.5%), LUNA (+1%), DOT (+5%), DOGE (+3%), and MATIC (+6.5%). Other lower cap tokens with modest gains include CRO (+10%), eCash (+10%).
The uptrends had the global market capitalization increasing by almost $50 billion in one day, hovering at levels beyond $1.7 trillion.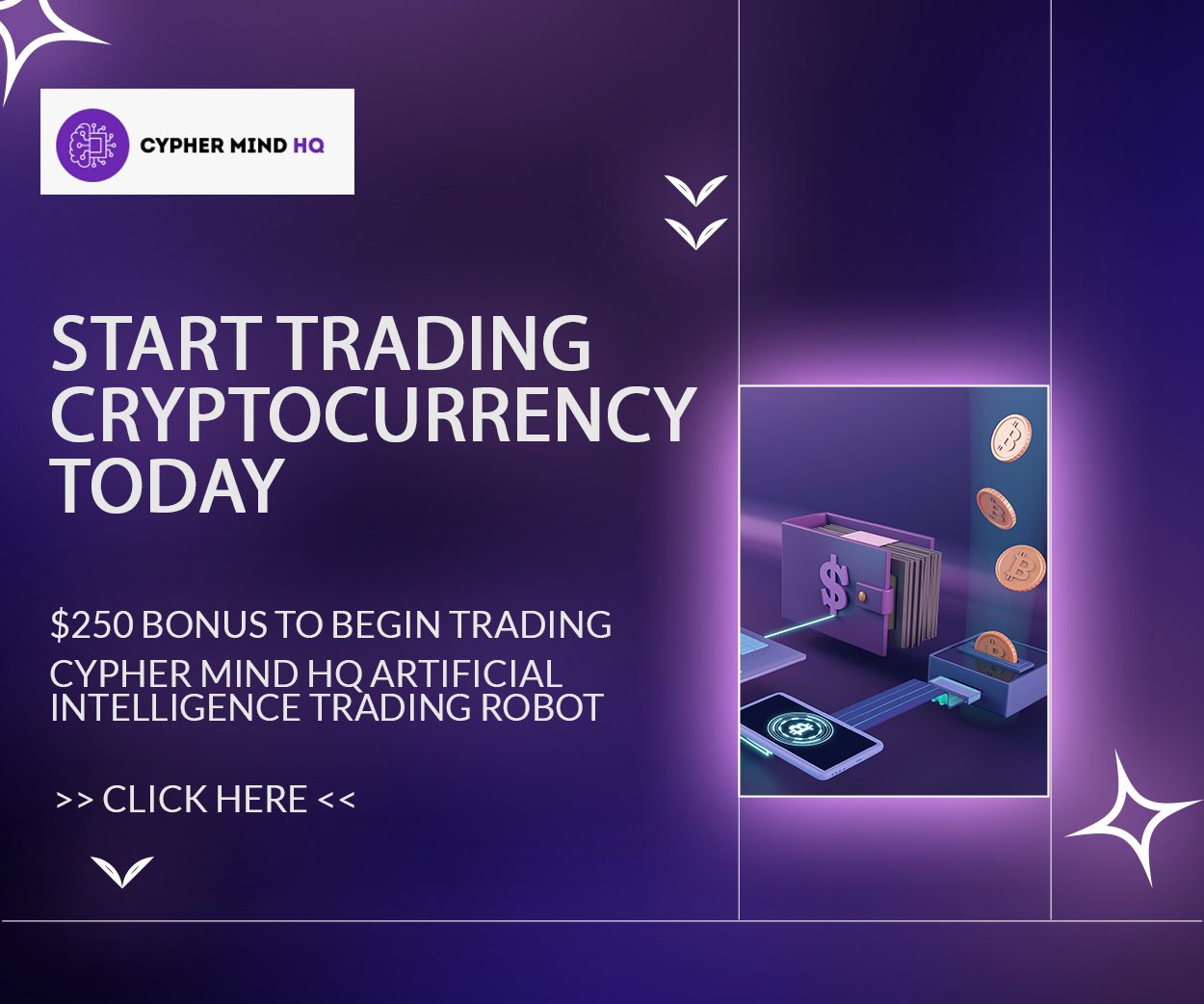 For now, Bitcoin requires a move past $38,000 to ensure steady in the upside journey. That can translate to a near-term bullish stance, triggering uptrends in the overall marketplace. Failure to overcome $38K might translate to revisiting previous levels of $35K. Further weakness will see Bitcoin hitting $30,000K before staging upside recovery.