Briefly –
Digital coins have presented an impressive performance in 2021.
Cryptocurrencies had their total market cap exceeding $3 trillion.
Here are the top three cryptos that are fallen angels of the year.
Fallen angels are financial assets that were once the center of attention but no longer interest investors. A closer observation at the crypto space indicates multiple fallen angels. Here are some of the top cryptos that fall down the 2021 cryptocurrency rank.
Zilliqa
Zilliqa (ZIL/USD) is among the top fallen angels as far as crypto is concerned. It was among the pioneer blockchain ecosystem than ranked in the top 20. Moreover, Zilliqa is among the initial networks to introduce the sharding concept.
Sharding means the network divides blocks into a section known as shards, translating to quicker processing speeds. The approach has inspired today's top blockchain projects like Near Protocol and Elrond.
Zilliqa's price has witnessed its ranking among digital coins falling. CoinGecko ranks position the alt at 132, with its market cap standing around $766 million. Zilliqa's price has declined by over 77% from its 2021's highest level.
Synthetix Network
Synthetix Network (SNX/USD) also lost its glory as a top digital coin. The altcoin's price dropped by nearly 83% from its ATH. That had it ranking 108 with a total market cap of $998. Synthetix (SNX) is a derivatives network utilized by several DeFi platforms.  Market players recognize it for synths, derivatives of assets such as commodities, currencies, and stocks.
Synthetix saw its price crashing as the network suffered a lack of demand. For now, the platform has its TVL at $377 million. Remember, SNX's total value locked had once peaked at over $1.5 billion.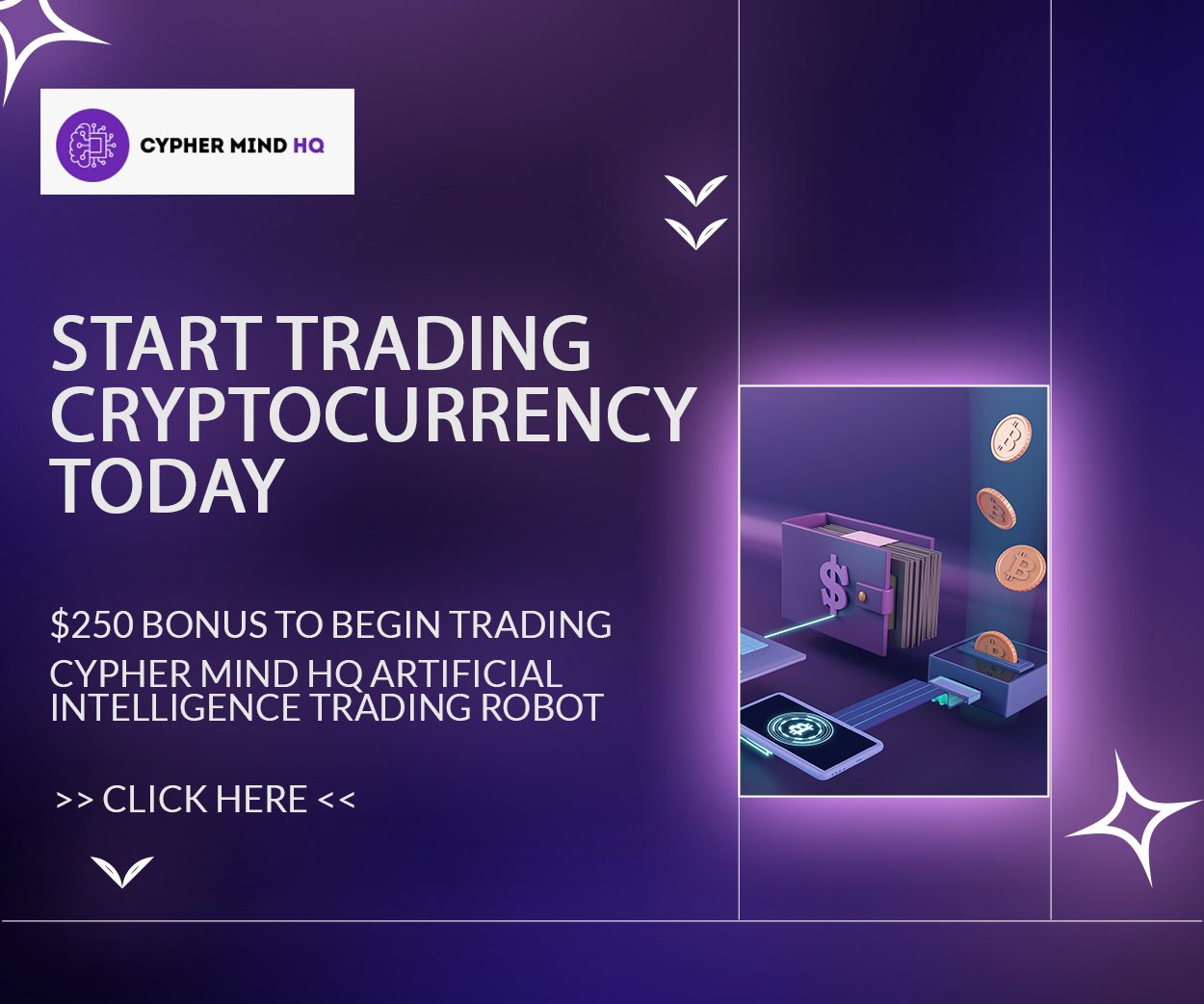 EOS
EOS (EOS/USD) boasts a somewhat colorful history in the financial industry. A firm with the top Initial Coin Offering Block.one developed EOS. With that, the alt has taken a spot in the top 20. Today, CoinGecko ranks EOS 53rd. That way, it joins the fallen angles list.
EOS has lost over 50% of its price from its YTD. That came as most developers ignored the network, selecting alternatives like Avalanche, Solana, and Polkadot. Recently, EOS Foundation CEO revealed Block.one as the reason behind the project's failure.