Here is a curated summary of investor-focused cryptocurrency updates that matter. This week, digital coins hovered in downtrends as the Federal taper signals reduced inflation in the United States. LUNA and AVAX outshine other markets as selling momentum across Asia influence assets prices.
It has been a bearish week in the digital assets industry as risk investment products continue fighting undesirable macro headwinds. Bitcoin (BTC) trades near $47,000 after dropping 7% during the week. Ethereum and Binance Coin lost 5% and 7%, respectively.
Last week it seemed the accelerated US Fed taper announcement supported financial movements as the market wavers in the green after the news. However, that looks to have been things like a false buy signal or bull trap. That is because crypto and stock markets dropped over the weekend.
On December 15, Fed Reserve Chair Jerome Powell revealed that Fed would slow down its approach in purchasing mortgage securities and treasuries. It designed the buys to support corporate America during economic downtimes caused by the COVID pandemic.
The dovish fiscal strategy came as the US battles the rapidly increasing inflation rate. The United States inflation data showed that the surge in consumer goods prices from 2020 November to 2021 November was 6.8%, the highest climb since 1982 May. Inflation might be disastrous as it cripples consumer buying power.
The Fed declared doubling the previously announced taper pace. Moreover, it will scale MBS and Treasuries purchases to $30 billion per month. Furthermore, the program will end during the early months of 2022.
Bitcoin and the crypto space succeeded this year. Keep in mind that most enthusiasts call crypto an inflation hedge. Wall Street officials like Paul Tudor Jones and Michael Saylor have endorsed Bitcoin in 2021. That is due to BTC's decentralized network and limited supply. They backed Bitcoin as a vital investment amid an inflationary dollar atmosphere.
This Week's Crypto News
December 20 – FTX to List Polkadot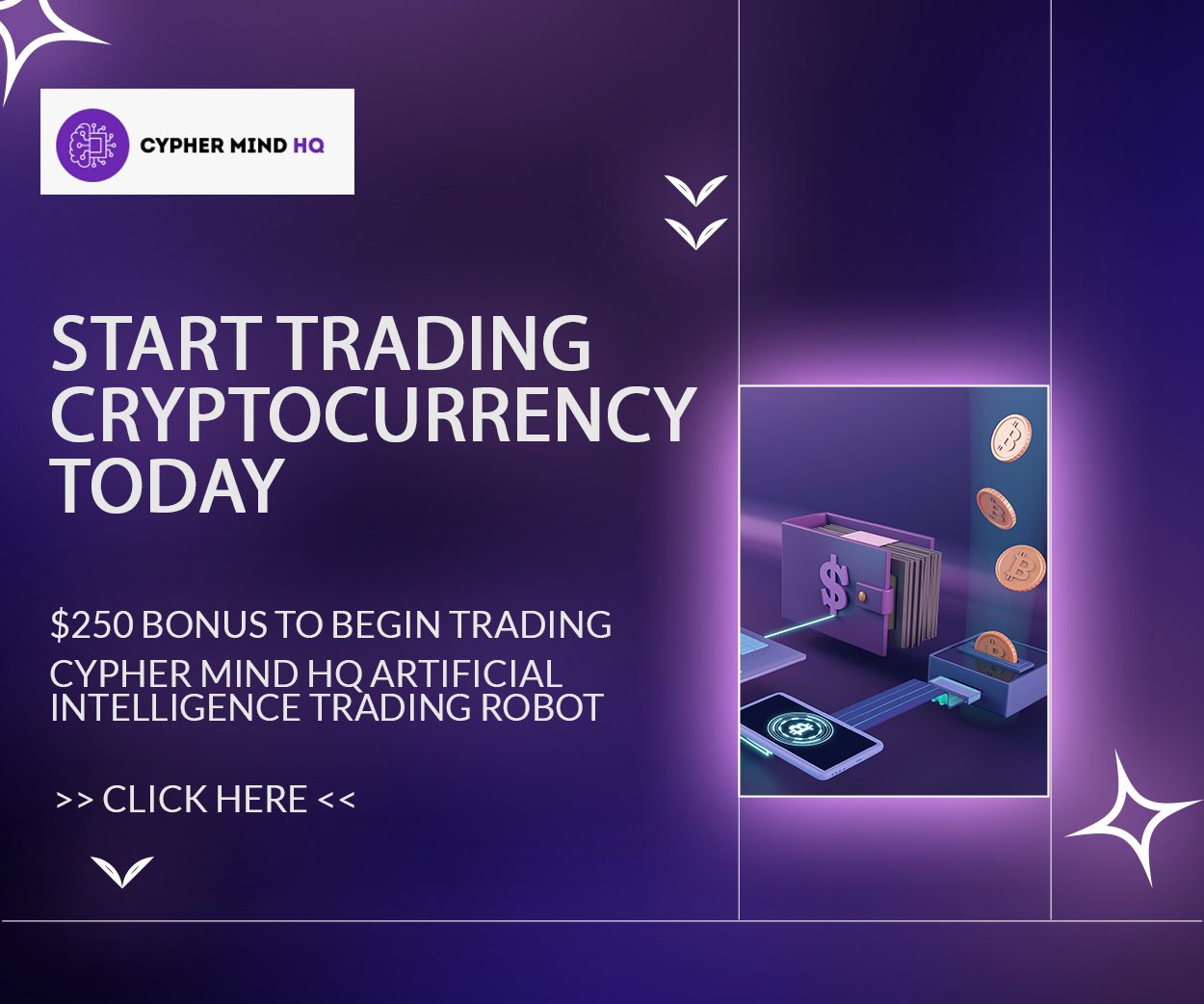 FTX exchange will introduce DOT markets this Monday. Market players can access DOT/BTC, DOT/USDT, and DOT/USD trading pairs from December 20.
December 21 – Kraken to List Avalanche
Kraken exchange will introduce AVAX markets on December 21. Avalanche will launch under SU dollar and Euro pairs.
Bitcoin price bled most of this week's sessions. Glassnode data shows that unprecedented selling by Asian traders contributed to BTC's recent price actions. Meanwhile, the US and Europe seem to purchase steadily but couldn't balance the bearishness from Asia.