FinuTrade Review

I will be talking about the features of the online trading firm FinuTrade in this FinuTrade review. The first step towards starting your online trading career is to start out by signing up with a brokerage firm that is suitable for you. I say this because there is no one-size-fits-all rule when it comes to online brokers. You have to spend time researching different online trading firms to find one that is best suited to your financial background and goals.
Best Features Of FinuTrade That Make It An Innovative Platform
One of the most eye-catching features of FinuTrade is that it offers the feature of algo trading. Algo or algorithmic trading refers to trading by robots. Traders can assign bots to conduct trades on their behalf since it is impossible to be active on the platform 24/7. This feature is great for new traders as they can use bot trading to learn how to trade while making money at the same time. Furthermore, it is also beneficial for traders who don't like manual trading.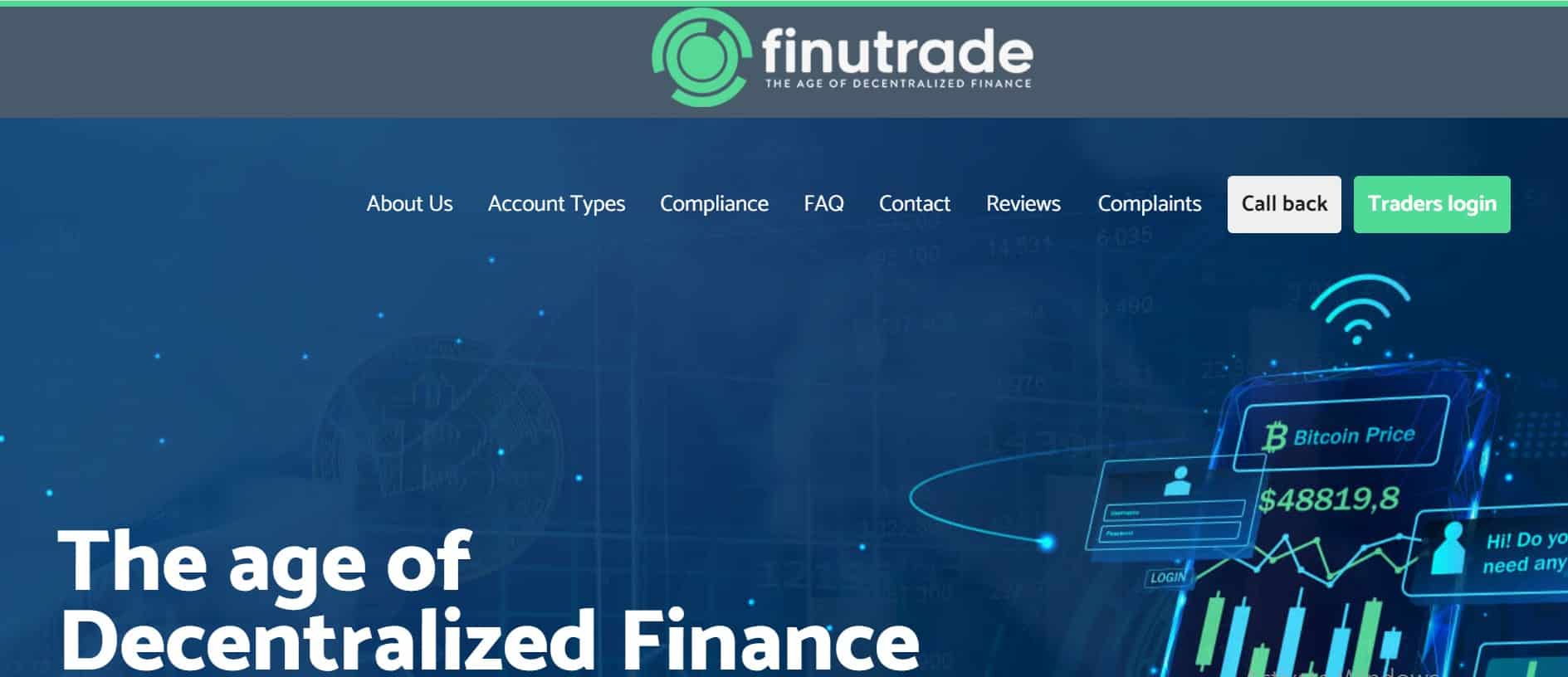 The algo trading software makes trades on your behalf under the set of conditions that you have set. This means that it can enter and exit trades on its own once it is activated. However, traders have the choice of keeping it activated or asleep as they like. This innovative feature makes online trading with FinuTrade a great experience.
FinuTrade offers the services of the MetaTrader4 platform to its customers. The MT4 software is one of the best trading platform software that brokerage firms use. This trading software provides traders with modern trade tools that include one-click trading and others to help them make smart and profitable investments. The high-quality performance of this trading platform shapes the path to a successful trading career.
It is very important to pay attention to the trading platform that the trading firm is offering before you decide to sign up with it. This is because once you create an account with the firm, all your trading orders will be executed via the platform. So, if you end up with a firm that doesn't offer a good trading platform, then you may not have a successful trading career.
To make it easier for customers to access, FinuTrade offers its trading platform in several different versions. Traders can access it simply from the website by using the firm's web trader. The web trader requires you to sign in to your account from the website and enjoy trading on the browser.
The best thing about web traders is that you don't need to upgrade your devices to be able to access them. You can also download the software on your laptops, PCs, and Mac computers. Furthermore, the brokerage firm also provides downloadable apps for Windows, Android, and iOS devices for quick access. These apps are also updated regularly to make sure that they are free from errors.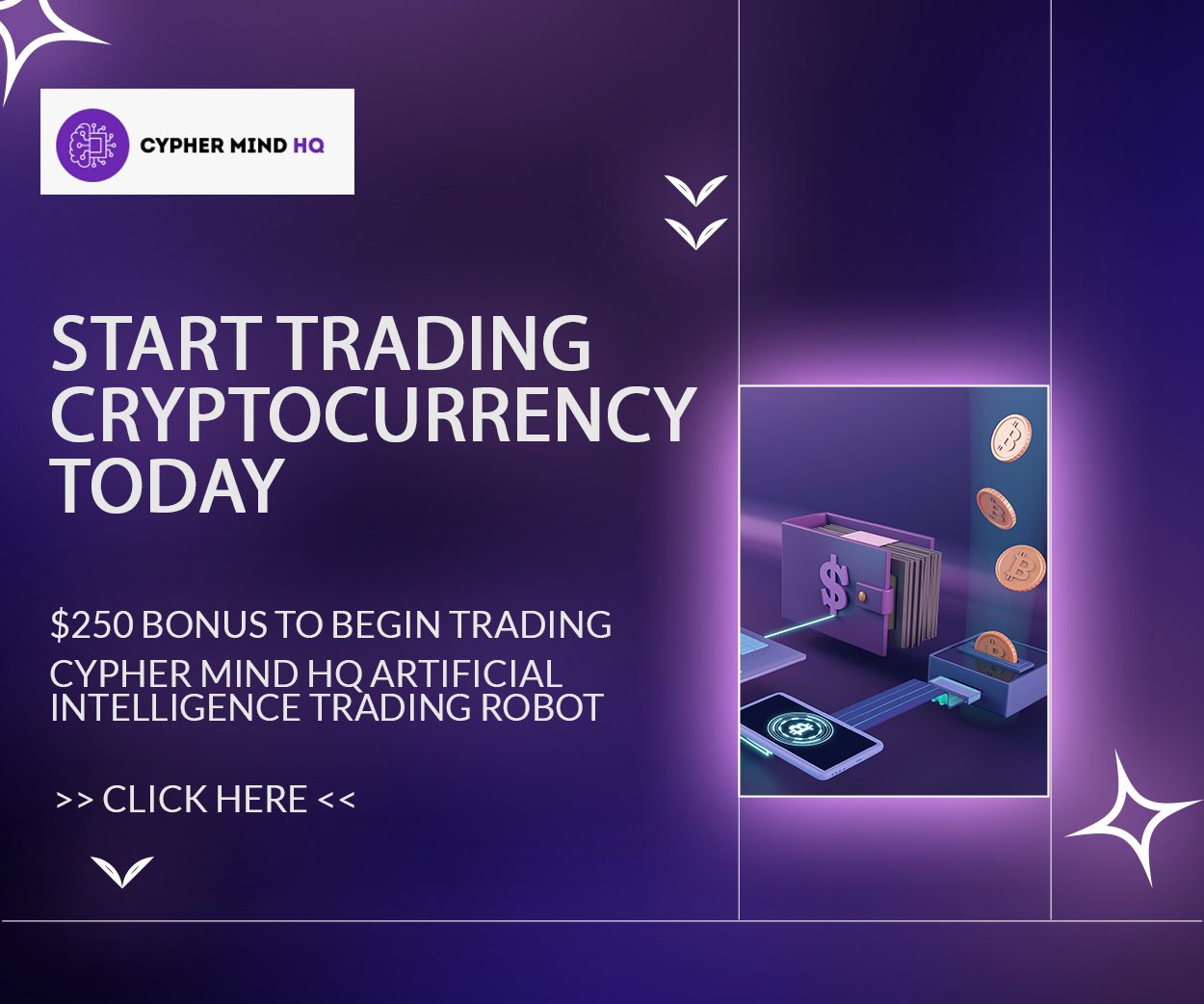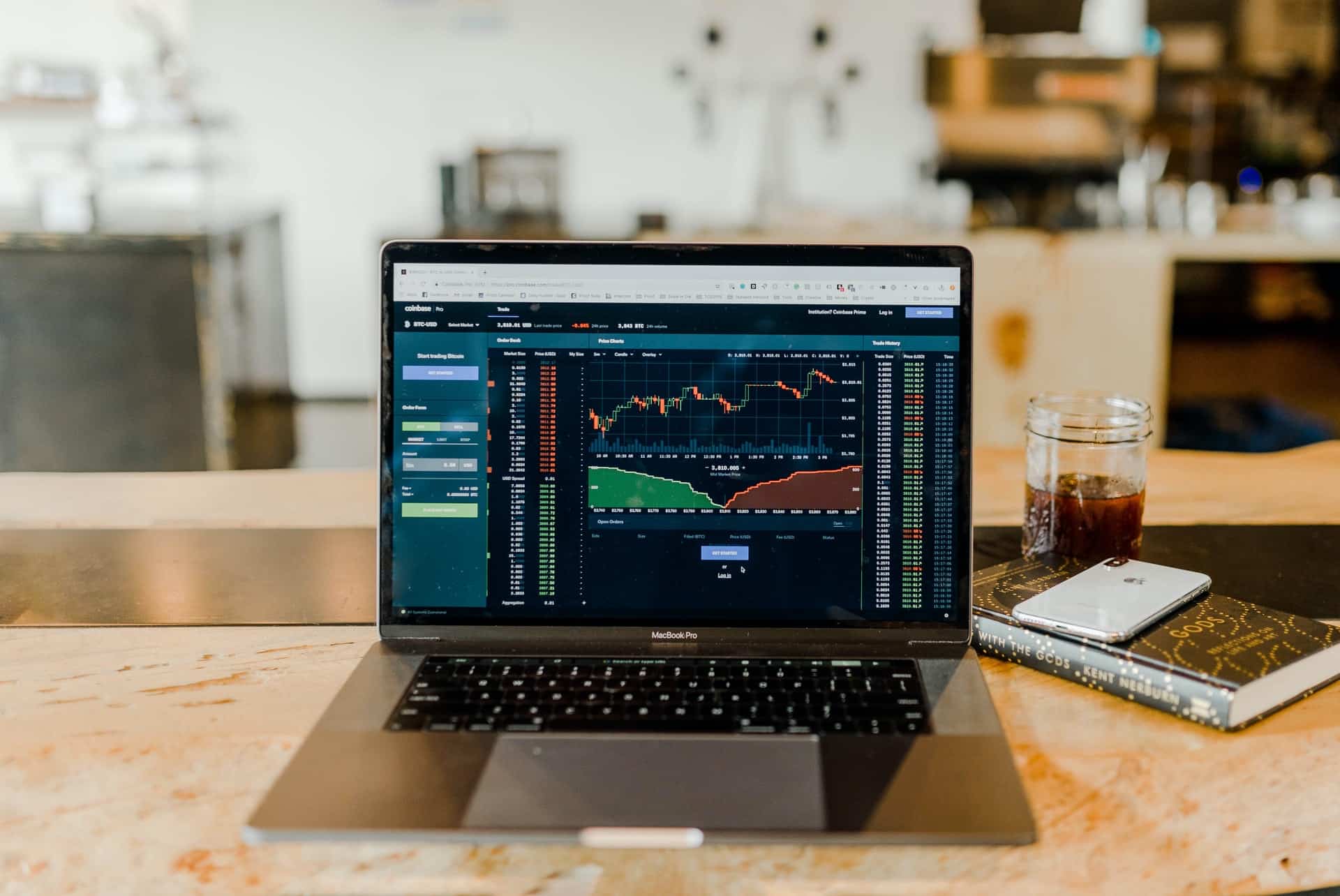 FinuTrade offers five different account types that traders can choose from. These accounts include the Essentials account, Micro account, Standard account, Premium account, and the Premium Pro account. What makes these account options offered by FinuTrade better than the other firms is that they are fully equipped to provide a seamless trading experience. You will not be restricted even when you sign up with the basic account which is something hard to find.
The variety in the account options allows the brokerage firm to accommodate traders from different backgrounds. They also allow traders to grow into their careers by easily upgrading their accounts when they think they have gained enough experience.
The essentials account requires an initial deposit of $250 which is very impressive as it offers great features within it too. A lot of the firms start their deposit rates from $500 or$1000 even for their basic accounts. The Micro account which is a tier higher than the essentials account requires the trader to deposit $1,000. The account offers a leverage limit of 1.75 which means that you have the freedom to invest in assets that cost up to 75% more than your deposit.
The standard account is what most traders choose as it offers amazing conditions for traders who have some experience in the industry but are not yet professional. You need to deposit an amount of $ 5000 if you want to use this account. The spread count for this account is 2.0 pips and it offers features such as daily market updates, trading signals, and educational programs for training.
The accounts for professional traders are the Premium and Premium Pro accounts. You need to pay an amount of $40,000 for activating the premium account. The premium pro account is a great choice for well-settled traders who traders professionally. With such VIP services, the customer has to deposit a huge sum of $200,000 for this account.
Traders can get very happy when they see that a trading firm is offering leverage trading. This is because there are many benefits of trading with leverages. But first, I will talk about exactly what makes leverages so great. So, leverage is the support that the trading firm provides you for investments. This means that the firm contributes an amount to every investment take you to make if you choose the option of leverage trading.
For instance, if a firm offers a leverage rate of 1:20, this means that for every $1 that you put in an asset, the firm will put in $20. Now, you can only imagine the benefits this form of trading will bring you. First of all, traders can invest in assets outside their financial range since they get the support. Furthermore, it is a great way to reach your financial goals faster.
FinuTrade offers leverages as high as 150. This means that you can enjoy a contribution of $150 for every $1 that you put in an investment. With leveraged trading, you can indulge in larger investments and make huge profits if the investment was successful. The rate of leverage offered by FinuTrade is very realistic as it is not very high or too low. So, traders can smartly use this feature without overdoing their investments. It is easy to be tempted and invest in multiple large assets at a time because of the support that leverages offer. However, traders should keep in mind that trading with leverages can be as risky as it can be profitable. Investing in assets is always filled with risk so it is better to take caution than regret it later.
Spreads are the difference between the buying and selling price of an asset. The trading firm that you sign up with sells you an asset for a higher price than what it buys the asset back from you. This difference is known as a spread and is how the brokerage firms make money. This may seem unfair but the trading firm needs this price difference to make an income. However, many firms exploit the spread rate to make more money and set a very high spread rate. This can affect your trading cost and can turn out to be more expensive for you. You can make sure that you are dealing with a good firm by making sure that their spreads are neither too high nor low. Scams often try to lure traders by offering dream-like spread rates.
FinuTrade offers tight spread rates which vary depending on the assets that you are investing in. The spread rates can go up to 3 pips. However, the spread rates can also be as tight as 1.1 pips which is an amazing rate. The more expensive the leverage ratio you use, the higher will be the spread rate. It is safe to say that FinuTrade offers very reasonable spreads for its assets.
Regulations determine whether or not a brokerage firm should be trusted. This is because there are a lot of offshore brokers and scams in the form of trading firms on the net. The one thing that differentiates a legit broker from an untrustworthy one is its regulatory status. Regulations require a third-party agency to monitor the actions of the trading firm. Regulations keep the firm in line and make sure that it doesn't do anything illegal. FinuTrade is a fully regulated firm which means that you don't have to worry about it running away with your money. Most cases where people report losing their money to online trading firms are because of the fact that they sign up with unregulated brokers.
FinuTrade is compliant with the AML (Anti-Money Laundering) and KYC (Know Your Customer) policies. These ensure that the account user is authentic and is not using a fake account. The main reason why you have to provide confidential data is because of these policies.
Online trading firms are a hotspot for hackers and cybercriminals simply because of the fact that they contain a lot of valuable information from their clients in their database. These hackers want to get their hands on the information for their own selfish and illegal gains. When you sign up with a firm, they ask for a lot of private information including house address, bank information, copies of government-issued identity cards, etc. to make sure that you are an authentic user.  So, it can be very dangerous if the firm is hacked and this information gets into the hands of bad people.
To make sure that its customers have a safe trading space, FinuTrade has implemented strong security measures. The firm uses encryption software to make the trader's online activities untraceable. Furthermore, protection software is also installed and upgraded regularly to keep the system safe.
Another method of providing the client with a safe trading environment is by storing funds in segregated accounts. This way, even if the system is hacked, the hackers will not have access to your funds.
When someone gets a new job, they get a mentor who teaches them everything that they need to know about the company to help them get a grasp of things as everything is unfamiliar. Similarly, when you sign up with a new trading firm, you enter into a completely new environment. So, how can you find a mentor to help you understand everything when you sign up with a new brokerage firm? You can do that by ensuring that the firm that you sign up with offers active client support. The customer support department of the trading firm should answer your queries and provide you with assistance whenever you may need it. If the firm doesn't offer a reliable support system, then you should know that you will have no one to rely on if there's an issue.
FinuTrade offers an active and reliable support system that can be contacted via emails, phone calls, as well as via live chats. The trained employees make sure to provide you with robust guides for whatever issue that you may be facing. You can also refer to the FAQs section for basic information about the firm.
Final Words
FinuTrade offers great trading conditions and a safe trading environment to its users. You will find that its combination of asset range, account options, trading platform, and the trading conditions that it offers make it the optimum choice for traders from different backgrounds. Traders can enjoy the automated trading feature for either convenience or learning. It's hard to find a broker that offers everything that you could desire from a trading firm.
So, if you are looking for a modern solution for your online trading career, then don't hesitate to sign up with FinuTrade.