Until a few years ago, people were stirred up to invest in cryptocurrencies, which are labeled as digital gold. But now, the excitement has shifted to the Non-fungible tokens, primarily for their property of unique value. In the coming days, the NFT marketplace will witness inundated creators and buyers.
What are the driving factors of investing in NFTs?
First things first. Continued income bundled up with highly rare digital collectibles are the chief driving factors. In traditional trading businesses, the buyer will pay the sum to get the property and the seller will hand over the property. Here, the process is one and done. From then, the buyer gets full ownership of the property.
But that doesn't apply to NFTs. Even after the property is sold, the artist is titled as creator and will get royalties every time the property is sold. But before anything else, what can parallel the excitement of owning an art or music or any property that doesn't have a replica?
What Is the Hot Ticket in The NFT Marketplace?
Non-fungible tokens have touched almost every sector. From the art industry to entertainment industries like gaming and movies, non-fungible tokens or digital collectibles have been employed. If this state of hyper excitement for digital collectibles persists, then one can expect the dominance of NFTs in other sectors as well.
The next fluff in the marketplace is the entry of celebrities and veteran actors. In recent weeks, the talks about Amitabh Bachchan's NFT launch are taking rounds everywhere on the internet.
This proficient actor, also named BigB, is ready and waiting to launch his massive collection of non-fungible tokens. Having grounds in the field of cinema for up to five decades, the actor has reached several milestones.
As a move to enthrall his audience base, a range of collections will be listed on the platform "BeyondLife.Club." The theme of this collection surrounds his movie posters, which carry the signature of the actor, a set of hand-painted images, and a recitation of a poem called Madhushala, his father's work.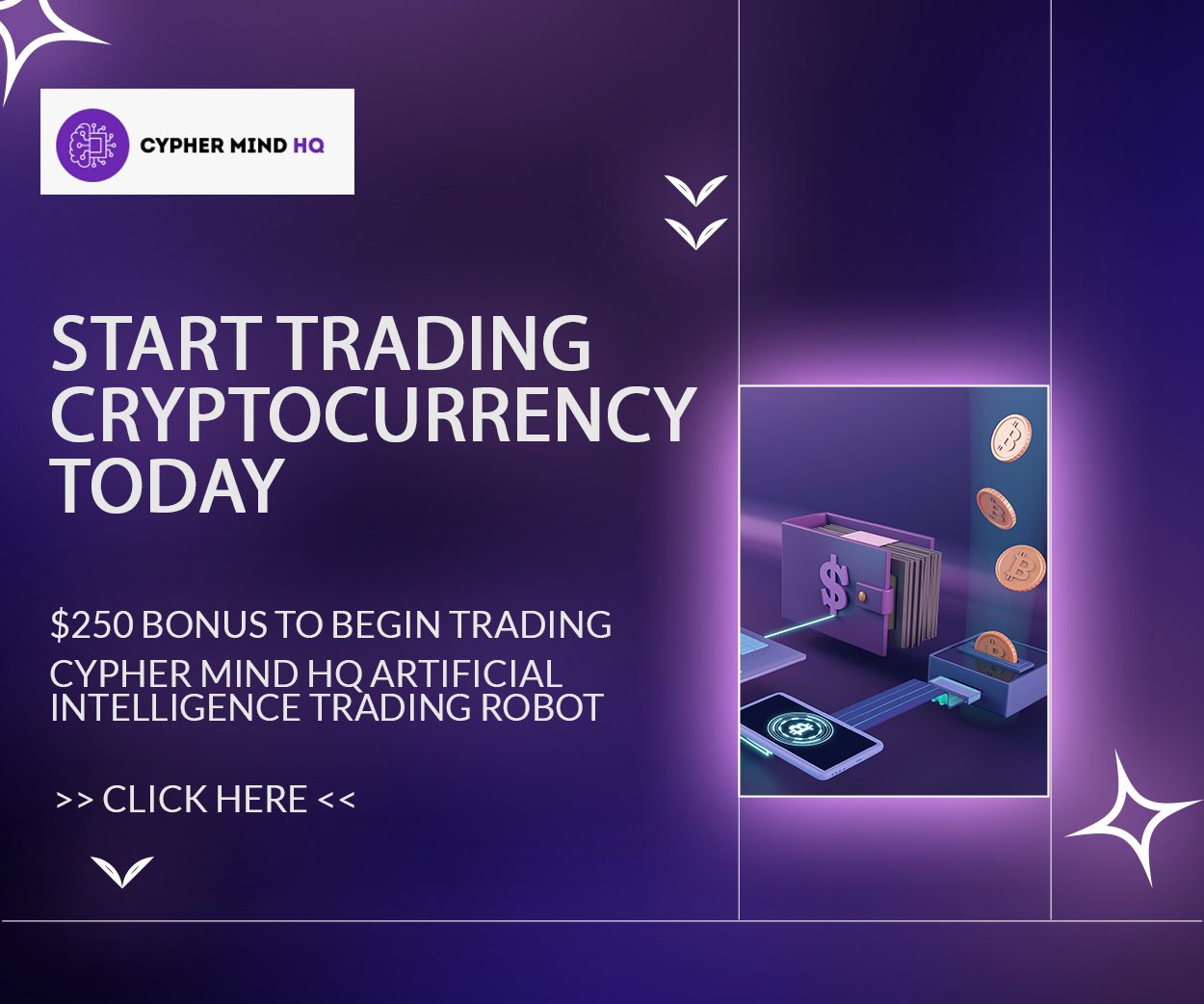 How Are the Players Behind Amitabh's NFT Launch?
Rhiti Entertainment is a popular sport and marketing management company that focuses on representing famous celebrities. As an initiative to feature Amitabh's work in the Indian cinema industry for a number of decades, this firm has partnered with Guardian Link, an R&D company based on blockchain technology, and has launched BeyondLife.club.
So, BeyondLife.club is basically an NFT launchpad, meaning a marketplace where NFTs can be created and also traded. Hence, this platform has the dual advantage of both creating and trading digital collectibles.
 All About the Hype-Deserving Amitabh's NFTs
 The big news in social media and the whole internet is all about the reputed Bollywood actor Amitabh's NFT release. The release is about to happen in the first week of November, which is just a few days ahead.
The actor has collaborated with Rhiti Entertainment to feature his vintage movie posters, which are considered rare ones, a slack of hand-drawn images, and his recitation of his father's poem "Madhushala."
So, BeyondLife.club has further stated that the platform welcomes NFT ideas that feature Amitabh from audiences. Once they gather the ideas, they will be conveyed to the actor, and if it seems feasible, they will be taken forward.
 When Will Amitabh's NFT be Made Live?
There prevails a thirst among his fans to own their favorite collections. They are in for a treat in just a few days. BeyondLife.club welcomes interested investors to join the auction sale, by registering on this platform. The moment the platform releases the collection, interested ones can rush to place their bids. Also, the ones who place the highest bid will get an amazing chance to meet the legendary actor Amitabh in person.
Soon Movies Are About to Minted into NFTs
We know that there are various types of assets in existence in the NFT marketplace. However, movies haven't yet been minted as NFTs due to the space criteria. To date, the marketplace supports the listing and trading of short videos.
To scoop out this hindrance, VideoCoin.io, an NFT marketplace that is exclusive for media, has been working on a project that aims to remove the storage criteria for big files so that they can be converted into non-fungible tokens.
Will Amitabh's NFT initiative trigger other actors?
For actors like Amitabh, who has a huge fan base, the NFT marketplace is a lucrative one. Following Amithabh, other veteran and famous actors of Bollywood like Salman Khan and Sunny Leone also have plans to roll out their NFTs soon.
Final thoughts
 As the NFT revolution keeps getting intense, there exists a perfect opportunity for investors and business owners who are willing to invest in the NFTs. I believe this entire summary has given you an idea of how NFTs are delving into the entertainment sector.