When people are weighing up online CFD trading brokers, they often place little importance on one of the most crucial factors of all: educational offerings. Mature traders know that the job of online trading is really a never-ending process of learning, both from the experiences of others and their own experiences. There never was a man who arrived in the forex market as trading master on his first day. The Japanese judo champion, Yasuhiro Yamashita, did not win 194 consecutive victories because he was the best in the world: He was the best in the world because he won 194 consecutive victories. Each battle helped him develop a little bit more into the invincible fighter he eventually became.
It follows that one of the top three criteria you should look for in an online brokerage is a good range of educational materials. You'll want to be able to consult with a tutorial and assess your experiences based on it, which is the way you grow as a trader. You'll also very likely find that you need clarification on certain trading concepts, or find yourself confused by market events on a certain day and need an explanation of what happened. This article aims to evaluate the educational offerings of CFD broker iFOREX, which has been a well-known name in the business for over 25 years.
Up to Date Financial Articles
Educational guides on the iFOREX platform are divided into two categories: basic and advanced. Here you'll find such content ranging from "What is Forex?" to "What is Technical Analysis?" Each is explained from the ground up, step-by-step, and illustrated by visuals that drive the point home clearly. A video comes along with it too, and it's pleasant to watch, further helping you to understand the basic concepts. Another topic in the basic category is "What is Leverage?", and the reader will be pleased to find this tricky (and potentially risky) concept is broken down very effectively and comes out looking a lot less intimidating.
Further advanced articles deal with subjects like "Fibonacci Trading Strategy", "Chart Patterns", and "Candlestick Charts". These are for traders who are already comfortable in the world of online CFD trading and would like to fine-tune their knowledge and skills. Of course, a trader who is still in the beginning stages may want to know what a Candlestick Chart is, and will find the article accessible too. All the articles are professionally done and leave you feeling you've gained something.
Demo Account
Oftentimes, when a new trader is thrown into his first deal, the thought that his money is on the line can feel overwhelming. This is where a demo account comes in handy, which allows you to go through the motions of a CFD deal in a relaxed mood first in order to get the feel of it without risking any actual money. Watch yourself checking out the economic calendar, consulting market alerts, using leverage and ultimately opening your first deal, and you'll begin to believe you can really do it.
There are other benefits too, like realizing there are concepts you feel less confident about, which you can then learn up about and fill in the gaps. There is no difference between a demo account and a real account other than the fact that one doesn't use real funds, so you'll really get the feeling of being in the driver's seat. It's advised for novice traders to practice with a demo account for at least a few weeks before moving on. iFOREX offers a $5,000 demo account which has received some very favourable reviews.
Trading Coach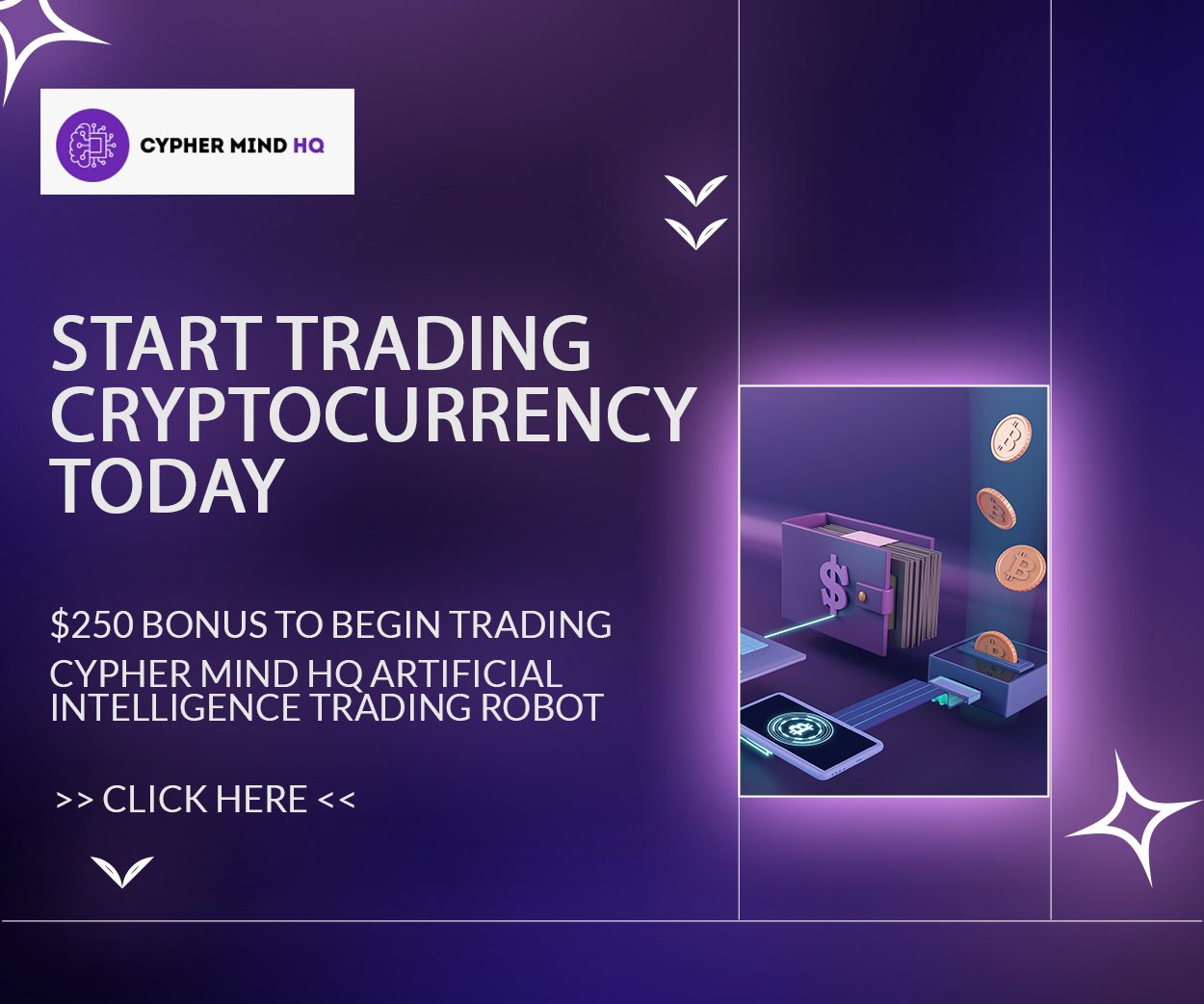 iFOREX is one of the few online brokers that offer the special support of a real trading coach. Considering the complexity of online CFD trading, having the experience to work one on one with a live coach can be invaluable, and certainly goes above and beyond what a chat bot or set of FAQs can provide. Your trading coach will be the one who gets you in the groove of good routines and habits, force you to set limits for yourself, and guide you based on your own personality.
One subtle but crucial detail a coach can help you with is determining whether today's failure was due to your slip-up, or whether you decision was sound and it was just bad luck. While your coach can't give you trading advice, he can explain the theories on how the financial markets work and what your role as a trader is within them. In general, your coach can set your train down on the right tracks and save you the distress of chugging away in the wrong direction.
Summing Up
All-in-all, iFOREX offers a robust, well-rounded educational package in all three of the key areas discussed. And, since the goal is to get you out CFD trading on the financial markets with know-how and savvy, this goes a long way in recommending iFOREX as a platform.