INFINOX Review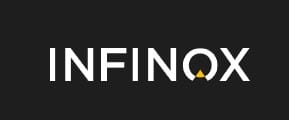 One of the most talked about online brokerage brands these days is INFINOX, and there is a good reason why it is the talk of the town. Regulated by the SCB, FSCA, FCA and FSC, this CFD brokerage was built on values such as integrity, ambition, inspiration, and excellence – and it shows.
Financial markets have become more inclusive over the past few years, mainly thanks to the fact that anyone can trade from anywhere in the world these days. INFINOX has managed to design a comprehensive trading offer, which will be the main topic of this review. Let's get started.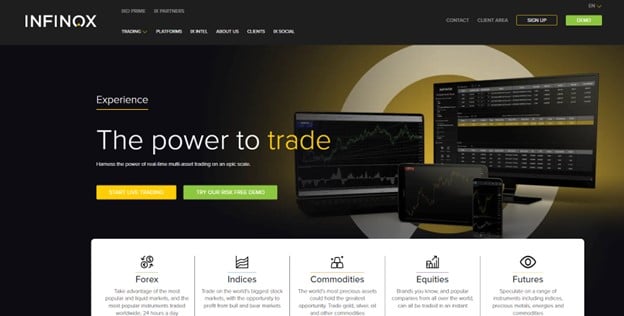 INFINOX CFD trading
As a trusted trading partner, INFINOX makes sure that when a trader signs up for an account, they are able to enjoy nothing but the most competitive features. When it comes to asset coverage, for example, you are able to trade on currency pairs, stocks, popular indices, commodities, cryptocurrencies and futures contracts, all via the same account.
Access to the markets is granted via popular platforms such as MetaTrader 4 and MetaTrader 5. These two solutions have been around for a very long time and now millions of CFD traders use them. The toolkit is generous and can adapt to any trading style, regardless of whether you are day trading, scalping, or swing trading.
Having said that, the 'cherry on top' really seems to be the IX Social tool, which is a place where people can share their experience and knowledge to help others. Novice traders can gain a lot of insight, but veterans don't do it out of altruism – they can also earn from traders who copy their strategies, or get rewarded in other ways.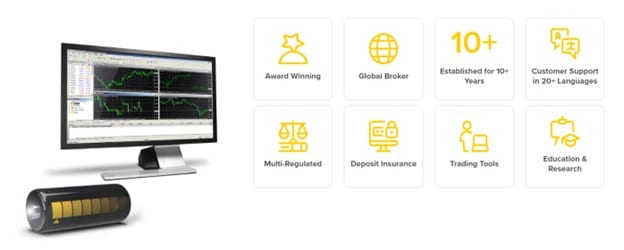 INFINOX account types
The main trading accounts available with INFINOX are STP and SCN. The main difference among them deals with trading costs. With STP, you don't have any trading commissions, but spreads are larger. In the case of ECN accounts, spreads are very tight, but the broker charges a commission on every trade.
On top of these accounts, corporate and joint accounts make up for a diversified offer. Also, a demo account is available for anyone who wants to get a taste of the market before committing real money. Account funding options are diverse, and include various solutions, depending on your country of residence. Credit card and bank transfers are standard, but INFINOX also lets you deposit via e-wallets such as Finrax, Mifinity, Perfect Money, and StickPay.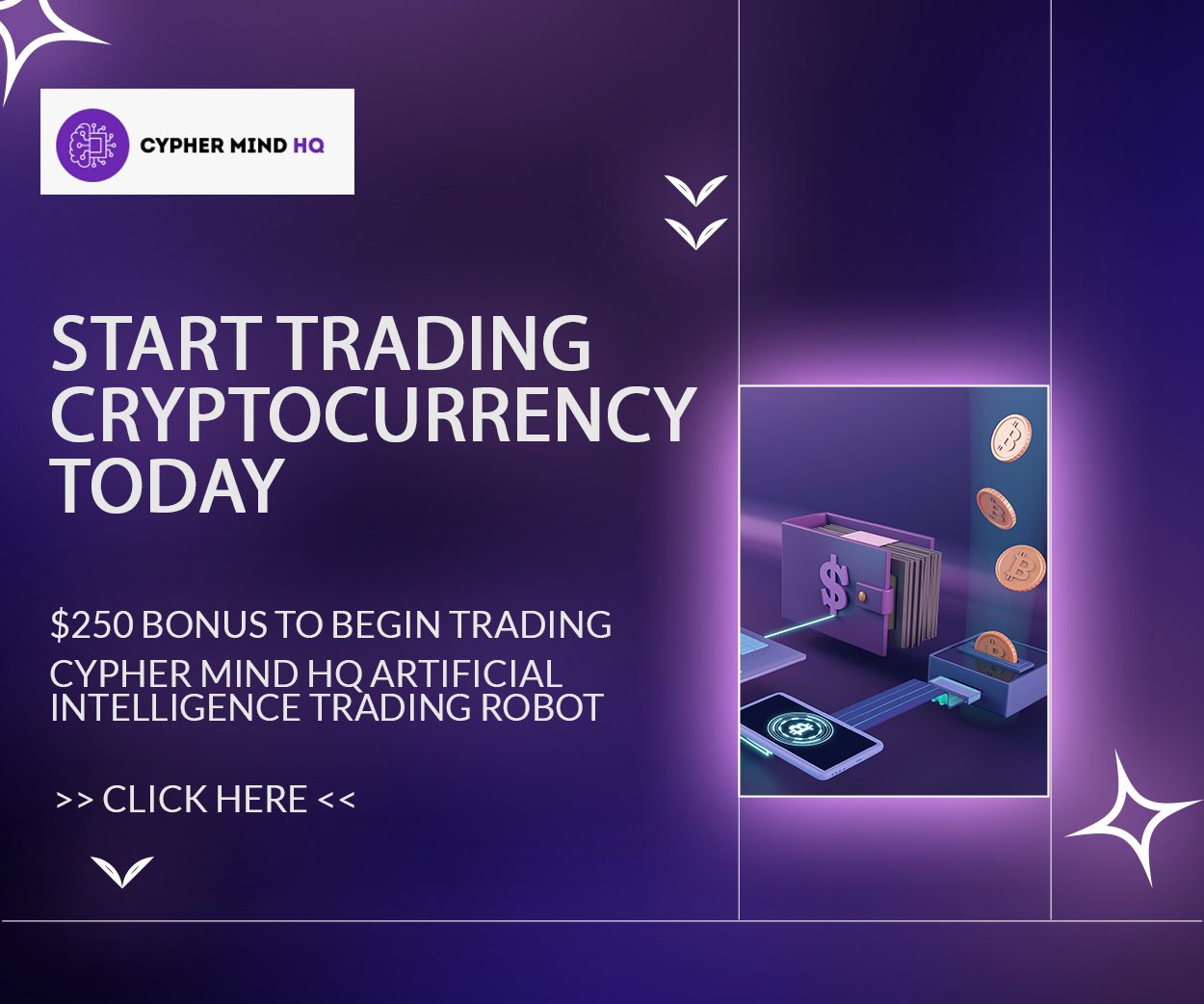 IX Intel
Information is a valuable asset for online traders, and that's the main reason why INFINOX designed IX Intel. This is basically where you can find all the data you need regarding what's happening in the market, including research, educational resources, and news articles.
Trading decisions should always be backed by solid data, so INFINOX helps its customers gain insight – free of charge. Also, you can find all the information in one place, without having to skip, hop and jump between different websites or portals.
Conclusions
With INFINOX you can power up your trading, thanks to the conditions now available. This brand was established more than a decade ago, is regulated across different jurisdictions, and has a long history of meeting its customers' demands. You benefit from deposit insurance, transparency, and competitive costs, without being required to commit a lot of capital. Don't count on our recommendation alone, though. Check it out yourself.