Kraken is among the leading cryptocurrency exchange globally. The trading platform can now operate in Abu Dhabi following the Monday certification. Kraken pushes into the Middle East as the region witnesses increasing crypto adoption.
The market registration of Abu Dhabi revealed the move in an announcement. Kraken became the first platform certified to operate as a regulated crypto exchange by the Abu Dhabi financial center. The developments come as the United Arab Emirates amplifies its efforts to be a cryptocurrency capital. Moreover, Abu Dhabi passed a crypto-friendly law in 2018, welcoming several top players in the crypto space.
Kraken Launches Middle East Headquarters in Abu Dhabi
The market regulator revealed that Kraken launched its Middle East HQ in Abu Dhabi. Remember, the Kraken exchange boasts more than 9 million users worldwide. The crypto exchange received the necessary go-ahead from the financial regulator.
Investors could soon trade cryptocurrency directly in Dirham. Kraken's Curtis Ting lauded the UAE for its crypto-friendly policies, stating that the exchange wants to expand into the Middle East before exploring the North Africa area in the coming years or months.
Kraken's certification also outshines the world's leading Binance, which has an in-principal permit to run in Abu Dhabi.
UAE Attracts Cryptocurrency Investors
However, Kraken and Binance recently secured certificates to maneuver in Dubai, another UAE's leading financial hub. The city also past crypto-friendly regulations to attract more cryptocurrency investors. Meanwhile, Binance introduces its worldwide HQ in Dubai. Also, it's among the few crypto exchanges recently approved to operate in Bahrain.
FTX crypto exchange recently received authorization to run in Dubai. The trading platform plans to build regional headquarters in the town. Dubai also licensed smaller cryptocurrency platforms, Crypto.com and Bybit. Remember, United Arabs Emirate ranks 3rd as far as Middle East crypto adoption is concerned, behind Lebanon and Turkey (Chainalysis 2021 report).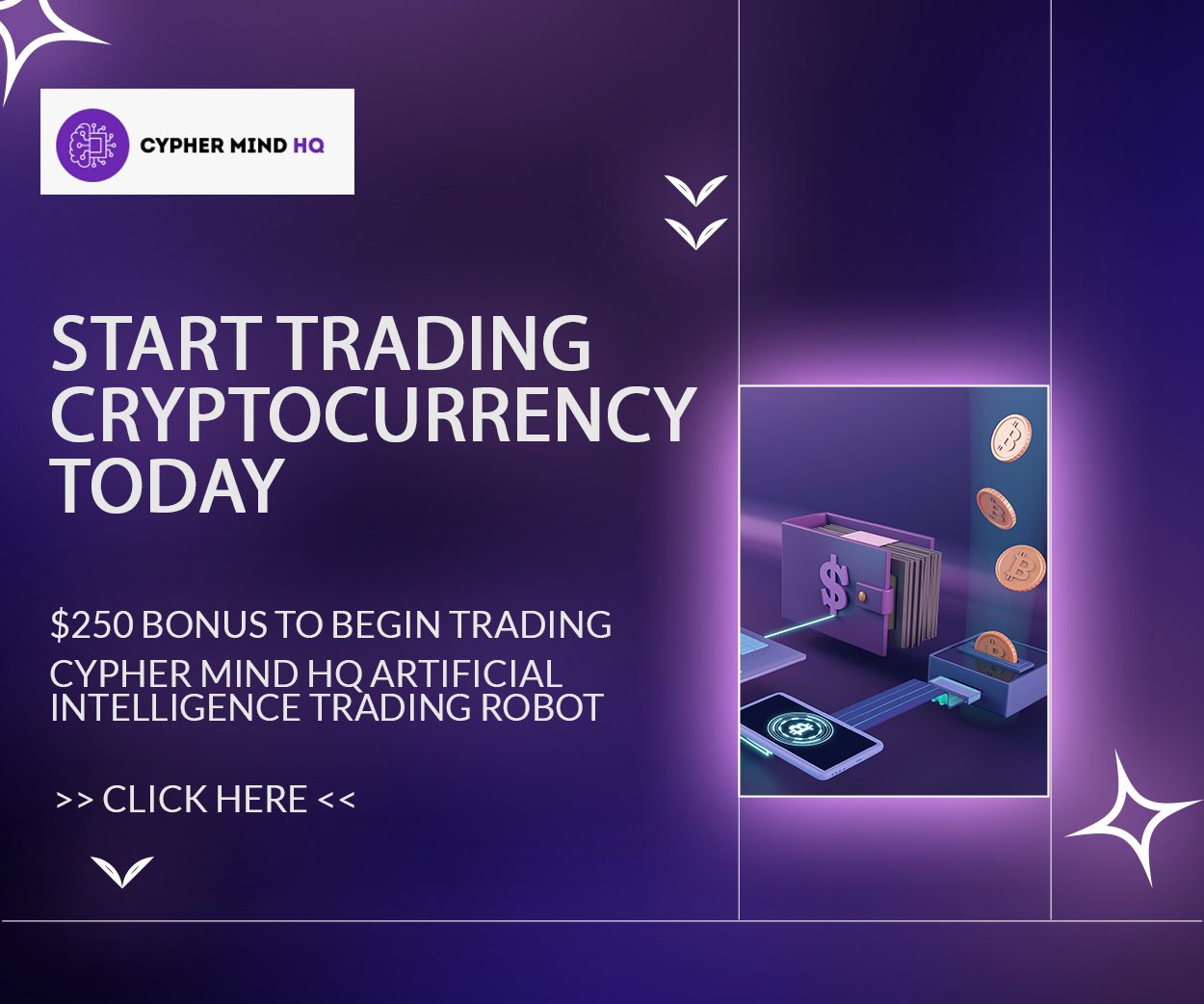 Meanwhile, the crypto market recorded a massive fall today. Bitcoin lost more than 3% within the past 24 hours, trading around $38,453.74 at this publication. The altcoin market followed suit as most alt invalidated crucial hurdles. While publishing this content, the overall market cap stood at $1.76 trillion, following a 4.43% drop over the past 24 hours.