Bitcoin's sovereign supply (total currencies held out of exchange reserves) hit an ATH, according to Glassnode data. Ether records slight declines.
Bitcoin (BTC) briefly touched $52,000, as out of exchanges supply explored record highs.
Crypto Prices
Bitcoin – $50,863 (0.09% up)
Ethereum – $4,042 (0.8% drop)
The oldest crypto, Bitcoin, remained around the $51,000 mark after the coin briefly broke past $52,000 on Monday's US trading hours. While publishing this post, BTC traded under $51K. Also, Ether stayed slightly above $4K, with brief declines.
However, trading activities remained muted as BTC's trading volume on various centralized exchanges hovered around Sunday levels. The currency's low-volume uptrend came as US stocks surged during the week that traditionally witnessed light and bullish trading.
As the markets are about to end the year, Bitcoin tokens out of exchange reserves (sovereign supply) touched record highs (data from a blockchain data company, Glassnode).
On 27 December, Glassnode's newsletter revealed that the increase in BTC sovereign supply came after long-term holders witnessed ownership stake climbing by 4.8%, touching 74.7% of the past year's total sovereign supply. Near-term holders' BTC ownership plummeted from 28% in January to today's 25.2%.
Glassnode stated that this on-chain behavior emerged during BTC bear markets, comprising longer sessions of asset redistribution from weak to stronger hands.
Cryptocurrencies Had a Great Year!
Whether Dogecoin mania, increased NFTs' interest, or Wall Street Bets' capacity to price meme stocks like GameStop, 2021 saw the merging of finance and culture. Such developments had crypto assets gaining mainstream awareness, attracting more individuals into the space.
The cryptocurrency market showed resilience again, unaffected by outside 'noise.' For instance, assets in this marketplace recorded massive percentage gains in 2021 despite attacks from different angles. China maintained its harsh stance on crypto assets, imposing a complete ban. The nation highlighted various facets, including financial stability and crypto mining electricity usage. Though that saw Bitcoin tumbling, the coin gradually rose to higher levels.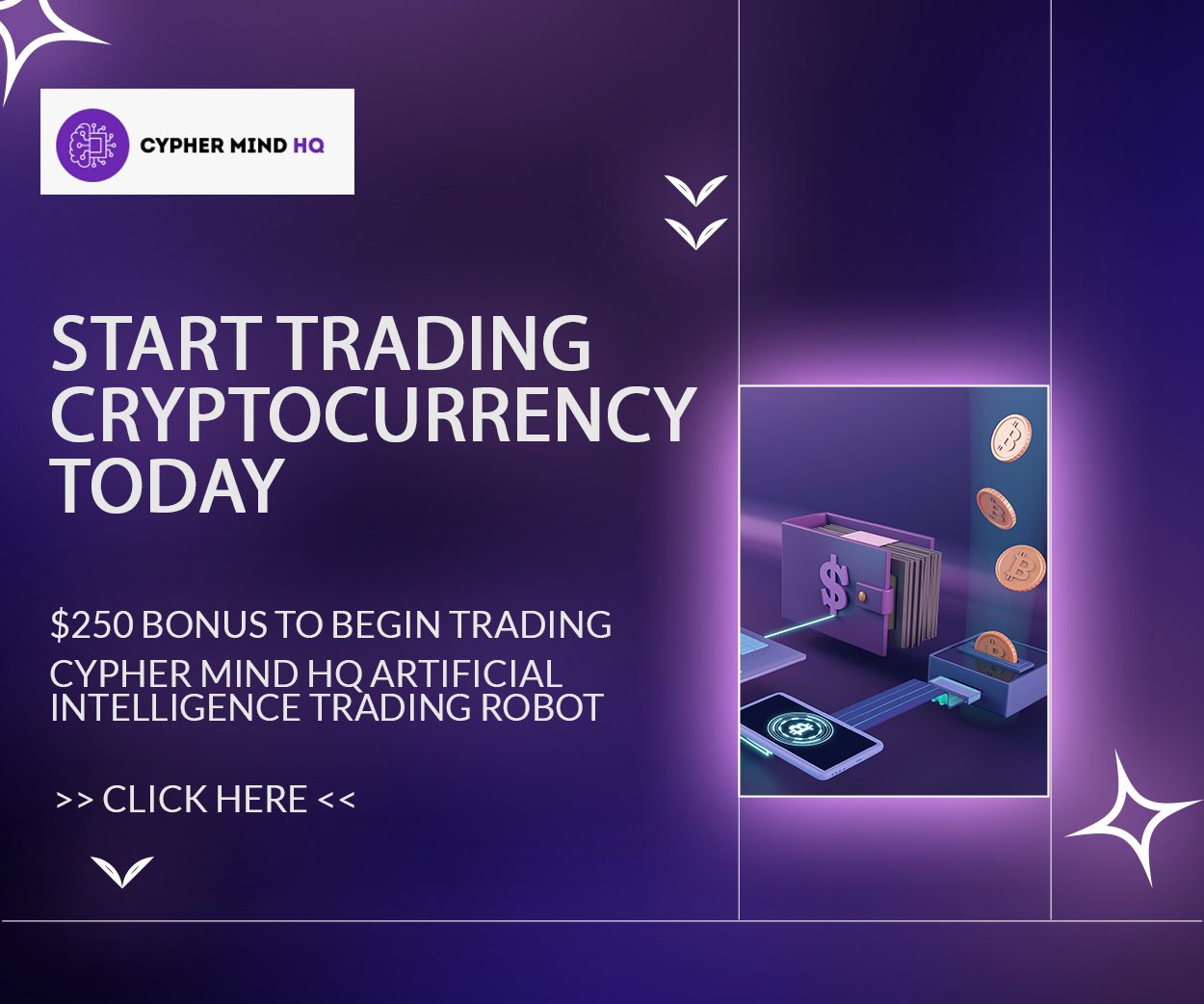 For now, Bitcoin continues a weak rally amid low volumes. With that, the coin might hover around the $50k level for some time before accumulating the required surging momentum. Meanwhile, Ethereum will likely mimic Bitcoin's upcoming price reactions.
Stay tuned for more updates.