Monecor Limited Review

Do you often find yourself wondering if you will be able to pick the right platform as a trader? You want to go with the best but you don't know how you can pick one with great features, reliable trading services, and an overall facilitating trading experience. I think I have the option that could meet those universal requirements and make you a professional trader in no time. Find out more in this Monecor Limited review.
Monecor Limited is a reliable platform, one that I highly admire for being very straightforward and transparent to its traders. It has been around for more than 40 years and remains a strong UK-regulated platform for 20 years. It has established itself as one of the best, which is evident from more than 25000 orders being completed on its platform every single day. If you want to know more, continue reading this review.
Security and Privacy Policies
Monecor Limited considers it its responsibility to offer total security to every user of its trading platform. It satisfies its pledge by offering security and protection to the clients' dollars, information, and assets. The broker has put in place a comprehensive cyber-security framework whose goal is to ensure that all precautions are taken legally.
The broker has introduced two-factor authentication (2FA) to stop anyone from accessing user accounts without permission. Furthermore, it uses SSL technology to secure the website's traffic. Additionally, the broker has a dedicated technical team who checks on and tests the platform regularly. Because of the strong security systems and security measures, traders may trade confidently without worrying about protecting their funds and personal information.
I have to remind you that this platform is properly regulated to offer its services. Its regulation isn't limited to one country. Instead, it is regulated in the UK, Dubai and more countries. The best part is that it is regulated by FCA i.e. Financial Conduct Authority. That should definitely be a confidence booster for all traders on this platform.
Conveniently Start Trading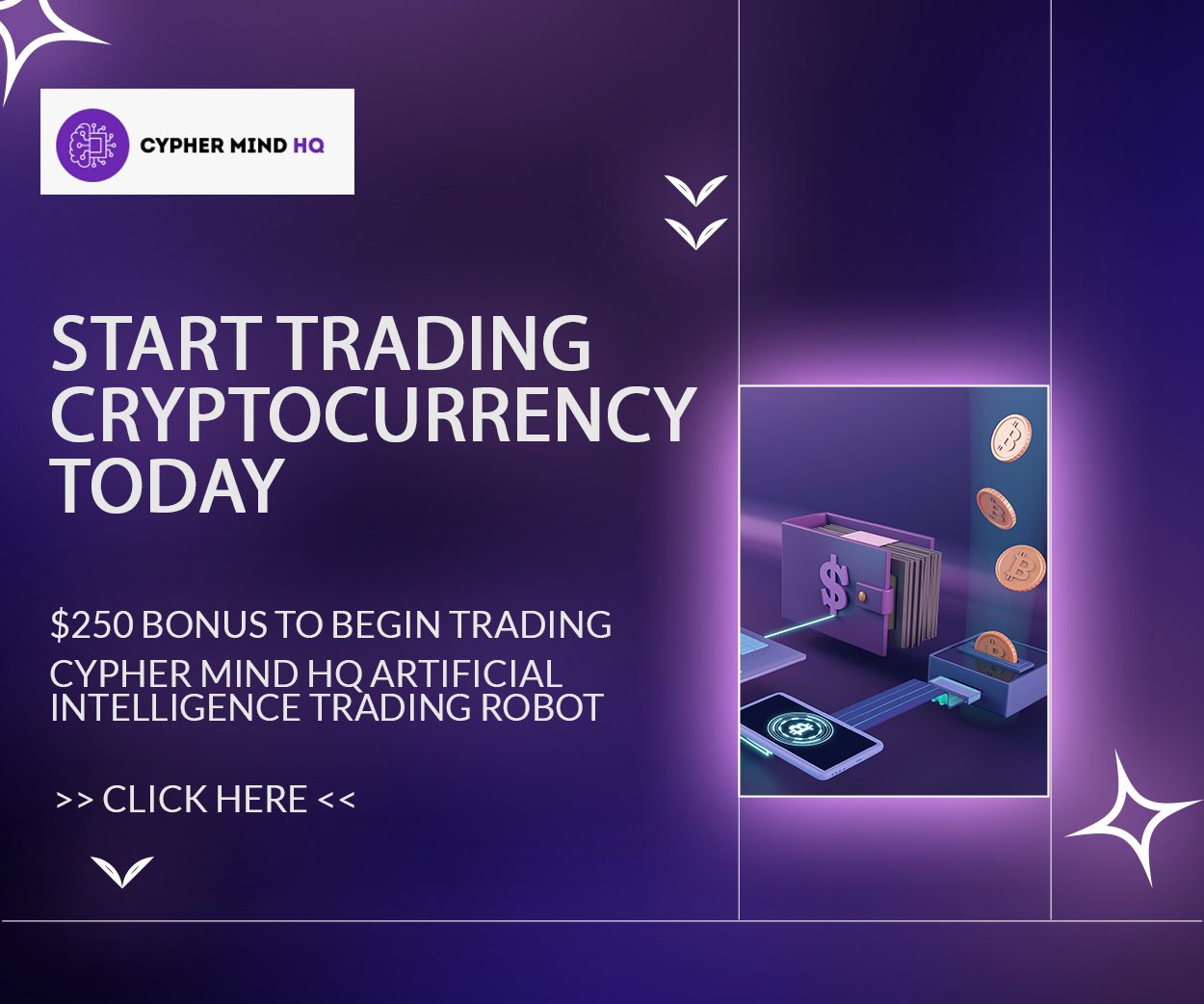 Start with a trading account that suits your needs. I specifically have to mention here that there are 3 account types and each account type includes the Islamic account option. What impresses me more is that you can start your trading account with as little as $100. Your spreads will start from 1.8pips when you go with this basic account, but there are no other commissions for you to pay.
If you pick the account with $200 as a minimum deposit, your spreads could go as tight as 0.1pips. There are commissions involved in this account, but I am amazed you could start such a trading account with such a small amount.
Deposit your funds using your debit card or credit card with a MasterCard or Visa logo. You can use the bank wire transfer as well. Whether you are depositing funds or withdrawing them, you will not have to pay any fees on those transactions.
Customer Support That Really Cares
A broker's level of customer support is a key factor in determining whether or not they are a competent broker. Customers could not consider a broker a reputable broker if it offers all of the other necessary trading capabilities but does not accommodate traders in the customer service area. The reason is that some new traders require full accommodations when starting their trading careers because they have no prior knowledge of the trading industry.
However, compared to other companies, Monecor Limited's customer support service stands out since it has put all of its attention into offering them a high-quality service. Anytime a user needs assistance, they should not hesitate to contact the staff at Monecor Limited, who is always there to help consumers. The customer care department offers its services 24/5.
Final Thoughts
You will find Monecor Limited a unique platform after looking at the offerings and features, particularly the trading interface, which was created with cutting-edge technology. With 3 trading accounts, large leverages of up to 1:200, tight spreads, and Islamic account option with every account, it definitely stands out as one of the recommendable trading platforms.