Plus500 Review

The financial markets have always been lucrative, but they were not always as accessible as they are today. These days, people can trade from the comfort of their home, or from pretty much anywhere. They just need the services of an online broker and it has to be a good one.
You don't just settle for the first one you find because you want quality and competitive services. This can only happen when you take a close look at their offerings before making a choice. The Plus500 review can give you a close look into this broker's offerings to help you make a decision.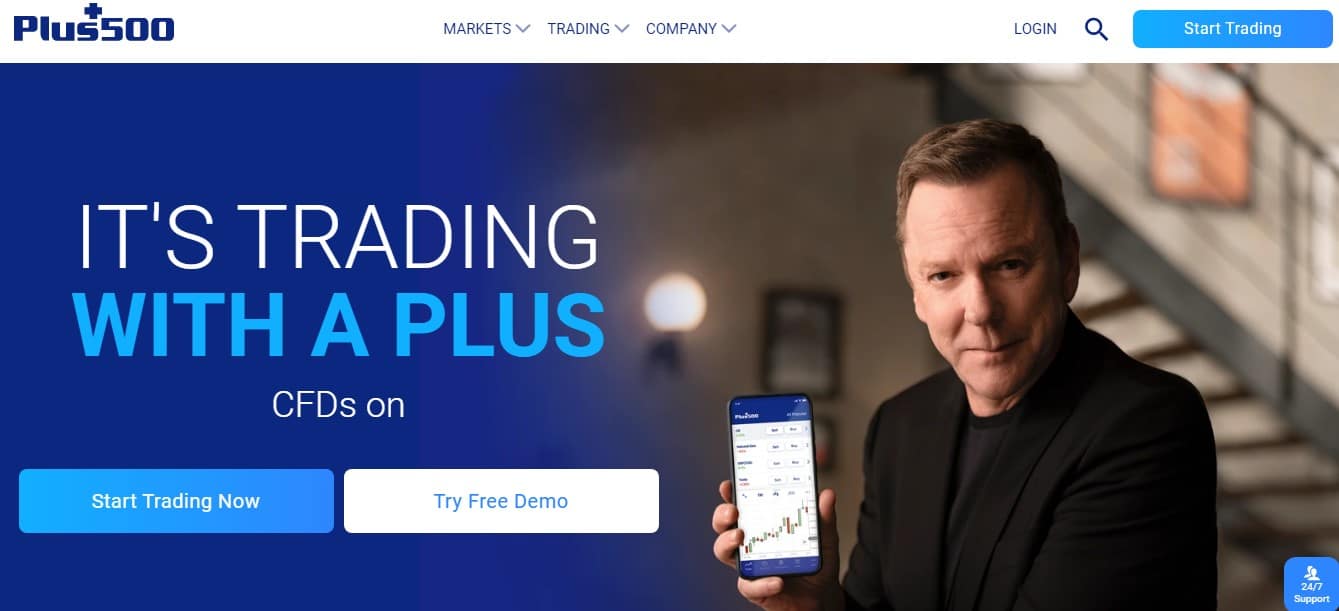 The Trading Products
When you have decided to take a close look at the offerings of a broker, it is a good idea to begin with their trading products. Knowing what you can trade and the markets you can trade in can help you make the most profits.
This is where Plus500 has proven to be very facilitating because it gives access to trading products across different financial markets. This means that you can trade in various markets via one trading account.
It is quite beneficial because it makes it easy for traders to manage their portfolio. Moreover, it also gives them the opportunity to diversify, which is great for minimizing trading risks and boosting profits.
You will find trading products from the forex, stock, commodities, indices and even cryptocurrency market at Plus500 and this means everyone can trade as per their risk tolerance.
The Registration Process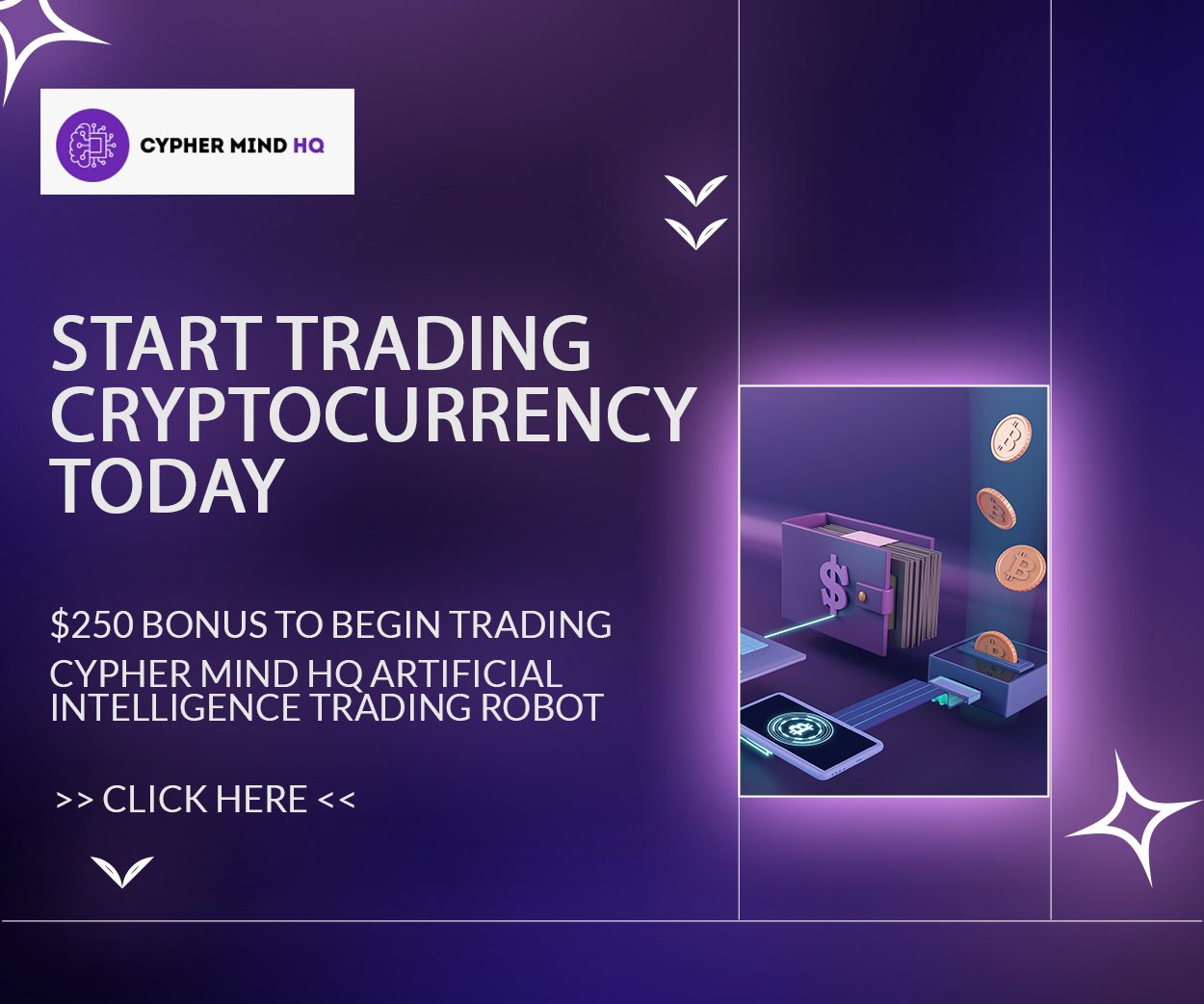 You also need to take a look at what you have to do to register with Plus500U because you want to be able to fulfill their criteria for opening an account. Fortunately, you don't have to deal with any such complex procedures and steps. You only have to visit their website and click on the 'Sign Up' option on the top right. This will open up a form that you need to complete.
The good thing here is that Plus500 does not ask for any extensive information and it takes only a couple of minutes to fill out the form. You have to enter your first name, surname, country of residence, phone number and email address.
Next, you choose your language, confirm you are 18 or above and agree with their Terms and Conditions. You will be registered right away and can open an account to start trading.
The Security Features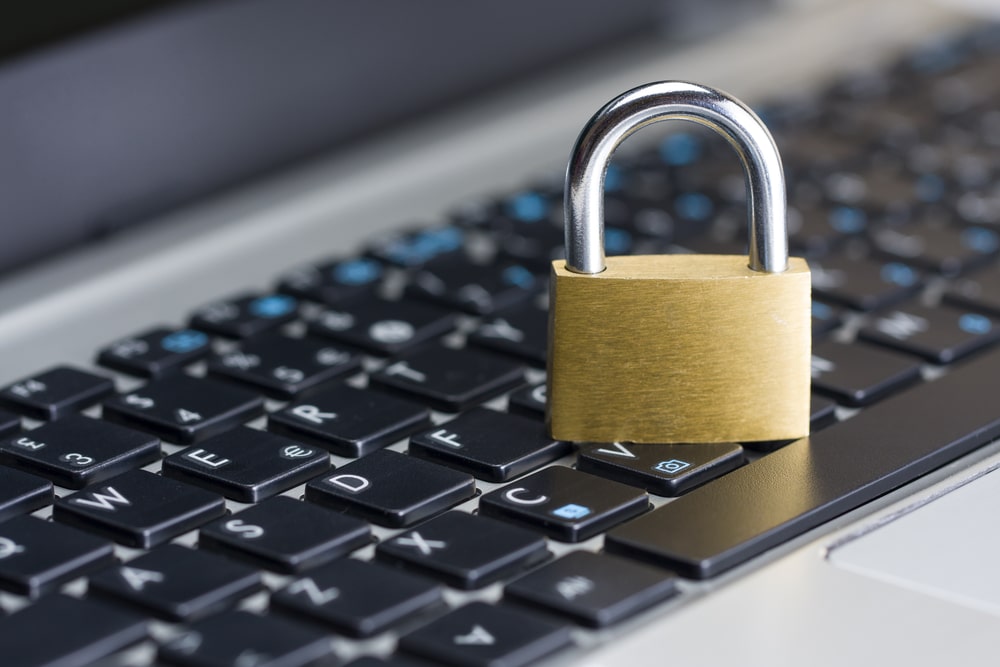 Not checking out what kind of security Plus500 offers before deciding to sign up with them is a mistake. You don't want yourself to be exposed to cybersecurity attacks when you are trading online, so it is essential to know what security features are used by a broker for minimizing these risks. This is where you will be quite pleased with what you find because your funds and data both are protected here.
The former is accomplished through maintenance of segregated accounts, which means funds are kept separate and only used for trading. The latter is done via the use of SSL (Secure Socket Layer) technology and data encryption to prevent unauthorized users from gaining access.
Likewise, you will find that Plus500 is also complaint with KYC (Know-Your-Customer) and AML (Anti-Money Laundering) policies for minimizing the risk of financial fraud, identity theft and money laundering.
Conclusion
Once you have taken a close look at the offerings at Plus500, you can conclude that the broker is capable of fulfilling your trading needs.