On Thursday, the main indexes on Wall Street recorded solid gains, thanks to strong performance from tech and defensive shares that outweighed drops in economically sensitive groups, as concerns about an economic recession persisted.
Stocks Pick Steam
During the trading session, the benchmark S&P 500 was swinging between negative and positive territory, but stocks began to rise as the markets headed for a close. There was a decline in US Treasury yields that brought them to a two-week low, which supported rate-sensitive growth stocks like tech.
Trading has remained volatile in the markets, particularly after last week that saw the S&P 500 enter bear market territory when it recorded its biggest weekly decline after March 2020. Now, investors are trying to determine how far stocks could fall.
Analysts said that there is confusion in the market because of the uncertainty regarding the economic outlook.
Other Indexes
There was a 0.64% increase in the Dow Jones Industrial Average, which was an increase of 194.23 points and took it to 30,677.36. Meanwhile, there was a 0.95% gain recorded in the S&P 500, or 35.84 points, which took it to 3,795.73. There was also a 1.62% increase in the Nasdaq Composite, or a rise of 179.11 points, which took it to 11,232.19.
When testifying before the US Congress on Thursday, the Chairman of the Federal Reserve, Jerome Powell said that the central bank was committed to bringing down inflation, but there is a possibility of higher unemployment.
The month of June saw a decline in US business activity, as falling consumer confidence and high inflation significantly affected demand. Market analysts said that the Federal Reserve wants to see things slow down and the data shows that it is already happening. Most are forecasting a 50% possibility of an economic recession.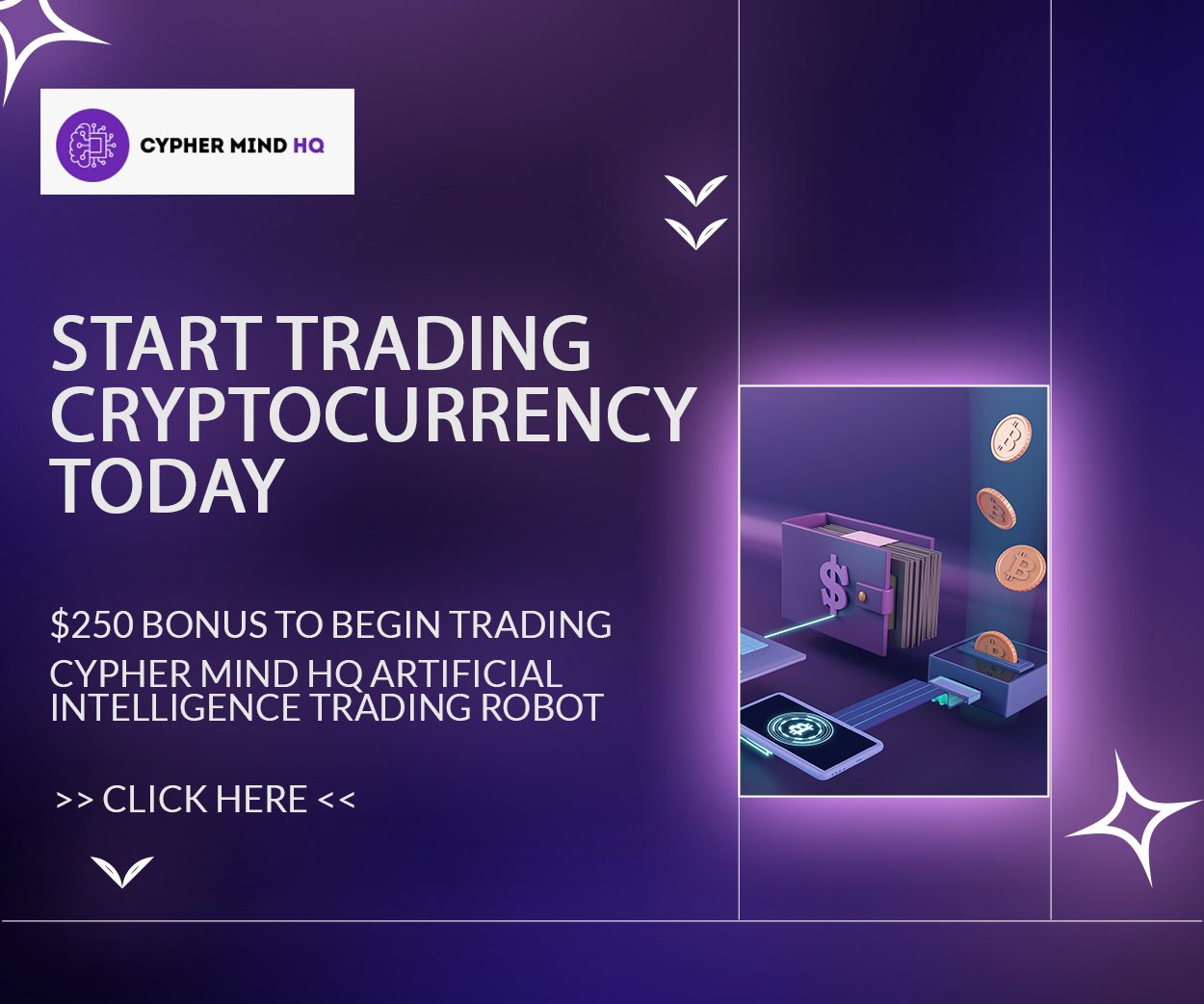 Since economic growth is slowing down, the question is whether it will slow enough to take the economy into recession, or not.
Stock Performances
The best performing sectors of the S&P 500 were defensive stocks, which are deemed a safer bet during rocky economic conditions. These included healthcare, utilities and real estate, which added 2.2%, 2.4% and 2%, respectively. There was also a 1.4% rise in the tech sector, with Apple and Microsoft recording gains of 2.2% and 2.3%, respectively.
There was a 3.8% fall in the energy sector, as it continued to extend its pullback after outperforming the rest of the market rather soundly for most of this year. The S&P 500 was weighed down by Chevron and Exxon Mobil the most, as the former declined by 3.7%, while the latter recorded losses of 3%.
Other sectors that are economically sensitive also reported declines. There was a 1.4% loss in materials, while a 0.5% dip was seen in both financials and industrials. There was one new 52-week high on the S&P 500 and new lows stood at 40. As for the Nasdaq Composite, it recorded 32 highs and lows were around 194. US exchanges saw 12.4 billion shares change hand, less than the 12.5 billion for the last 20 sessions.