The overall cryptocurrency market cap declines by nearly 5%to $2.22 trillion. Meanwhile, the global cryptocurrency market volume saw a more than 14% increase towards $99.85 billion.
The crypto market saw a decline ahead of the New Year holiday in the western world. Leading virtual currencies continued bleeding as market participants took profits from the new asset class. Excluding dollar-tied stablecoins, eight of the top ten crypto assets traded lower early today. LUNA lost 6%, while Bitcoin, Cardano, and Solana crashed 4 to 5% each.
The downbeat mode saw the global cryptocurrency market value dropping by 5% to $2.22 trillion. On the other hand, the overall crypto market volume stands at $99.85 billion, following a 14% increase.
Indian Crypto Market – Update
Ajay Tyagi, Indian Securities and Exchange Board Chairman, highlighted domestic mutual funds couldn't make crypto-related investments. That can happen when the country introduces a law for the asset class. On the other side, crypto exchanges in India are providing massive digital assets portfolios to satisfy the increasing investor class interested in high profits.
WazirX introduced 12 digital assets this month, whereas CoinSwitch Kuber launched MANA, AND, COTI, REQ, and GALA. Also, Unocoin added five new tokens as CoinDCX launched DappRadar, ConstitutionDao, Convex Finance, and Highstreet.
Expert's Viewpoint
Nischal Shetty, WazirX's chief executive, stated that the crypto spectrum in India had performed well in each aspect in 2021. On Tuesday, CoinSwicth Kuber revealed a 14 times increase in its customer base this year. More than 1.4 crore citizens utilize CoinSwitch, higher than the 10 lakh as the year started.
Technical Outlook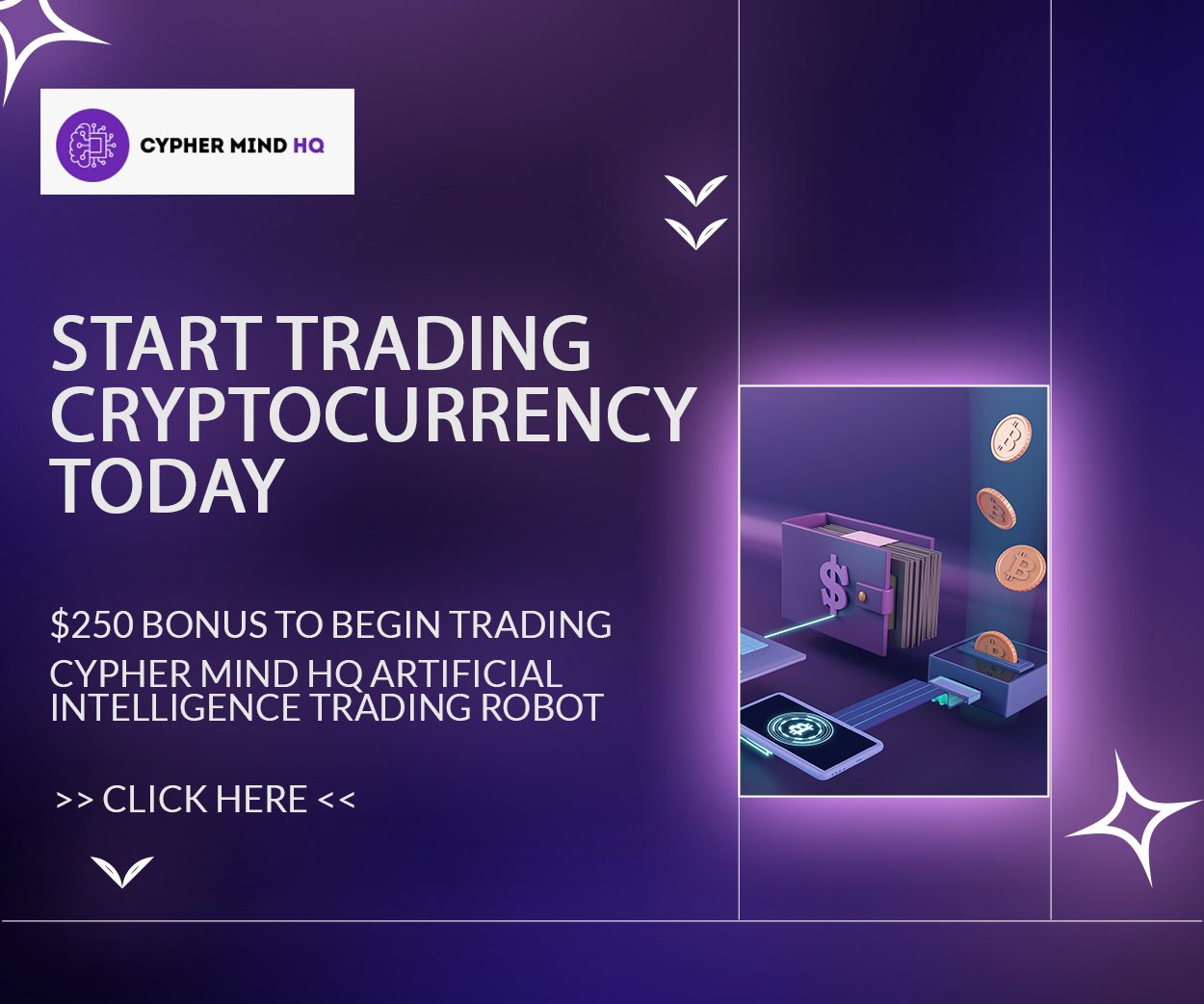 SOL had an impressive week, adding 10.12% to its price. The alt is on a parallel channel, wavering around the channel's lower line. Meanwhile, the bottom trend-line might offer support near $188. The coin's resistance stood at $216.
On 23 December, SOL closed beyond the 20-day exponential moving average at $187, indicating a possible end of the retracement phase. However, declines beneath this area can see the pair falling towards $147. Failure to sustain at this mark will mean SOL, hitting the 200-day Simple Moving Average of $125.