XTB Review

Are you looking to supplement your income? Do you want investment options that can offer high returns? Finding them these days is not exactly easy, considering the state of the economy, but there are some avenues that can be explored.
One of these is none other than online trading, which has become somewhat of a global phenomenon in the last couple of decades. Trading in the forex and stock market is not something new, but its online version has made it more accessible to people. Plus, there is no denying the appeal of being able to generate high returns in a short amount of time and enjoying a great deal of flexibility as well.
Even with no experience and with limited investment, you can jump onto the trading bandwagon quite easily and it doesn't require you to have a degree or a great deal of knowledge either. In fact, there is only one thing that you do truly need to begin trading and that's a broker. How else will you access the financial markets and execute your trades? They act as your bridge and there are plenty of companies in the market that have popped up due to the popularity of online trading.
Nonetheless, it is important to note that not all brokers are created equal and there have also been some scams in the market, so caution needs to be exercised. Before you make your choice, it is best to take a close look at their offerings and then reach a decision.
One of the choices that you will find at your disposal is known as XTB, a forex and CFD (Contract for Difference) broker that was founded by a group of former traders and industry experts with knowledge and understanding of the financial markets. It has become quite popular amongst the traders, but you should check out its offerings before you make up your mind about it. Let's check it out in this XTB Review: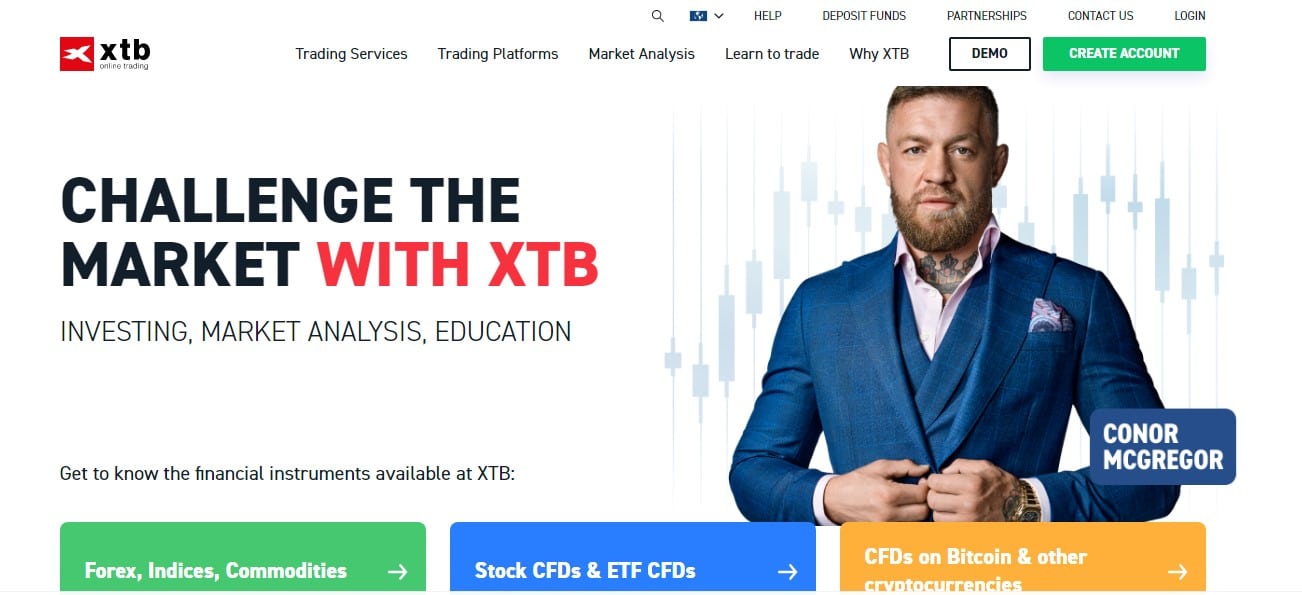 Trading Instruments at XTB
To sort through the different options that you will come across in the market, you can start with the trading instruments that are being provided by a broker. This can help you eliminate a lot of names, particularly if you are interested in a particular asset that not every company offers, or if you are looking for variety for diversification.
XTB has added more than 2000 trading instruments to its index, which ensures that every trader will be able to find something to trade. You can access some of the most prominent markets via their platform, which include: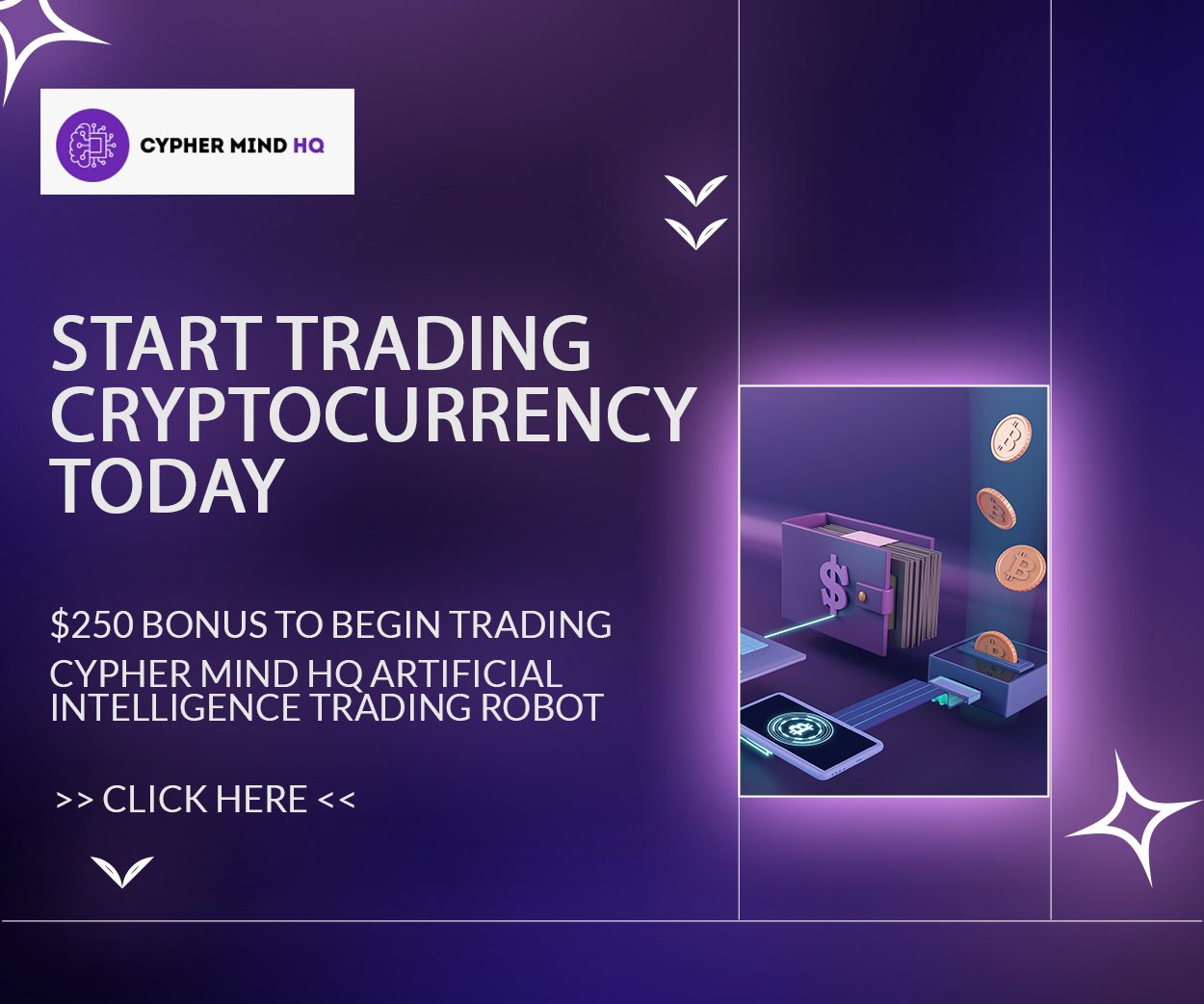 Forex: The world's biggest financial market, the forex market is full of currency pairs, including major, minor and exotic ones. Some of the options you can explore include EUR/USD, AUD/CAD, GBP/USD, CHF/JPY, AUD/USD, NZD/USD, EUR/JPY and EUR/GBP.
Stocks: The stock markets have always been linked to trading and you can buy and sell stocks of some of the most reputable companies in the world here. Apple, Microsoft, Volkswagen, Netflix, Amazon, Loreal, Nintendo, Barclays, HSBC Holdings, BMW, Fiat, Deutsche Holdings and Vodafone are just some of the choices you will find at your disposal.
Commodities: Traders who have a low risk tolerance and wish to diversify their investment portfolio can choose to invest in commodities. There are soft commodities, such as agricultural products including rice, cotton, sugar, corn and coffee and hard commodities, such as precious metals, including gold, silver and copper. You can also trade commodities like natural gas and crude oil.
Indices: If you are looking for a lucrative addition to your portfolio, the indices market is one of the best options to check out. You can trade the big picture when you opt for some of the leading indices, such as NASDAQ, Dow Jones, Nikkei 225, S&P 500 and FTSE 100. XTB also allows its clients to invest in bonds and Exchange-Traded Funds (ETFs) via its platform, which enables traders to enjoy plenty of variety, thereby reducing their risks and boosting their profits.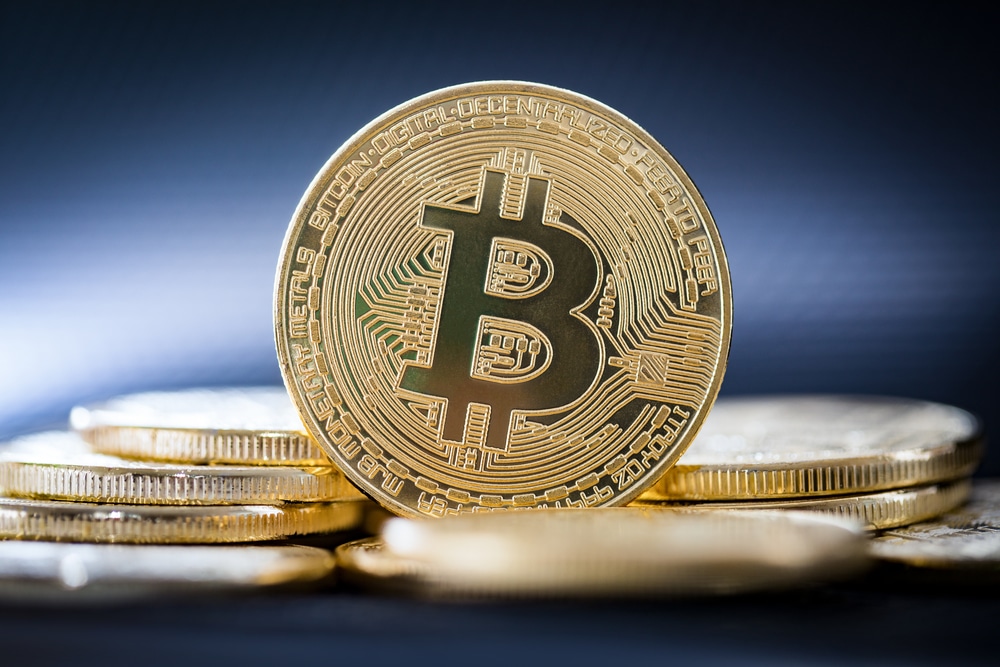 Trading Platform at XTB
One of the most important offerings of any brokerage is their trading platform, as it is the software used for connecting to the markets and executing trades. It can have the biggest impact on your trading journey, so you need to know what to expect.
XTB has attempted to facilitate its traders by offering them different types of trading platforms to choose from. First off, they have a web trading platform that you can access via the browser, which means it can be used on any device. This eliminates the need for downloading, but doesn't compromise in performance.
The web platform is just as powerful and boasts a user-friendly interface that makes it easy to use for everyone. Whether you are a newbie or someone who has experience in the trading world, you will be able to navigate the platform with ease. It offers quick trade execution and offers an array of trading tools for enhancing your performance.
You can enjoy one-click trading as well, along with access to technical analysis tools, trading indicator, risk management tools including various order types, advanced charting tools and account history.
Along with these options, XTB has also added the Anydesk desktop trading platform for their clients, which is a solid option for those who prefer the traditional trading experience. This is also a cutting-edge platform that can be downloaded within minutes and is equipped with sophisticated tools to assist in trading.
Last, but certainly not the least, you will also come across mobile trading apps for both iOS and Android platforms, which make it easy for traders to execute trades from anywhere. They can have complete control of their account and monitor the market, regardless of where they might be.
Account Options at XTB
When you are done with checking the trading platform of a broker, it is time to take a look at the account options they are offering to you. Opening a trading account is part of the process of using a brokerage's services and it is a common trend to be given multiple account options to choose from.
This is mostly for accommodating traders from different backgrounds, skill levels and risk tolerances. The same is applicable to XTB, but what sets this broker apart from the rest is that they offer six account choices, whereas most companies don't go beyond four options. The account choices are:
Standard: The first account is known as Basic and it has a minimum deposit requirement of $10,000 because this has been created for newcomers in the trading space. It offers a 20% welcome bonus to traders, an education center, 24/5 customer support and an account manager for guidance.
Bronze: The second account option that has been created by XTB is for beginner traders with some degree of exposure to the financial markets. The Standard account asks for a minimum deposit of $25,000 and provides some upgrades over the Basic account. The welcome bonus is increased to 25% and trading alerts are also included in the account.
Silver: The third account option that you will find is more for intermediate traders and the minimum deposit requirement is increased to $50,000. As far as changes in the account are concerned, the welcome bonus goes up to 40%, a senior account manager is provided and traders can also enjoy live webinars for advice and guidance.
Gold: To accommodate skilled traders, XTB has come up with the Gold account option and this one needs a minimum deposit of 100,000. There are some changes here as well, starting with a 50% welcome bonus, waiving of withdrawal fee on transactions and access to expert analyst trading sessions.
Premium: The next account option that you will find is referred to as Platinum and this one has been developed for seasoned and advanced traders due to which the minimum deposit requirement has been increased to $250,000. In return, traders are given a 60% welcome bonus and they can also take advantage of VIP services that are not available in any other account mentioned above.
VIP: The last account option that you will find on XTB is referred to as VIP and it is for professional and VIP traders. They have to deposit a minimum of $1,000,000 for opening this account and can access all features that are provided in the previous accounts and a 70% welcome bonus. There are some additional perks, such as daily personal trading sessions and a free saving account, which are also included in this account type for facilitating the traders.
Security Features at XTB
One thing that you should know about a brokerage before you decide to use their services is their security features. The online world has more than its fair share of risks, as there are plenty of cybercriminals who are more than ready to steal your money or your personal information for some nefarious purpose.
As you have to share both of these with a brokerage, it is a given that you would want to know how they plan on keeping you safe. XTB is well-aware of the risks traders are facing and have taken steps that can minimize their exposure as much as possible.
They have used advanced encryption technology for protecting all sensitive and personal data that's accumulated by them. They follow the rules of customer account segregation, which means that individual accounts are maintained for keeping the funds of their clients, thereby reducing the possibility of a mix up or any kind of misappropriation. Most importantly, XTB also complies with the KYC (Know-Your-Customer) and AML (Anti-Money Laundering) policies.
The purpose of these policies is to prevent the platform from being used for money laundering, terrorist financing, financial fraud and identity theft. Traders have to provide documentation to XTB for proof of ID, such as ID card, driver's license or international passport, and proof of address, such as utility bill or bank statement.
Lastly, you will also find that they have a Privacy Policy highlighting how your information is used, so you will not have to worry about your data going into the wrong hands.
Customer Support at XTB
When you are taking a close look at a broker's offerings, you shouldn't forget to check out what kind of customer support you can expect to receive in case you have a problem. There is no way to predict when you may encounter a problem, whether it would be a technical issue or an account-related query.
Either way, you will want to have assistance as quickly as possible in order to get back to trading without any delays. XTB aims to ensure 100% customer satisfaction due to which they have added a number of channels for supporting their clients.
Their agents are available 24/7 to assist traders when they want and they can be contacted through email or even via phone, depending on what seems convenient to you. In addition, XTB has also added a complete FAQ section on their website, where they have provided answers to common questions that traders tend to have about different aspects of their services. You will come to know that their agents are friendly and knowledgeable and attempt to resolve your problem as quickly as possible.
In addition to these offerings of XTB, you will find that they support an array of payment methods on their platform for making deposits and withdrawals easy. They also provide access to educational resources and learning material to traders. Moreover, the trading conditions offered by the broker are also quite competitive, making it a good platform for your trading needs.