Bitcoin and other cryptocurrencies traded steady today, Tuesday, following sudden drops earlier. The price action seemed somewhat tame, and top crypto assets remained range-bound. Excluding Dogecoin and dollar-tied stablecoins, all cryptos hovered with gains on Tuesday.
Terra's LUNA led the gainers with a more than 14% uptick. Bitcoin, XRP, and Ethereum followed with impressive 24-hour gains. Also, the global crypto market value noted a more than 4% over the past 24hours to $1.89 trillion. On the other side, the overall trading volume surged 30% to 89.66 Billion.
Morgan Stanley commented that BTC's 50% crash from the November ATHs is usual. Remember, Bitcoin has rode roller-coaster price actions since its inception over a decade ago.
Expert's View
OKX insight team said that the crypto market saw significant plunges since the early sessions of April, and most rebounds remained short-lived. It believes the marketplace could attract more buyers as the United States tax selling nears a close.
OKX experts trust sellers dominate the market. Waves (WAVES) coin saw massive uptrends that saw it exploring all-time peaks, only to surrender most of the gains over recent weeks.
Tech View
Terra dominated crypto news throughout April. It is a blockchain network that provides a global payment protocol infrastructure through fiat-tied stablecoins. Amid surges in TerraUSD interest and collaborations with leading launchpads, the native token LUNA appears to beat market sentiment to ensure massive rallies following brief drops.
LUNA saw a massive rebound following a double bottom near $75, gaining approximately 20% to $89 within no time. For now, the alt appears ready for the decline's .382 retracement around the $92.5 mark, then the next resistance zone near $97.5. However, the alt remains far from the $120 ATHs recorded early this month.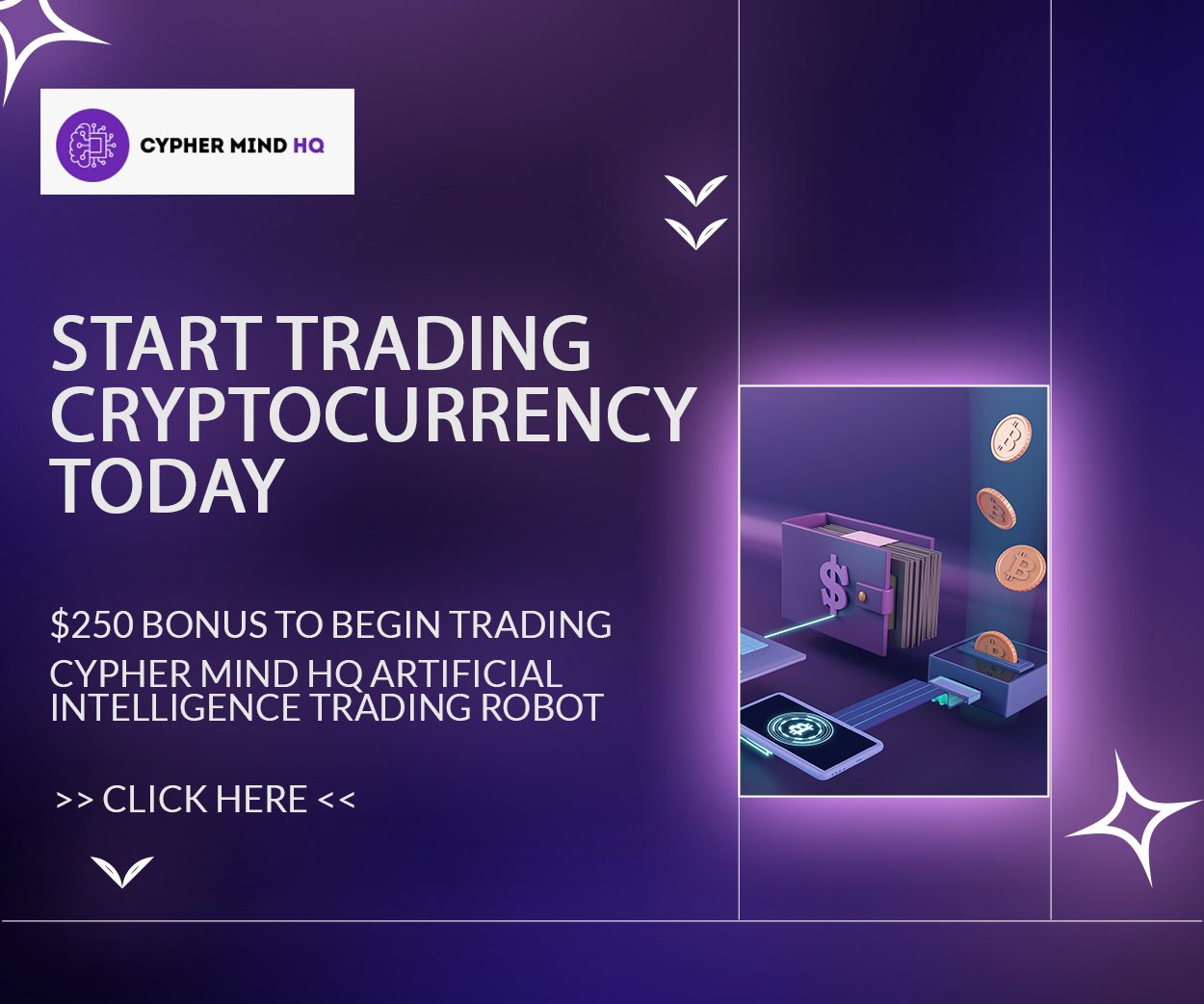 For now, LUNA bulls should ensure the support level at $75 to maintain the upward stance. As BTC seems to have bottomed out (on lower timeframes), Terra's LUNA can run towards news peaks soon. However, Terra enthusiasts should watch Bitcoin to ensure lucrative decisions. BTC surged more than 4% within the past day to $40,695.
Stay tuned for upcoming crypto updates.