The streaming service saw its stock price a massive hit after reporting disappointing user figures. That had the crypto community on a volatility debate.
The stock markets have again made cryptocurrency appear stable as the Netflix stock price lost 25% amid the after-hours trading session. NFLX took a hit following Tuesday's report that the streaming company lost 200,000 clients during the 2022 Q1. It also projects losing more than two million customers this quarter. Bloomberg reports show the firm hasn't reported drops in users since 2011.
Investors responded by dumping Netflix shares during after-hours trading. That saw NFLX tumbling towards the yearly lows of $258.90. Nevertheless, it remains unclear where the stock will trade when the 20 April trading day opens at 1:30 P.M UTC.
Such developments have drawn attention from the cryptocurrency community as traditional investors have long criticized the crypto space for massive volatility. Crypto expect Benjamin Cowen (Cryptoverse YouTube Channel's host) tweeted that the NFLEX plunge shows him how the stock market became more like crypto, not vice versa. Cowen has 622,000 Twitter followers.
Meanwhile, Bitcoin has performed better this year than NFLX Stock. Netflix shares low 57% since 1 January 2022 when the asset traded at the year highs of $597.37. On the other hand, BTC lost 11% since the year started, from $46,319 to $41,300 (CoinGecko data).
Other tech stocks recorded crypto-like daily actions this year. PayPal (PYPL) lost 20% on 2 February, crashing to $139.89 from $172.77. The same day Meta Platform (META), formerly Facebook, declined by 25% to $244.65 from $327.82.
Nevertheless, crypto pundits should admit that BTC has plunged harder than these tech stocks amidst previous cryptocurrency market crashes. The last time Bitcoin lost 25% within a day was on 12 March 2020, when the coin dropped 41% to $4,776 from $7,969.
Analysis by IntoTheBlock (released on 16 April) shows that Bitcoin and Ethereum were less volatile than most stocks, particularly those with cryptocurrency offerings. The firm utilized the Sharpe ratio to gauge volatility on various investments. Lower scores mean less volatility for the asset. BTC's score was -0.02. Meanwhile, Coinbase (-0.02), MicroStrategy (-0.02), and Square (-0.05) either underperformed or matched Bitcoin.
Some market experts believe Netflix can solve the current issues by adopting $BTC.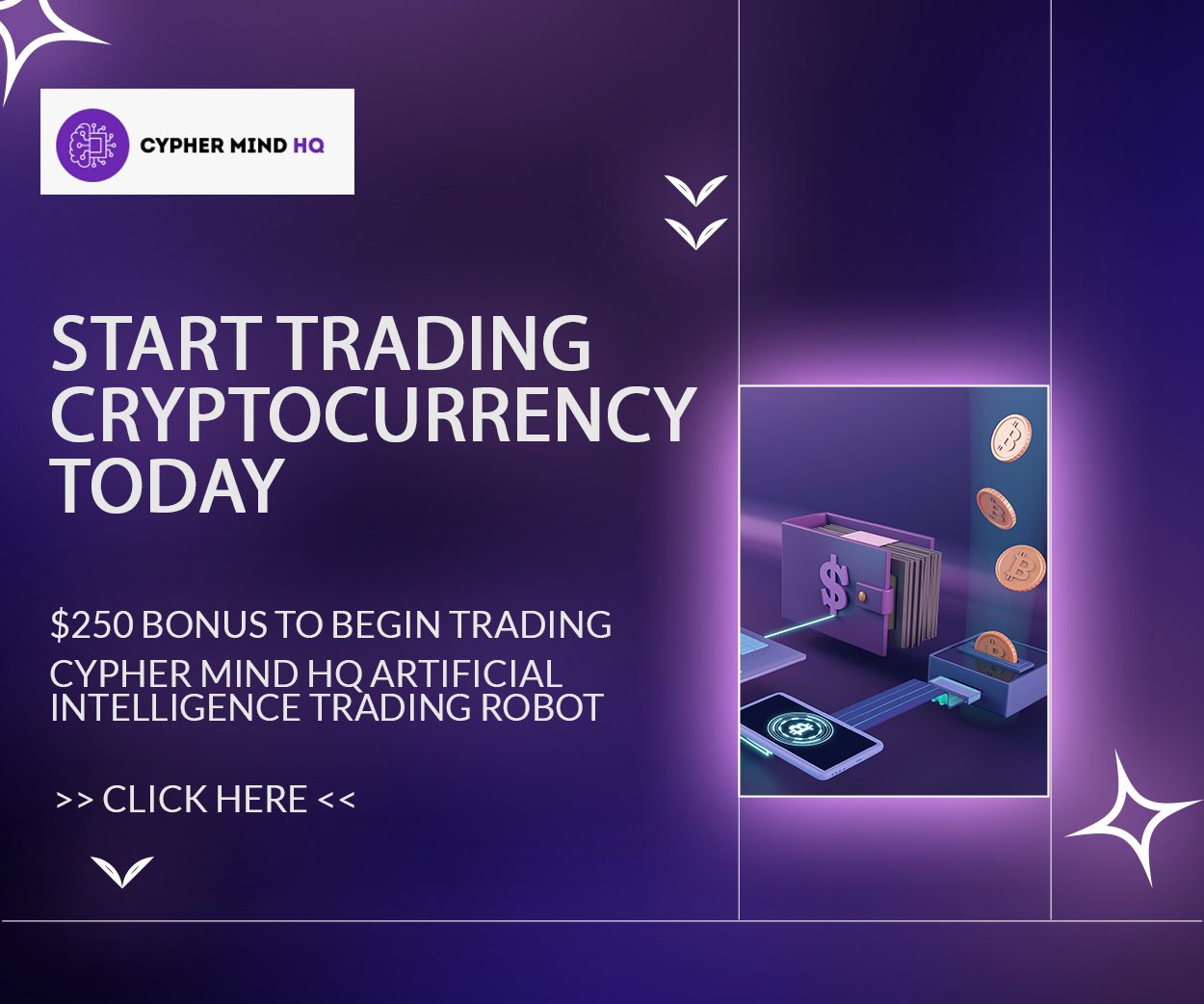 Editorial credit: kamarulzamanganu / shutterstock.com