Cardano gained around 27% within the past day as the platform awaits its much-anticipated Vasil fork set to arrive in June.
Briefly –
ADA surged more than 27% today, surpassing Ripple as the 6-largest token in the crypto list.
The uptrend precedes that anticipated Vasil upgrade, which will improve the blockchain's efficiency and throughput.
The Vasil testnet is set for release on 2 June, whereas the mainnet will arrive on 29 June.
The cryptocurrency market saw a relief rally within the past day. Cardano led the gainers with a 27% surge to overtake XRP as the 6-largest crypto by market cap. That comes as top assets charted impressive gains. Also, Ripple gained more than 5% during the timeframe to trade at $0.4177.
Cardano Overtakes Ripple
Cardano outshines most cryptos in the marketplace. The 'smart' contract coin ADA saw a 27% upside move amidst a market-wide rebound, overtaking XRP as the sixth-largest crypto by market cap. The impressive uptick emerged as the Cardano network awaited its Vasil fork.
The blockchain expects a testnet on 2 June, whereas the mainnet launch will come on 29 June. Meanwhile, the full release will make Vasil Cardano's most crucial refurbishment since the September last year Alonzo upgrade.
While Cardano introduced 'smart' contract functionalities with the Alonzo update, unlocking new DeFi usages, the awaited Vasil fork will enhance the network's usability and scalability. The Vasil upgrade will constitute four Improvement Proposals by Cardano – CIP40, CIP33, CIP32, and CIP31.
The updates will reconsider submitting ADA Plutus scripts to the blockchain. Meanwhile, the CIP upgrades will lower gas fees, enhance the platform's decentralization and throughput, and solve the 'concurrency' issue, which has weakened the scalability of applications on the Cardano blockchain.
Though Cardano was among the first Ethereum killers to join the marketplace in 2017, the project experienced more ecosystem challenges than its peers. For instance, Cardano introduced 'smart' contract functionalities long after platforms like Solana (SOL) launched NFT and DeFi networks.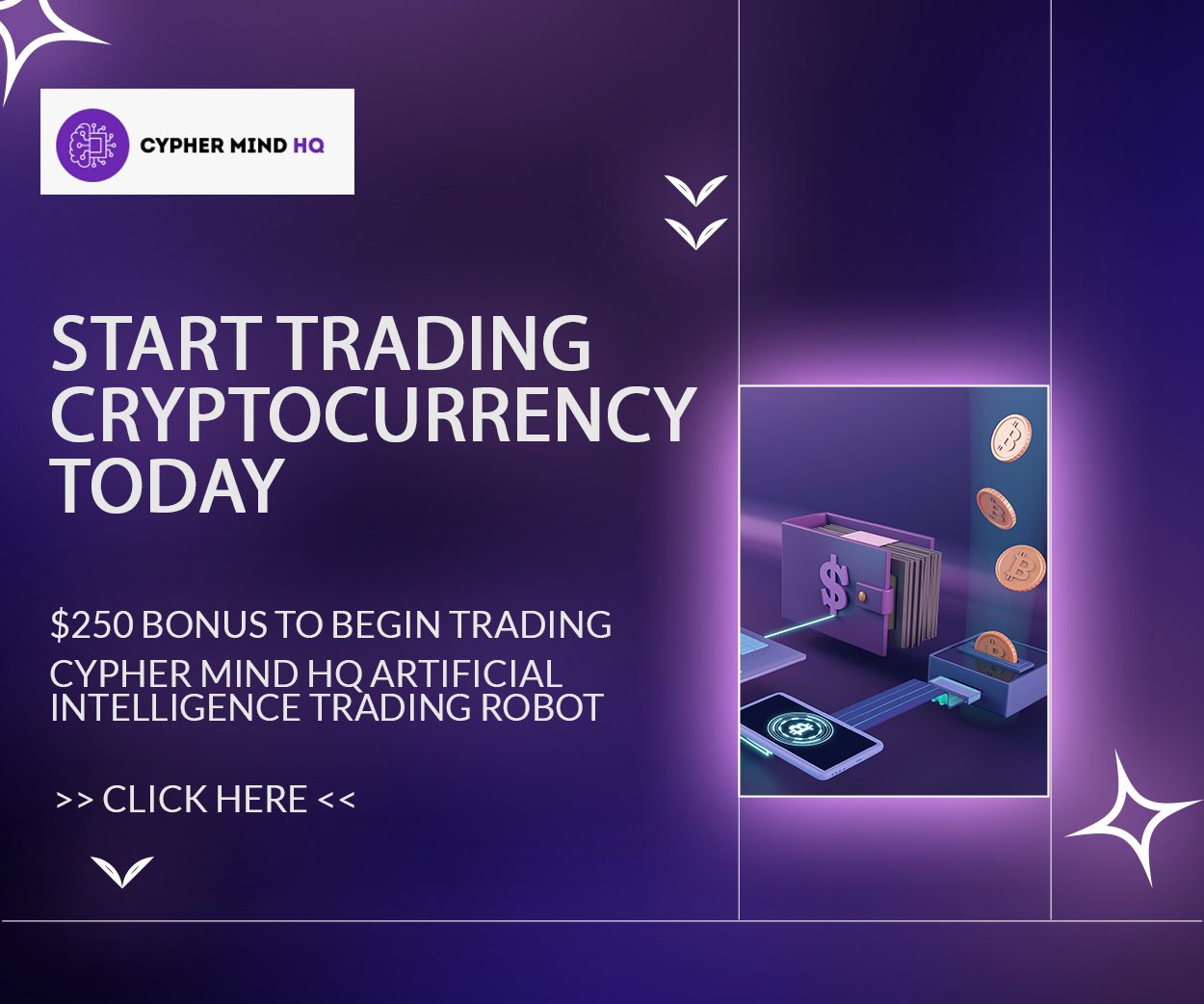 Moreover, it records less activity than other top layer1 protocols eight months later. DeFiLlama data shows Cardano Dapps boast a TVL of $158 million, nearly 455 times lower than Ethereum and 25-times less than SOL.
While publishing this content, ADA traded at $0.66, surging 27% to escape the day's low near $0.51. the altcoin's market cap climbed to $22.3 billion.