Recent reports suggested the Terra fall early in May didn't emerge from one party. Instead, Nansen analysts flagged seven wallets as they evaluated on-chain stat from Ethereum to Terra. Moreover, the report concluded that hackers didn't perform the de-pegging fiasco.
The Nansen research (titled Demystifying TerraUSD De-Peg) attempts to investigate the Terra crisis. The reports revealed that seven-well funded addresses within the Terra network carried out the attack. The researcher scrutinized on-chain statistics between May 7 and May 11, tracing the Anchor Protocol beginning on Terra.
First and foremost, the seven wallets began extracting TerraUSD liquidity from Anchor. They then used the Wormhole bridge to send the liquidity to the Ethereum network before swapping for different stablecoins in the Curve liquidity pools. Lastly, arbitrate opportunities emerged because of inefficiencies between multiple exchanges and Curve, contributing to the UST de-peg.
No Hacking
The report concluded that the team figured out susceptibilities triggering the crash. The on-chain evaluation canceled the narrative of a single hacker destabilizing UST. Nevertheless, few players discovered and arbitraged weaknesses.
Blockchain security protocols might use the report to avoid such loots again. That means correcting the highlighted vulnerabilities in scenarios of such trials in the future.
Nevertheless, the fiasco attracted regulators globally. South Korean lawmakers and top crypto exchanges are clamping down on controversy with UST and LUNA falling the crash. Prosecutors introduced a clampdown on failed crypto projects, investigating signals of Ponzi and fraud schemes.
Top cryptocurrency exchanges plan to launch a joint body to counter events such as the Terra ecosystem fall, which had nearly 280K Korean investors losing about $38 billion during the initial week of the crash (according to reports).
UST and LUNA tokens lost 99% within two days from May 9. For now, the digital assets are worth pretty nothing. Meanwhile, top exchanges, including Bithumb, Korbit, Coinone, Gopax, and Upbit, delisted the uneasy coins.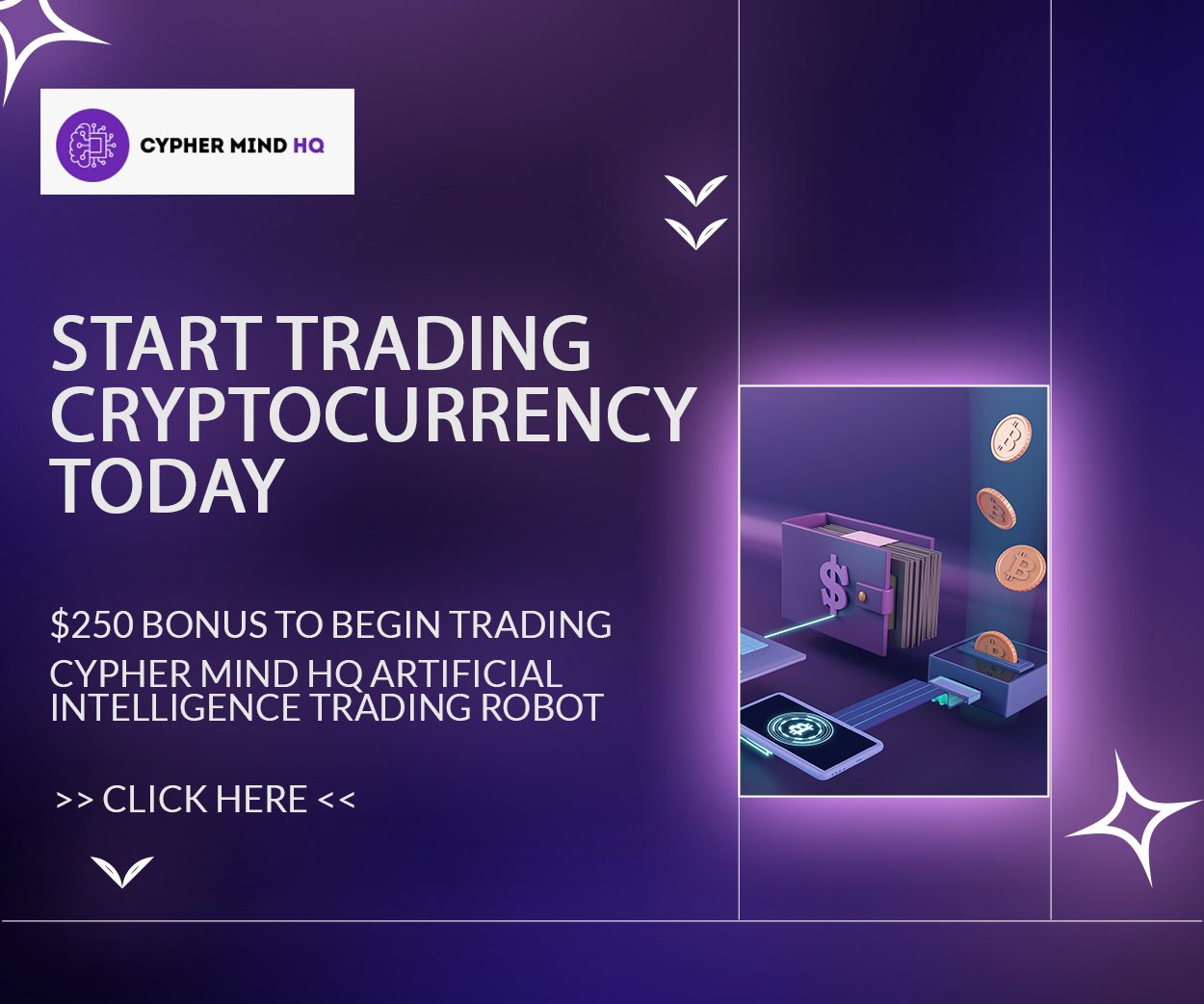 Meanwhile, 81 South Koreans invested in UST, and LUNA sued Do Know and Terraform Labs' co-founder Danel Shin. The Terra crash dented sentiment within the crypto space as investors lost faith in most projects. While publishing this article, bears controlled the overall crypto industry and seemed ready to explore further lows.
Editorial credit: sdx15 / shutterstock.com