The founder and CEO of the world's largest cryptocurrency exchange platform – Binance – Zhao Changpeng, recently announced, that his company is going to spend approximately $1 billion on purchasing and investment transactions during the following three months. 
Binance's Finances and Their Growth
Zhao Changpeng has also opened a $500 million fund for those poeple, who are looking for starting capital for mining Bitcoin.
During the previous nine months, Changpeng's company has used approximately $325 million, which were spent on 67 drafts. The price does not include the investments in Forbes Media and Twitter. Binance is going to spend 200 million dollars in Forbes and a half of a billion in Elon Musk's Twitter purchase.
Comparing Binance's investments (140 million dollars) in 73 different projects in the year of 2021 with the investments, which are planned to be done this year, the first ones are noteworthy.
Binance is Not Looking at Bankrupts
Several months ago, Sam Bankman-Fried was considered the crypto preserver, as he was supporting some of crypto borrowers and managers of hedge funds, who were in trouble during that time's crypto difficulties. Bankman-Fried, following to Changpeng, announced about him having "extra" billions to help some companies and to stabilize the crypto market.
The main beneficiary of SBM's goodwill is crypto creditor BlockFi, which was purchased by FTX for 15 million dollars. FTX also purchased a 30 percent stake in a global investment company SkyBridge Capital, which is based in New York.
Yet, Changpeng is more definite about his investments. The CEO of Binance does not want to save any bankrupt or problematic firms. He is going to invest in DeFi and NFT-based companies.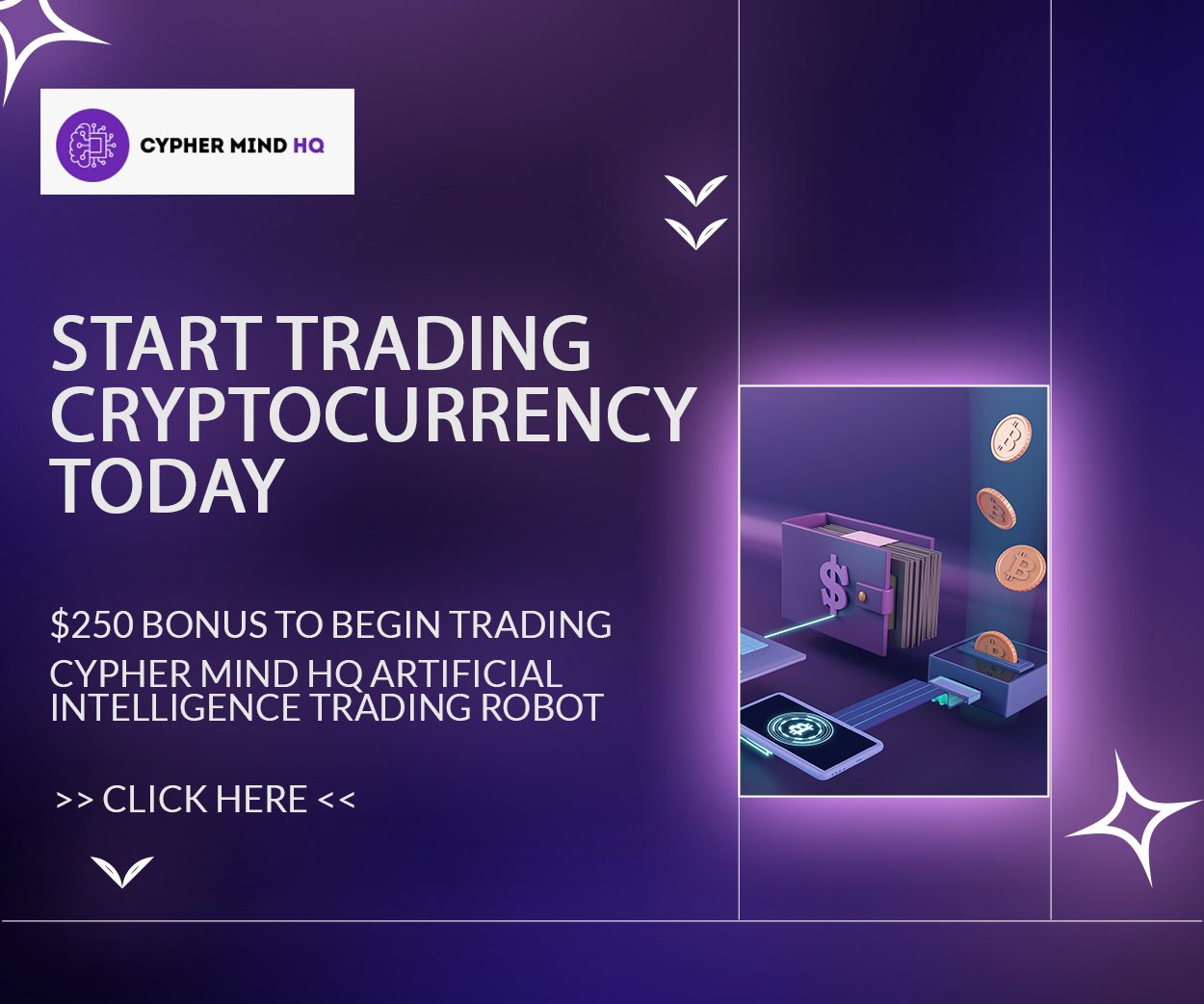 Zhao Chengpeng recently said, that they are not helping many lenders, because they are too problematic. Mostly, these people take the money of user and just give it to other people. He also stated, that they want to see only real products, that people are using.