Andrew Bailey, the Governor of the Bank of England (BoE), stated that the central bank was aiming to bring down its British government bond holdings. He said that they plan on reducing it from 100 billion pounds to 50 billion pounds in a year's time and it intends to use a combination of gilt redemptions and active sales.
Selling government bonds
In order to stimulate the British economy, the Bank of England has spent about a decade purchasing government bonds. But, now it is scheduled to become the first major central bank to begin selling them.
Back in February, the central bank had put a halt to using the proceeds obtained from its maturing gilts for reinvestment through its quantitative easing (QE) stockpile of 875 billion pounds. Its holdings have come down to 847 billion pounds since then. In September, this total is expected to reduce to 838 billion pounds and next year, additional gilt of 35 billion pounds will mature.
Previously, the Bank of England (BoE) had said that it would wait after its August meeting to outline its plan for gilt sales. The remarks from the Bank of England's governor on Tuesday is the first time that a number has been mentioned in regard to the potential scale of the sale.
The speech was scheduled for the annual Mansion House dinner at the City of London. He said that the central bank wanted to reduce its stock of gilts and this would include both redemptions and sales that would be close to 50 to 100 billion pounds in the time span of a year. He said that the September meeting of the BoE would see the Monetary Policy Committee have a confirmatory vote after which they would start outright sales.
Interest rate hike
Bailey also said that the policy announcement in August could also include an interest rate hike of 50 basis points. This would be the first time that such a hike would be made after the country got operational independence back in 1997. However, he added that they had not come to a decision about the matter as yet.
He stated that the choice of half a percentage point increase would be on the table in the meeting, but the decision was not locked in yet. A 94% chance has been priced in by financial markets about a 50 basis points increase. The government bond holdings of the Bank of England (BoE) tend to have an average maturity that is a lot longer than that of the US Fed.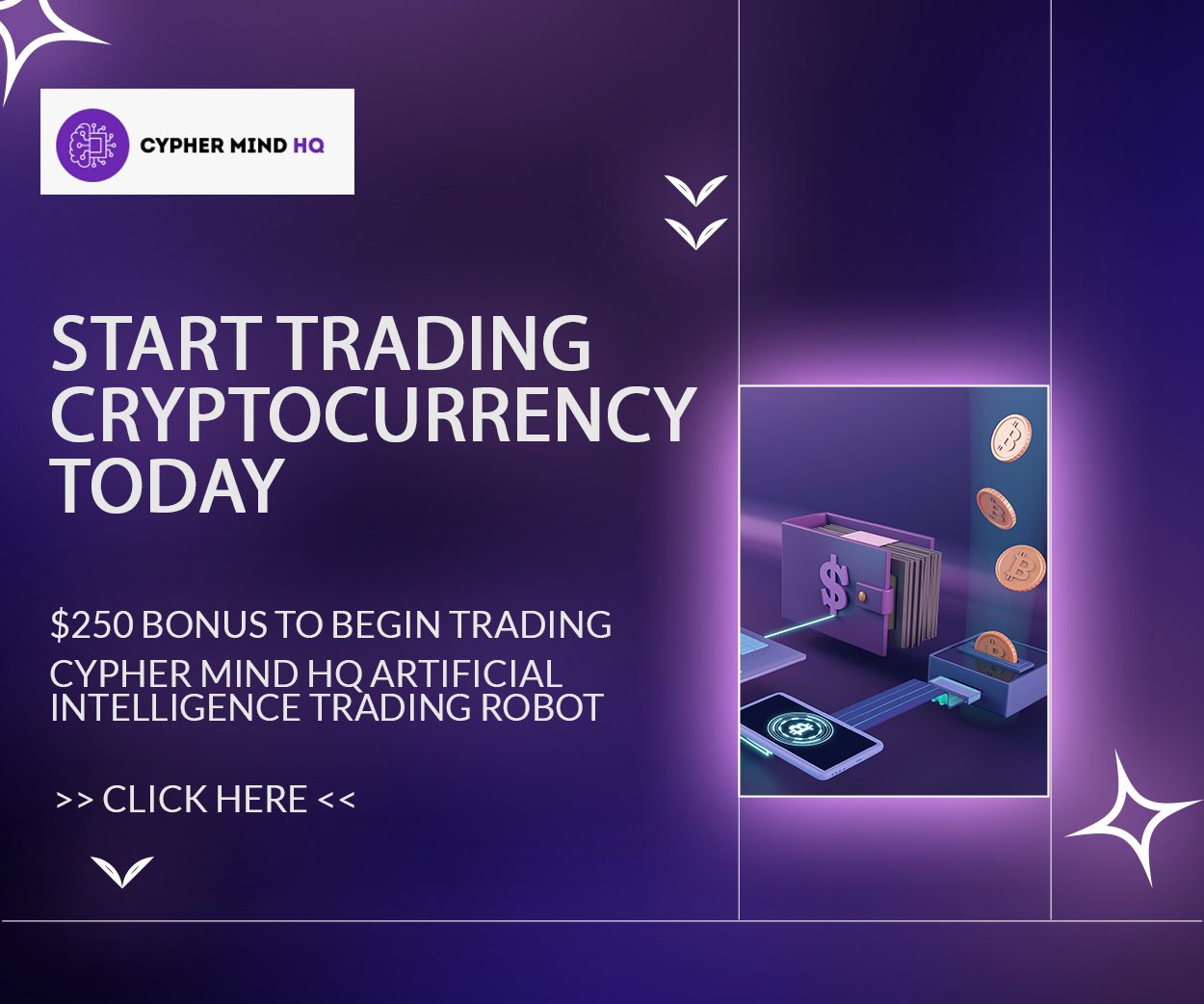 Therefore, it is a must for the bank to have an active sales program in order to reverse the whopping 450 billion pounds worth of bond purchases that were made for offsetting the impact of COVID-19 from March 2020 to December 2021. However, the BoE does not expect bond yields to come under any upward pressure because of the sales. Their primary tool for controlling inflation would remain interest rates.