Box stock had its price on freefalls within the past couple of months.
The firm's business remains steady but slow.
The stock might keep plunging before and after earnings.
The Box stock had its price on steady downtrends over the past couple of months amidst uncertainty about the tech sector. The stock trades under the NYSE: BOX ticker. Meanwhile, the shares plummeted towards the $24.61 lows, exploring levels seen in February 2022The stock dropped over 23% from the $33 YTD high, dragging its market capitalizations to levels beyond $3.9 billion.
Box Returns Preview
Box is a technology firm that offers cloud storage services to individuals and companies. It operates within a somewhat competitive industry dominated by Yandex, DropBox, Apple, Amazon, Microsoft, and Google.
Box offers several services besides cloud storage to its worldwide clients. For instance, it rivals DocuSign in e-signature offerings. Also, it provides Box Relay, a service to automate workflows. Box enjoyed impressive success within the last couple of years.
First and foremost, the firm serves over 100K customers worldwide. Moreover, its clients account for around 67% of all Fortune 500 companies. Some of Box's leading clients include companies such as Broadcom, Intuit, Farmers Insurance, and Morgan Stanley.
The stock will stay in the limelight this week as Box announces quarterly outcomes. Experts predict revenue surged to $234 million in Q1 from $233.36 million. Also, they expect the company to lose around $0.04 per share. However, history shows Box can beat predictions by analysts as it has done that since going public.
Besides the headline numbers, analysts will consider its further guidance as its business might slow. Firstly, companies that required cloud storage subscribed. Like other companies, the share will respond to wage pressures (facing most firms). Another thing to consider is the Box Sign product and its global uptake.
BOX Stock Price Forecast
The daily chart shows the Box share price maintained massive bearish tendencies within the past couple of weeks. Such trends had it moving beneath the crucial $28.15 support, which represented the highest mark on 28 December. Also, the stock moved beneath the ascending trend-line.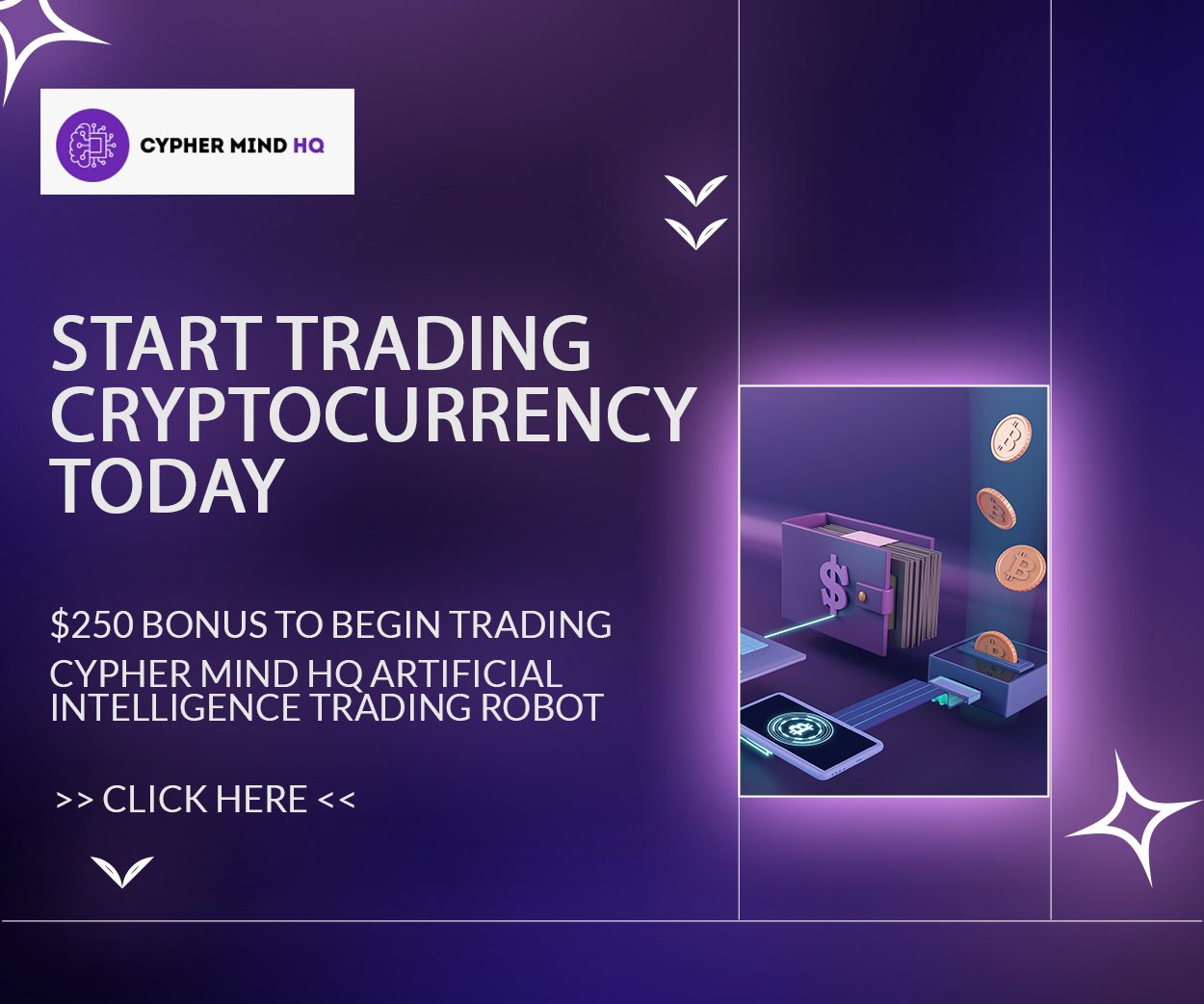 BOX plunged under the 25- and 50-day MAs. Also, the Relative Strength Index maintained declining trends. The stock can witness sharp declines after earnings as companies slow their investments.
Editorial credit: T. Schneider shutterstock.com