Bitcoin turmoil had Michael Saylor's MicroStrategy trading more than 50% month-to-month.
$MSTR price plunged beneath $200 today.
MicroStrategy traded at an 18-month low today as crypto prices extended declines amidst bearish sentiments in the financial world. While publishing this content, the software firm had its share trading at $188.5 (according to TradingView's NASDAQ data.
That accounts for an over 55% decline within the previous month. $MSTR traded around $427 on 25 April. For now, MicroStrategy's enormous bet on BTC holds 129,218 BTCs. That has it in red as Bitcoin plunged beneath the $30,700 average buy price.
While publishing this content, Bitcoin traded at $29,070, dropping 4.41% within the past day. Bitcoin remained weak since losing the $30K mark on 12 May as Terra's stablecoin (UST) saw a disturbing crash. Bears prevail as they cancel all upside attempts beyond the $30,000 threshold.
Michael Saylor's firm never traded at these price levels since 9 November 2020, when it changed hands at $183. Bitcoin traded near $16,410 at that time. Nevertheless, the firm's bet on BTC remains the only factor contributing to its share price plunge.
The broad financial industry has struggled amidst a stiff macroeconomic landscape, with central banks and governments addressing the escalating inflation. For example, the United States promised to start trimming its $9T balance sheet come next month, citing rising inflation worriers.
Such developments have led United States indexes down Y/Y. The NASDAQ Composite lost 29.50%, the S & P 500 dropped 18,91, and Dow Jones surrendered 13.99% since January.
Bitcoin Signals Further Declines
Bitcoin could not surpass the $30,500 resistance zones following a near-term recovery move. Bitcoin created a top and launched new downtrends beneath $30K. Meanwhile, BTC moved beneath $29,800 support and the trend-line on its 1hr chart. The crypto closed beneath the $29,250 foothold and the 21 SMA.
For now, Bitcoin trades near the support floor at $28,750. A closing beneath this barrier and the $28,550 mark would mean extended bearishness. That can see the crypto plummeting towards the support floor at $27.4K. Bulls should trigger upticks and massive volumes to cancel this bearish outlook.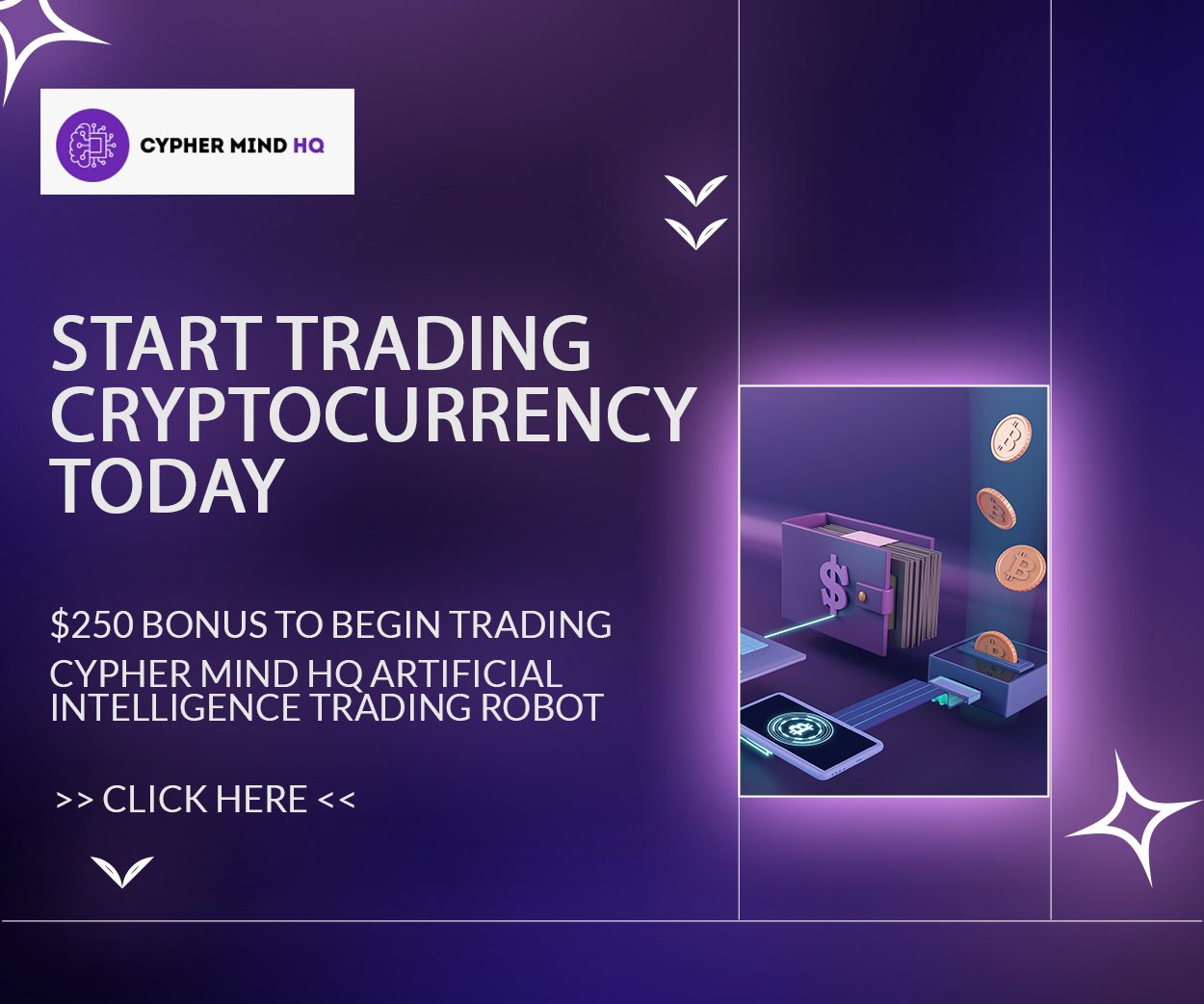 Feel free to share your thought in the comment section below.