The GBP/USD plummeted to its lowest levels since May 2020.
Data showed the economy deteriorated in March.
There are worries about increasing rates amid stagflation.
The British pound witnessed a massive crash that saw it touching levels last seen in May 2020, as recent United Kingdom GDP complicated the Bank of England's calculus. GBP/USD dropped towards 1.2195 intraday low following the recent ONS (Office of National Statistics) report.
Rate Hikes Amid Stagflation
The GBP/USD saw a swift decline as market participants responded to the fragile United Kingdom economic data. ONS's data show the nation's trade deficit increased to over 23B ponds in March. The surge was substantially higher than 18.05B pounds, the median estimate.
The trade stats emerge when the United Kingdom and European Union disagree on North Ireland. An escalated Brexit crisis will likely translate to further trade challenges, adding to the woes as the two parties experience massive supply chain challenges.
Additional data showed the United Kingdom GDP shrunk in March (by 0.1%), following February's 0.1% expansion. Meanwhile, analysts expect the economy to remain stagnant. Moreover, the industrial and manufacturing output dropped in March. They plummeted by 0.2% on M/M (month-on-month).
Why GBP/USD Crashed
GBP/USD saw declines as recent figures appeared complicated to BOE. The Bank remains cornered due to the difficulty associated with interest rate hikes when the nation experiences stagflation. Thus, a lucrative approach will involve pausing rate hikes and waiting for inflation to ease. Wednesday's data by the United States showed inflation reducing, though slower than expected.
Meanwhile, Fed Reserve remained committed to hiking rates. Some officials hinted at a 0.75% rate interest hike in the upcoming meeting. Jeremy Siegel, an economist, recommended a 100bp hike by the Bank.
What's next for GBP/USD? For now, the pair's road with few hurdles is the downside. Nevertheless, further analysis shows the assets dipped into extremely oversold regions. That indicates the possibility of relief rallies in the up-and-coming weeks.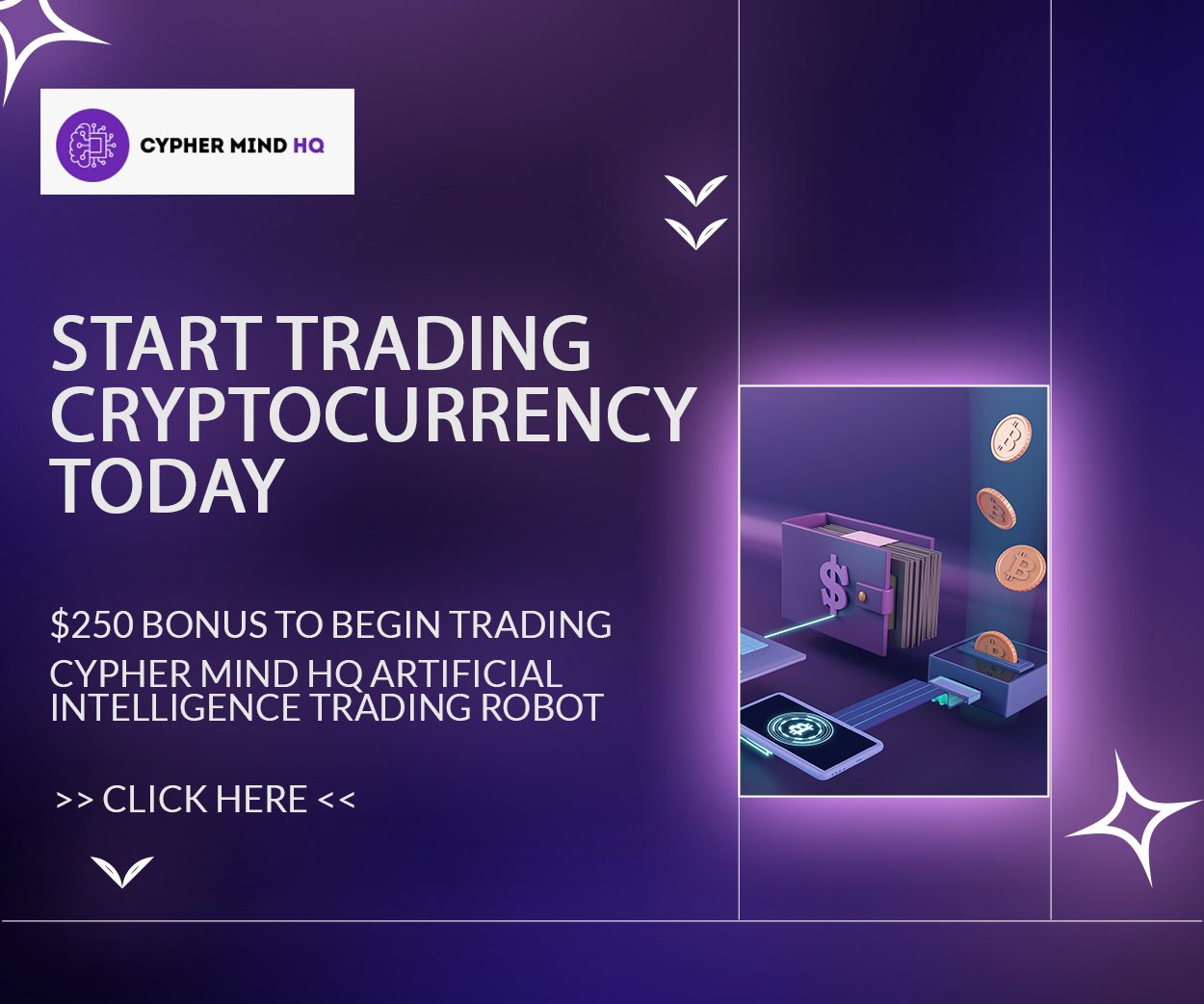 Though banks remain dedicated to fighting inflation, that might take some time. The global economy continued to deteriorate as individuals fear about a potential recession.
Stay around for upcoming financial updates.