Latest Santiment data shows whales actively dumping their Tether holdings amid de-pegging risks. Yesterday's trading sessions saw USDT plummeting to $0.97 before recovering to its $1 value area. The decline sent shock across the market.
Even large crypto wallets experience psychological pressure, whales selling USDT worth $710 million. The figure represented the highest 1-day USDT dump by whale addresses. Meanwhile, Santiment didn't disclose the networks related to these wallets.
The primary reason behind whales' panic-selling was the issues by UST in maintaining its tie with the United States dollar. The steadiest tokens within the crypto industry recorded colossal outflows from decentralized 'smart' contracts and exchanges.
However, Tether has multiple factors helping it keep the US dollar peg. Moreover, USDT has cemented its place in the marketplace over algo stablecoins such as UST. Tether uses a different mechanism to maintain the stablecoin's tie with the United States dollar.
Tether boasts substantially larger reserves than Luna Foundation Guard, and the stablecoin uses commercial papers, a small crypto portion, and actual money for backing. Diversification remains the primary ingredient in maintaining USDT stability compared to stable assets that utilize volatile cryptocurrency for support.
According to Coinmarketcap's price history, USDT had no noticeable problems maintaining the $1 regardless of the brief decline under $0.99. Moreover, yesterday's Tether drop to $0.97 came as the broad crypto market sustained violent bearishness.
Terra Blockchain Goes Offline
Though LUNA crashed with the broad market over the past few days, it escalated its declines after UST lost its dollar peg. Meanwhile, the past 24 hours saw LUNA crashing to zero while UST explored the lows of $0.14. The turmoil had validators halting the blockchain twice within the previous day.
Terra blockchain became more vulnerable to hacks as LUNA is its governance coin. The massively low price can attract scammers to accumulate tokens at discounted prices and use them to influence governance votes.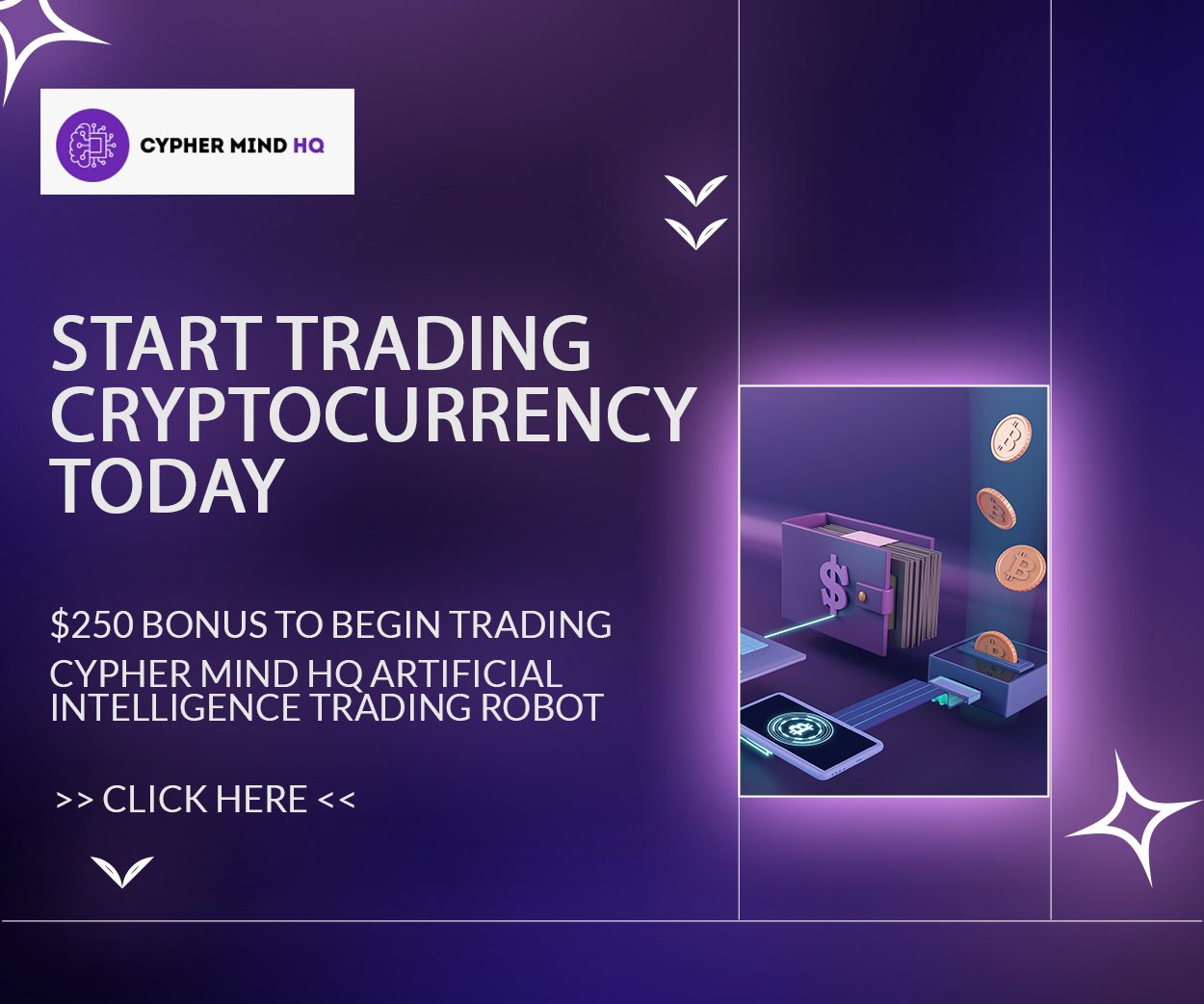 Meanwhile, Terra Labs declared burning any UST within the community pool, UST on Ethereum, and stake LUNA worth $240 million to prevent potential governance hacks. UST's latest crisis triggered fear in the crypto marketplace, contributing to the USDT dump by whales.