On Wednesday, official data showed that inflation numbers continue to soar in Canada at their fastest rate. Such a rise in prices was last seen in the country in January 1983, but since the rise was not as sharp as had been forecasted, it left markets confused about what to expect from the Bank of Canada.
Inflation numbers
The annual inflation rate in Canada reached 8.1% in June, which was a rise from May's 7.7%. The increase was primarily contributed by higher costs associated with gas pumps. However, forecasts had predicted that prices would rise by 8.4%
Market analysts said that it was very rare to see a number that is actually below expectations, but the problem is that inflation is still at a 40-year high. June saw a 54.6% rise in gas prices as opposed to a rise of 48% in May.
The Bank of Canada keeps an eye on core measures of inflation and all three of them recorded increases in June. The central bank considers CPI Common as the most accurate gauge of the economy's performance. Back in May, it had been revised to 4.5%, but it climbed to 4.6% in June.
Last week, the Canadian central bank said that it expected inflation to remain at 8% for the next couple of months. It had also hiked the interest rate by 100 basis points in a surprise move in order to combat a price spiral.
Oversized hikes
Tiff Macklem, the Governor of the Bank of Canada, said on Wednesday that they were expecting inflation to remain high and above the 7% mark for the rest of the year. But, he said that there could be a slight easing in July, as opposed to June.
According to economists, as inflation is four times the 2% target of the Bank of Canada, it is highly likely that the central bank will deliver some oversized hikes. But, this does not mean a 100 basis points move will come again. Analysts said that the monetary authority should not become complacent and should continue a forceful stance in September as well.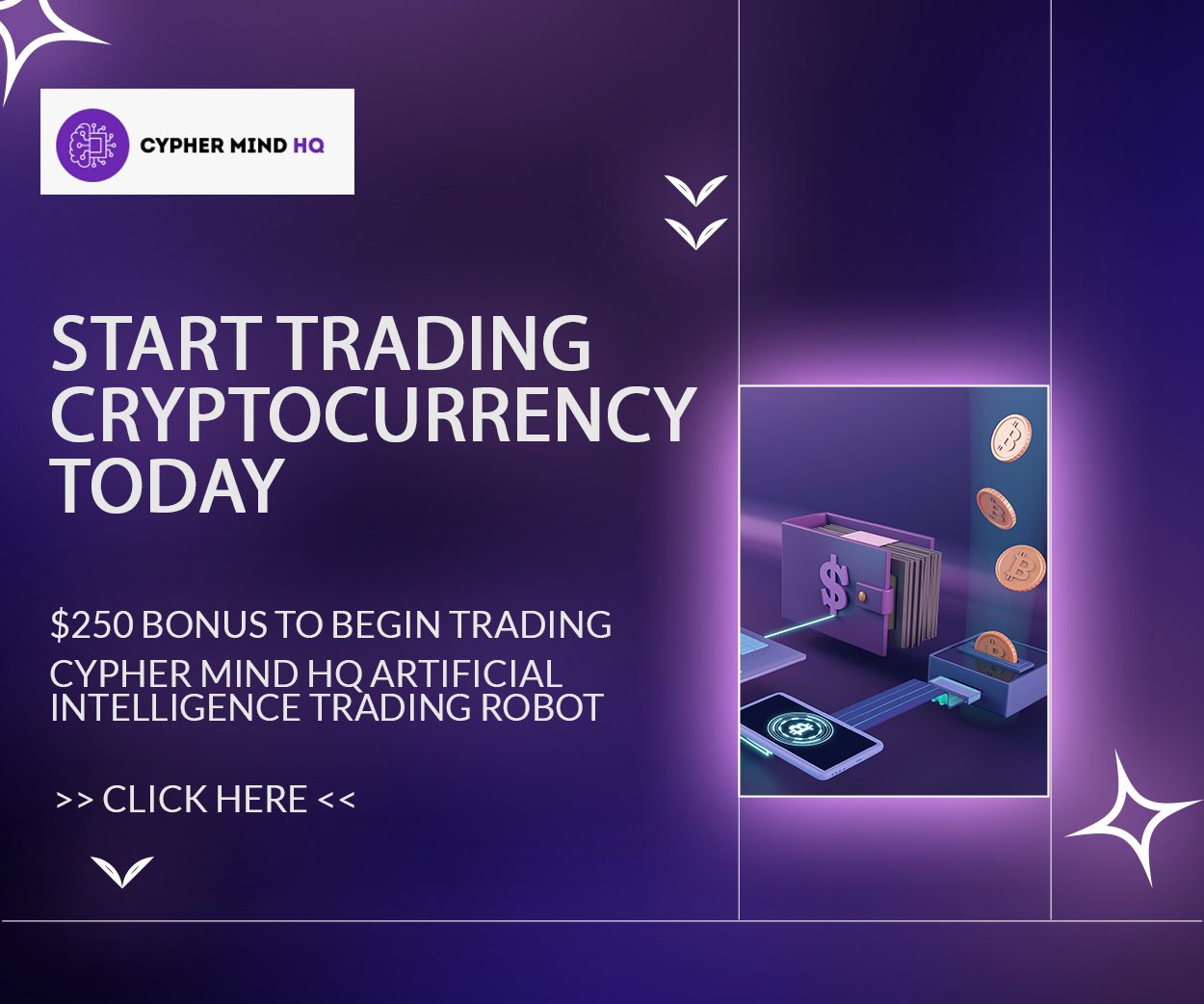 The meeting of the central bank is scheduled for September 7th and a hike of 50 basis points has been priced in by money markets. There will be two additional hikes in October and December, which will push up the rate to 3.5%, which had been 0.25% at the beginning of the year.
Economic data
While the inflation data was worrying, not all economic data in June was so negative. The price gains in shelter and grocery eased after accelerating for months. Moreover, there has also been a decline in gas prices in July, which has given some relief to Canadian consumers.
Analysts said that there had been a 9% decline in gasoline prices this month, which means next month's numbers are not going to be so bad. The Canadian dollar declined against the US dollar to trade at 1.2871.