You are undoubtedly familiar with the crypto market and blockchain technology. That can mean understanding the block size concept and benefits that networks with large block sizes boast.
You may have encountered an announcement by the Cardano team aiming to increase the project's block by around 10%. However, how has the alt responded so far? This content may have what you need to know.
Cardano has lost more than 70% since registering its all-time high at $3.10 nearly eight months ago. While publishing this content, ADA traded at $0.88. Meanwhile, the announcement to increase Cardano mainnet's block side triggered a 5% surge on ADA charts. Also, the crypto's market cap saw a 7% increase within 24 hours.
On the other side, ADA's trading volume dropped more than 40% since this month started. However, the latest announcement saw the metric increasing by 11% over the previous 24 hours to $917.17 million.
What On-Chain Data Suggest
Cardano developers increased the block size by 11% two months ago. Yesterday's announcement revealed increasing the block size by another 10%. With the benefits of block size increments, it's relevant to consider on-chain metrics for Development Activity.
ADA's Development Activity maintained a downward stance after touching the 117.36 high on February 17. Standing at 56 while writing these lines, the block size increase of February was not that positive for the network's development activity.
Moreover, unique ADA addresses involved in daily transactions saw a significant drop this month. The metric witnessed a 55% drop from 127.5K at the start of the month. Active Daily Addresses hovered at 56.3K yesterday.
ADA's Social Dominance registered a 5.68% high on April 21. Meanwhile, the month suffered low levels as far as Social Dominance is concerned. On the other side, Social volume saw substantial surges, touching the record high of 6308 on April 21.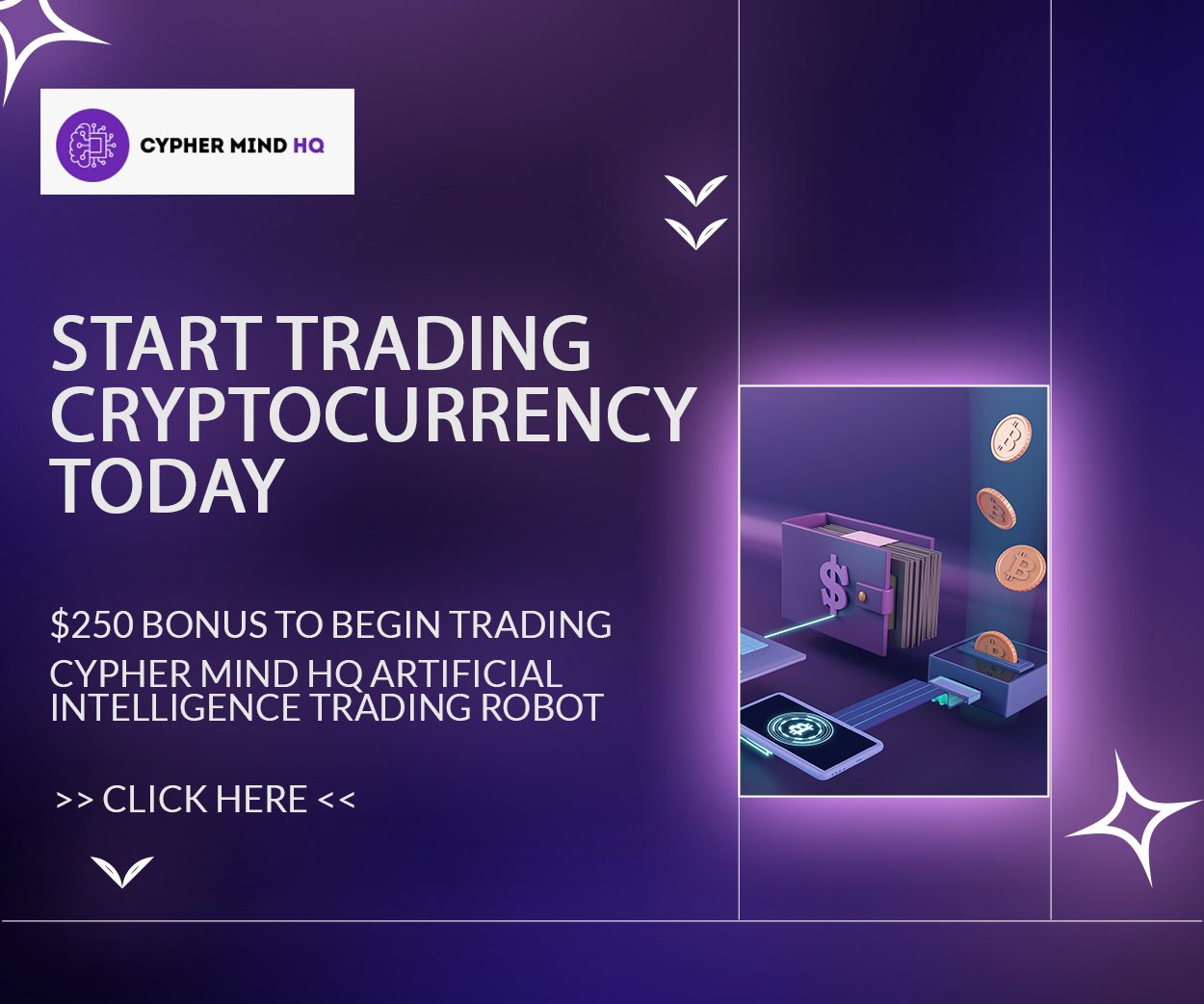 Whale Activity
Whale transactions above 100K saw steady drops this month. The metric stood at 1570 at the start of the month before losing 30% by yesterday. Also, transfers higher than $1 million lost more than 50% within the month.
An Impending Explode?
The awaited Vasil Hard fork on Cardano in June could trigger price increases for ADA. Coupled with network efficiency enhancement due to the block size increment may mean something for ADA enthusiasts to smile about soon.