McDonald's revealed better than expected Q1 outcomes.
The worldwide comparable sales surged by 11.8%.
The United States stock market is still under pressure.
McDonald's Corporation shares plunged this week despite reporting somewhat impressive first-quarter results. The stock trades under NYSE: MCD ticker. However, should you purchase McDonald's stock?
The United States stock market is still under pressure as investors remain nervous amid the escalating Russia-Ukraine conflict and stiffer fiscal policy signs from the Fed Reserve. These factors have weighed on the global financial marketplace, triggering pessimistic sentiments.
Global Comparable Sales Surged 11.8%
McDonald's revealed better than expected results for Q1 on Thursday. Total revenue noted a 10.7% Y/Y increase to $5,67 billion, briefly beyond expectations. Meanwhile, the no-GAAP share earnings were $2.28 (beating by $0.11).
However, the optimistic fact is global comparable sales saw an 11.8% increase in Q1 despite encountering cost pressures. Also, McDonald's recorded a 3.5% comparable sales surge in the United States compared to 2021 Q1.
The continued drop in COVID-associated government restrictions has affected sales growth positively. Nevertheless, massive marketing advertisements and strategic menu price surges ensured colossal influence.
Meanwhile, the firm's businesses in Ukraine and Russia on the net income and profit line for the Q1 declined from $1.54 billion one year ago to $1.104 billion.
Chris Kempczisnki of McDonald's stated that the company suspended undertakings in Ukraine and Russia, and the outcomes included $2M of costs associated with employee salaries, supplier, and lease payments, plus $100 million for inventory costs, in the firm's supply chain.
McDonald's appears well-positioned than its peers amid a turbulent market, but the market cap of $182 billion shows the company is yet to see undervalued conditions. Moreover, the risk to reward ratio may not be lucrative for investors currently.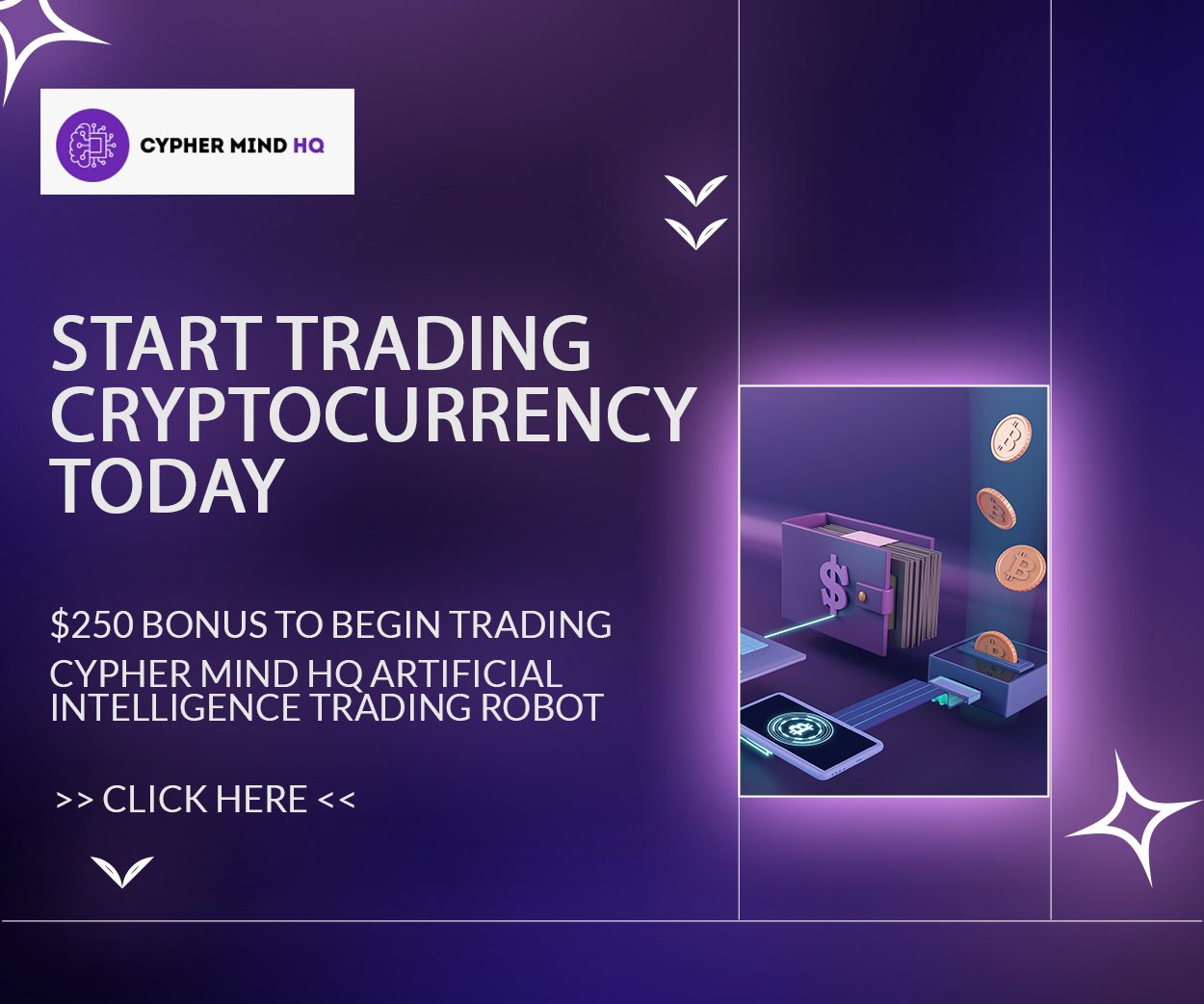 MCD trades at over 15-times TTM EBITDA, the dividend yield standing near 2.2%. Moreover, the firm will continue to run in a puzzling environment, impacted by global supply chain issues, packaging inflation, significantly surged transportation costs, and labor issues.
That shows it may not be the best time to purchase McDonald's shares at current prices. Moreover, the US stock market deteriorating further would see the share price dipping.
Technical Analysis
The price jumping past $270 would signal time to trade stocks, and $280 resistance could be the next aim. Surging past $280 would support a positive trend continuation for McDonald's shares, whereas falling under the $200 foothold would reveal a massive sell sign.
Editorial credit: dean bertoncelj / shutterstock.com