Cardano, Solana, and XRP witnessed substantial gains after hitting multi-month lows on January 10. Nevertheless, Bitcoin's (BTC) sentiment still thrived in overcoming the extreme fear territory. Meanwhile, ADA surged past its Point of Control, but ADA's OBV could not correspond. Solana and XRP flipped EMA resistances to supports within the last six days but required substantial volumes.
Cardano (ADA)
Cardano saw a sharp 32.84% drop after plunging from $1.5 on December 27, poking the 6-month low on January 10. Meanwhile, the coin noted a remarkable recovery within the last six days after hitting the critical mark at $1.2.
Meanwhile, the upside journey encountered resistance around the Point of Control that ensured hip liquidity for more than three months around $1.3. As the crypto recorded 27.54% 6-day ROI, it contemplates a move to challenge the resistance at $1.375. Meanwhile, the OBV could not match the spike, suggesting a weak bullish move.
While writing this blog, Cardano traded near $1.371. The Relative Strength Index rose after printing an uphill triangle on the four-hour chart, ensuring midline support. For now, the indicator neared the overbought zone before a likely drop.
Ripple (XRP)
Ripple noted downswings from the resistance at $1.01 to form two downward channels on the four-hour chart within the last 23 days. The remittance coin lost more than 30% since December 27 peak, testing the 5-month support at $0.7292.
The last six days saw XRP reclaiming 61.8% FIB support as the EMA ribbons showed bullish preference. The altcoin struggled to past $0.8029 after breaching the resistance at 20EMA. Meanwhile, the Volume Oscillator flashed lower highs over the latest bullish run, confirming a flimsy move by bulls.
While writing this article, XRP hovered around $0.7824. The Relative Strength Index secured midline support following slight bullish favoritism. However, the Squeeze Momentum Indicator (SMI) displayed low volatility.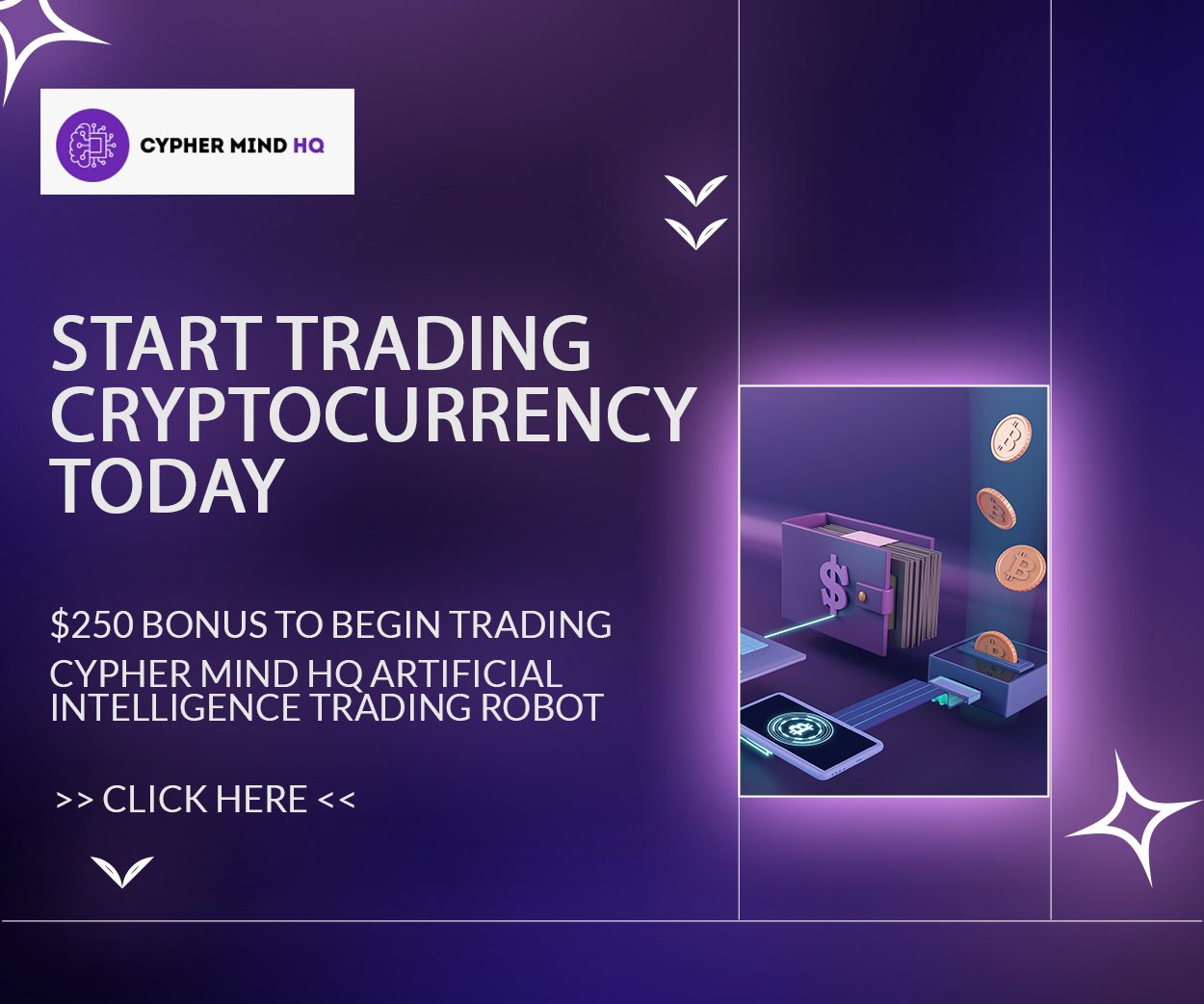 Solana (SOL)
The token saw a steep drop on January 5 after a descending triangle breakout. SOL recorded a more than 23% correction as buyers could not join, poking a 15-week low on January 10. Meanwhile, Solana displayed recovery signals after testing the support at $132 many times. The 14.4% uptick within the last six days had Solana securing a close beyond all EMA ribbons. Meanwhile, buying influence magnified as the ribbons' gap lessened.
While publishing this news, SOL traded near $148.6527. The RSI remained bullish after reclaiming midline support. Moreover, the DMI flashed bullish preference while ADX was weak.