Binance is the biggest international crypto exchange that has been under fire recently due to the overall situation in the crypto market and allegations that the CEX platform was involved in money-laundering schemes.
It was a period of uncertainty for the exchange as billions of US dollars in various crypto assets were moved off the platform in just a week. On Tuesday, the 24-hour volume of withdrawals was over $1.9 billion.
The CEO thinks that the worst is still ahead
The company managed to easily serve all withdrawal requests proving that it has sufficient liquid assets to cover all accounts.
On Wednesday, the exchange reported the first day of net positive cash flow and saw $807 million in net deposits.
During this period, the CEO of the company Changpeng Zhao was vocal on Twitter and assured users that the CEX platform is solvent and all user accounts are matched 1:1 with liquid funds.
Just a week ago, the accounting firm Mazars started an internal audit at Binance and will make their finding later this year. Their initial discovery revealed that Binance has Bitcoin holdings covering 101% of all user deposits.
Despite the seemingly good news about the solvency of the CEX platform, Changpeng Zhao talked to his colleagues and said that the company would have to go through several tough months.
He also expressed his firm belief that the exchange will be able to overcome all challenges and that the financial health of the company is strong and does not indicate any issues if something like a bank run occurs in the future.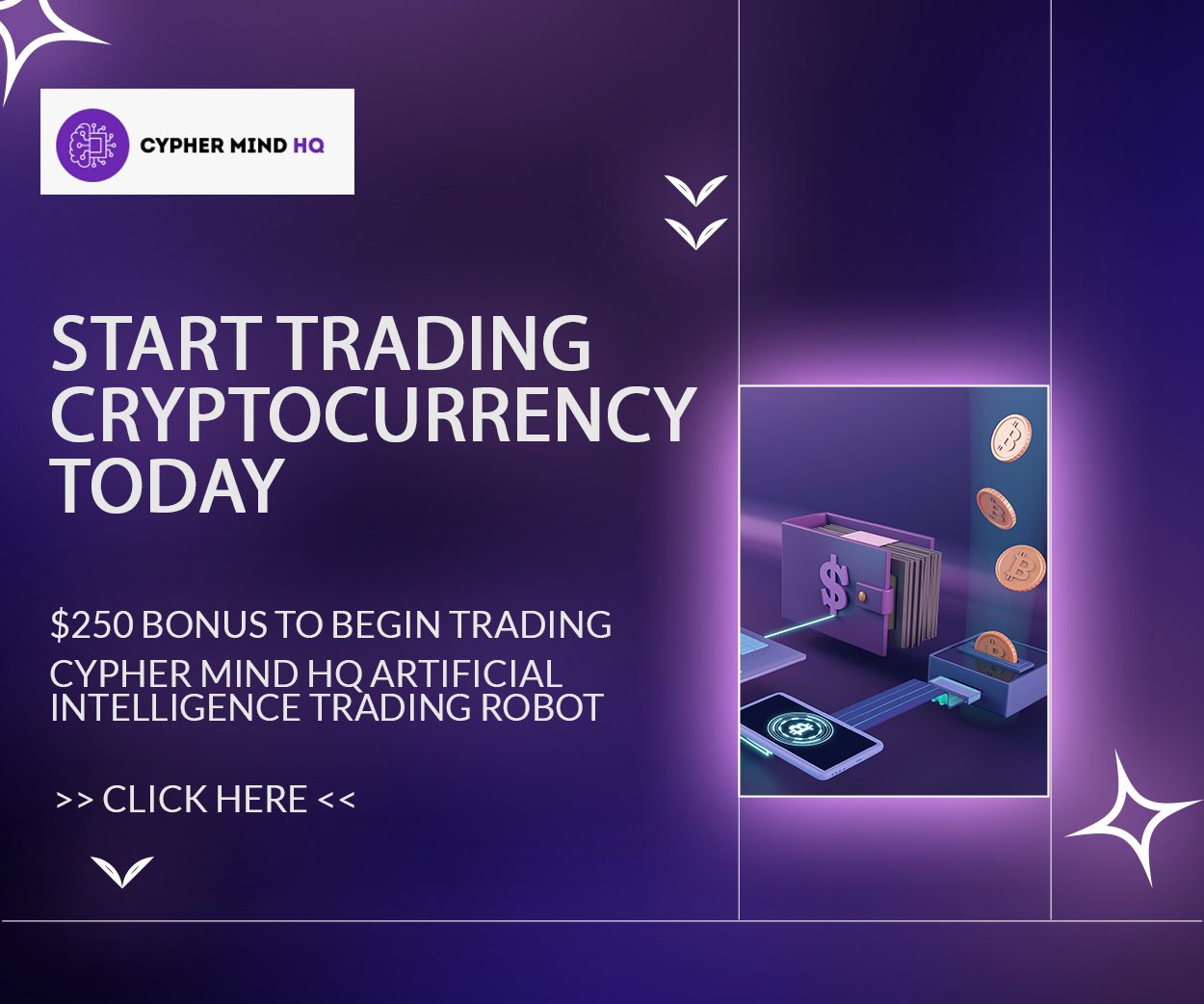 In his memo to staffers, CZ said that the company is in great shape and is positioned to survive "any crypto winter". 
Binance may be the shining light in the tunnel
After the dust settles and the FTX debacle is sorted out by the officials, we will have a very different industry that will face new challenges, sanctions, and regulations.
Having a strong CEX platform like Binance survive through all that will be a great sign that the crypto industry has very good, reliable brands.