There is a concerning update in regards to one of the largest cryptocurrencies which includes Leon Li. Leon Li, who is the co-founder of the Huobi cryptocurrency exchange appears to be interested in selling his stake in the exchange.
Leon Li Wants to Sell his $1 Billion Stake in Huobi
Huobi, which is a globally recognized and adopted cryptocurrency exchange may soon see one of its co-founders part ways with it.
It has been reported that Leon Li is currently in talks with parties who may be interested in buying the stake at the Huobi exchange.
For now, it is being claimed that Leon Li is aiming to sell most of the stake he has in the Huobi exchange. However, there are also reports that the co-founder may be looking forward to parting ways with the exchange.
According to a rough estimate, the stake Leon Li may be interested in selling would be somewhere over $1 billion.
60% Stake to be sold by Leon Li
The inside sources are claiming that Leon Li may be selling around 60% of his stake in the cryptocurrency exchange. He has been in talks with multiple financiers who may be trying to find the best buyer for him.
Although the stake he is selling could be worth $1 billion but it he may sell it for a much higher price than that. Some sources claim that Leon Li may get as much as $3 billion by selling his stake in the exchange.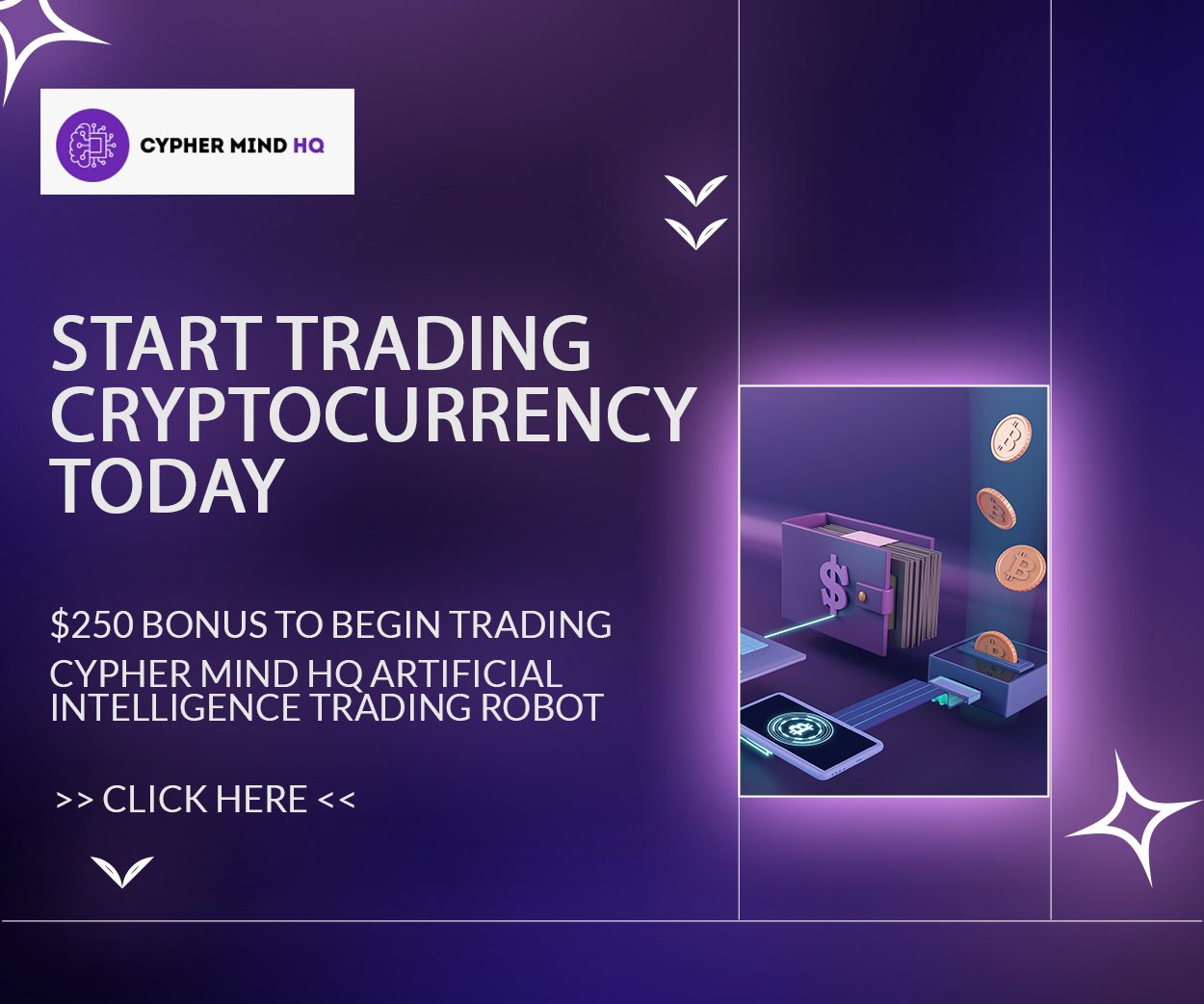 Confirmation by Huobi
A Huobi spokesperson has confirmed that the co-founder is indeed determined to sell his stake in the exchange. For this purpose, he is in discussions with several buyers.
However, the spokesperson did not provide more details about the proceedings in the matter. The spokesperson did confirm that many international giants have shown their interest in buying Li's majority stake in the exchange.
Li Opened Up about his Decision in July
The spokesperson also revealed that it was during the shareholder meeting in July that Leon Li made his decision known. He revealed that he wanted to sell his majority stake in the exchange and there was no resistance from any side.
Since then, Leon Li has transferred his chief executive officer duties so that he can pay full attention to his health. The new CEO at the Huobi Exchange is now Hua Zhu.
Some Prominent Buyers
Leon Li selling his stake in the Huobi exchange is something that cannot be taken lightly. It is a golden opportunity and even the most prominent firms and entities from within the crypto-verse want to gain from the opportunity.
It has been reported that so far, Tron founder Justin Sun and Sam Bankman-Fried, the founder of FTX exchange are among the potential buyers.