CRO currently hovers between 50- and 100-day Simple Moving Averages, suggesting a consolidation.
This coiling up will probably lead to retracements before Crypto.com launches a massive upswing.
A break beneath $0.391 will cancel the short-term optimistic thesis.
Crypto.com (CRO) experienced upward actions for some time but dipped into consolidation after the recent rally was exhausted. Overpowering this coil might trigger more upside for the alternative coin.
Crypto.com Provides Gaining Opportunity
Crypto.com saw its value increasing by 67% from 22 January to 10 February, setting a near-term higher peak around $0.543. For now, the price action coils up within a constricted range between 50-day SMA and 100-day Simple Moving Average, indicating directional bias absence.
The overall crypto market outlook suggests CRO will likely dip towards the support zone at $0.437 before reversing the trend. Interested market players may capitalize on this downswing, opening long positions around the $0.437 area.
The resulting upsurge might overcome the mentioned Simple Moving Averages and run towards the resistance barrier at $0.562. Though investors may book profits at this level, Crypto.com might extend further upward past the obstacle, retesting the $0.60 level.
Although CRO's retracement is a bullish move, a lower low beneath $0.391 will cancel the highlighted near-term bullishness. While that might mean a bearish trend, the three-day demand region in the $0.316 – $0.400 range will absorb additional selling momentum, keeping the bullish structure intact.
Nevertheless, a 24-hour candle close under $0.316 will print a lower low, suggesting continued downward movements towards $0.224.
While publishing this content, CRO changed hands around $0.4754, exhibiting bearish actions. Nevertheless, the broad market cap sustains a downbeat mode at the moment. Bears appear dedicated to dragging the market lower each time substantial upswings emerge.
Bitcoin saw downside after hitting recent highs around the $46,000 level. For now, Bitcoin trades near $42.038.38, following overnight declines. Altcoins, including Crypto.com, followed BTC movements.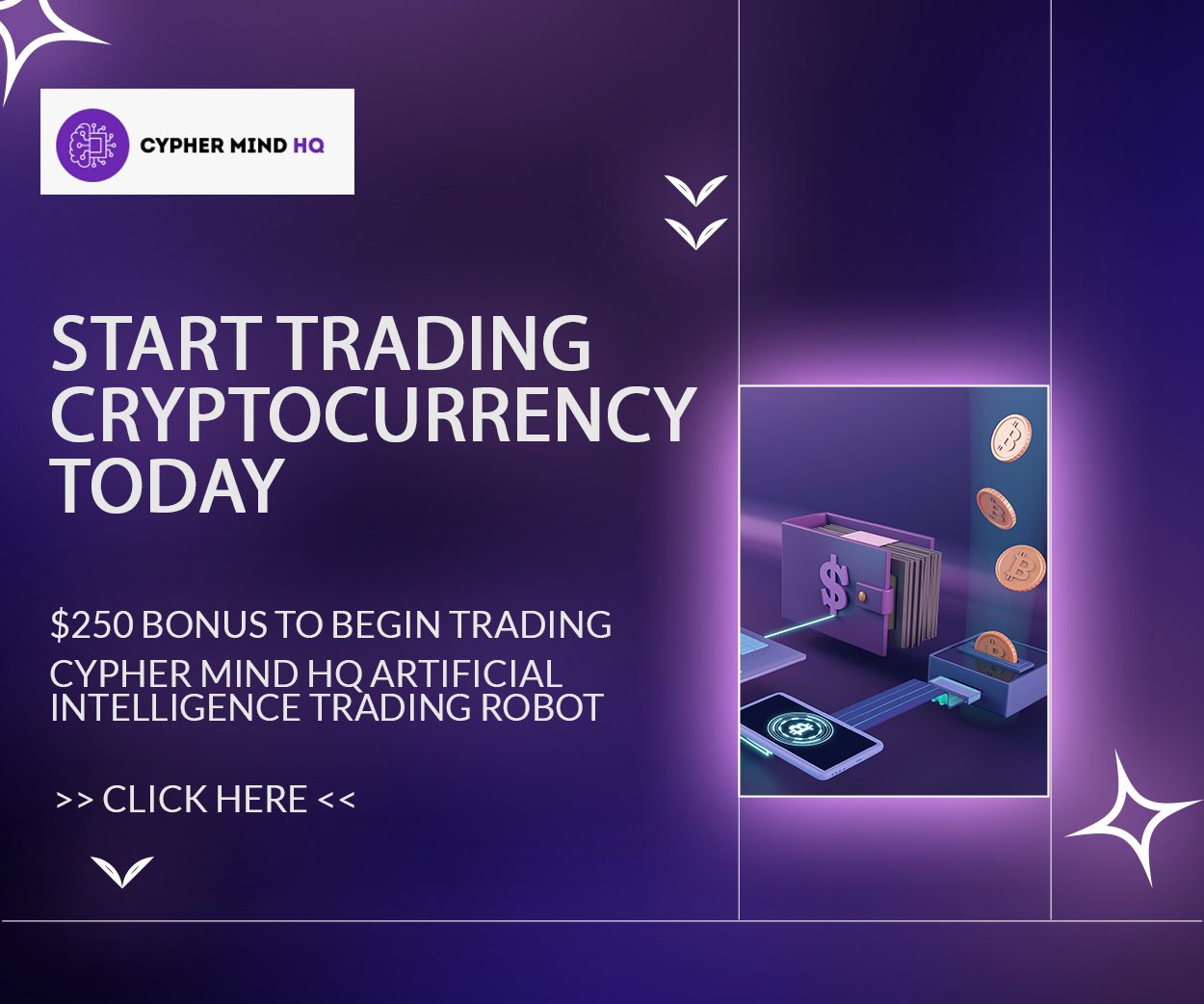 Though CRO contemplates upswings after its slight retracement, future price moves might depend on the overall crypto atmosphere. A decisive upward move by Bitcoin will support CRO's optimistic upsurge to $0.06. Meanwhile, weaker actions across the marketplace will ruin the alt's bullish structure.
Editorial credit: salarko / shutterstock.com