Chainlink has gained more than 6% within the previous 24 hours.
The rebound reflects the performance by other alternative coins
LINK's TVS surge to over $54 billion.
Chainlink (LINK) price joined the broad market recovery. The altcoin enjoyed a 6.2% gain within the past day, trading at its highest zone since 11 February. While writing this article, LINK trades near $16.88, its total market cap hovering beyond $7.7 billion.
LINK TVS Rebounds
Chainlink is among the top blockchain networks utilized widely by different platforms. Chainlink's role in the market is somewhat simple. It operates hybrid oracles that allow developers to connect offline data to various on-chain platforms.
For instance, decentralized finance networks such as Aave and Uniswap utilize Chainlink to provide price feeds within their networks. Developers creating applications with weather elements may use the oracles to connect Weather Channel with the weather. Also, sports developers may use off-chain data when building their apps.
Chainlink also boasts other services utilized by developers. For instance, the network provides verifiable number generators, essential in sectors like NFTs and gaming. Recently, it announced the Keepers products, allowing 'smart' contracts automation. It is now widely utilized by networks such as Barnbridge and Synthetix.
Other products by Chainlink are Cross-Chain Bridging and Proof-of-Reserve, enabling many chains to operate together.
Chainlink price rises as market participants celebrate the surge of its TVS (total value secured). DeFi Llama shows the TVS above $54 billion, making Chainlink the largest oracle network globally, followed by Band, Internal, and Maker.
Therefore, experts trust LINK price will continue surging due to the sturdy defense within the marketplace. Moreover, LINK will retain its relevance as leading blockchain platforms continue using the Chainlink network.
LINK Price Forecast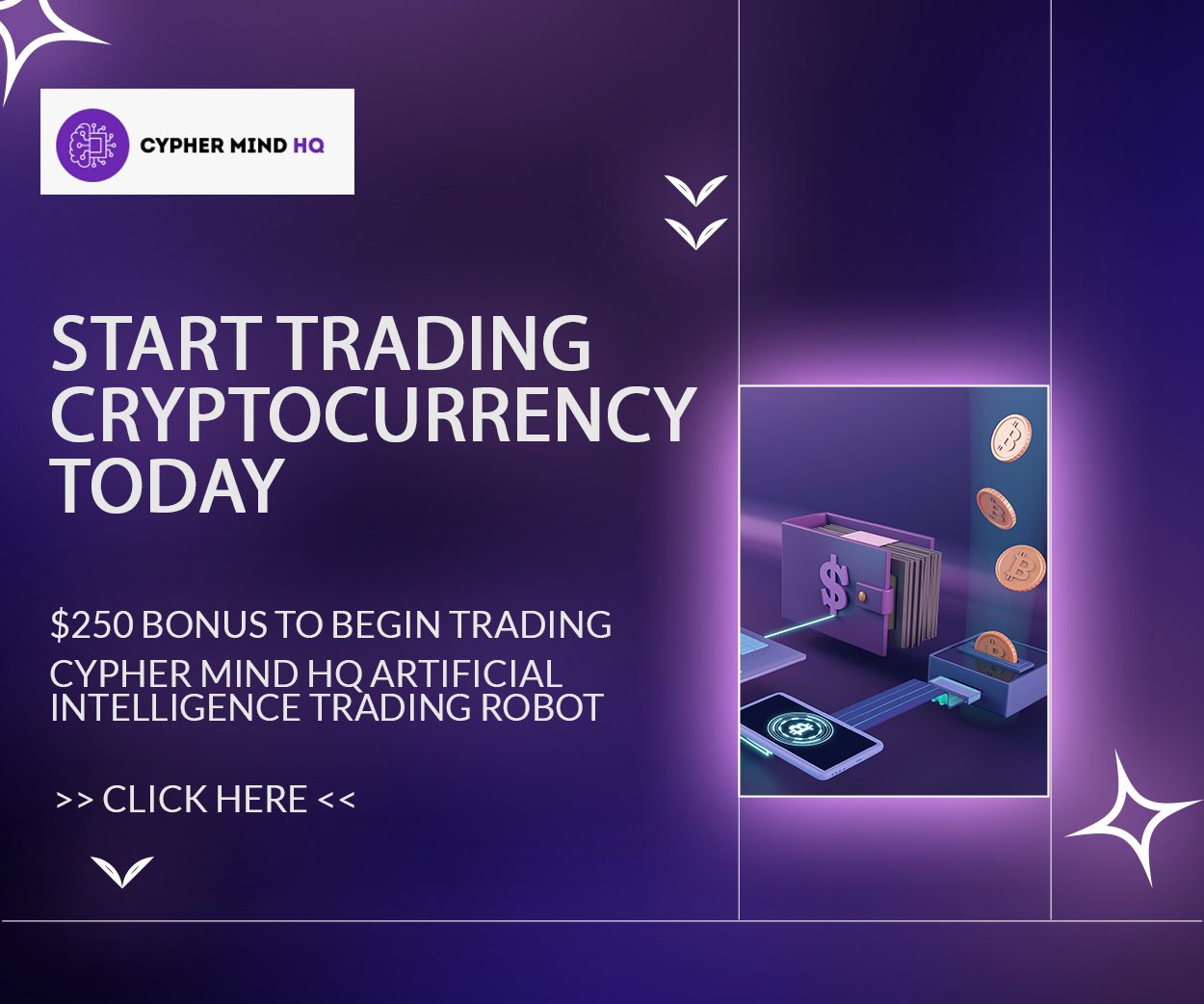 The 4-hour chart indicates that LINK discovered a dependable support floor of around $13.67 during January sessions. The alt has tried to rebound while investors celebrated the ecosystem growth. LINK moved briefly beyond the 25- and 50-day MA as the Stochastic Oscillator jumped to the overbought region.
That way, the Chainlink price might keep surging within the upcoming days as bulls eye the resistance mark at $18.00. Only a move beneath the support of $16.00 will invalidate the upside target by Chainlink.