The cryptocurrency market capitalization gained $300 billion over the past day as Bitcoin targets levels at $50,000. The second-largest digital currency ETH rose by 7.5% within the previous 24 hours.
After the massive crash that dominated the global markets yesterday, Bitcoin (BTC) bounced off before adding almost $8,000. Alternative coins also joined the green area today, ETH rescuing $4,200. Also, LUNA surged to another ATH.
Bitcoin Attempts Recovery
Market players know the crypto market for its massive volatile price actions, and yesterday presented an example. For instance, Bitcoin hovered near $58,000 following the rejection at $59,000 for some days before everything changed within no time.
The following hours had the largest crypto plummeting to explore a daily low at $42,000 (Bitstamp data). The sudden fall prompted crypto analytics and industry experts to speculate possible crashes towards $16,000.
However, Bitcoin recorded somewhat positive moves after bottoming at the $42,000 level. The crypto bounced to near $47,000-mark before another surge hours later pushed BTC to levels around $50,000.
So far, the digital coin has not cracked that level, but it trades almost 5% high within the last 24 hours. The upward move had its market cap surging towards $900 billion.
Alts in Green Following Bloodbath
The alternative market suffered more than BTC during yesterday's crash. Ethereum dropped from around $4,700 to $3,500. However, the world's leading alt recorded a 7.5% 24hr increase, trading at $4,201 at the moment.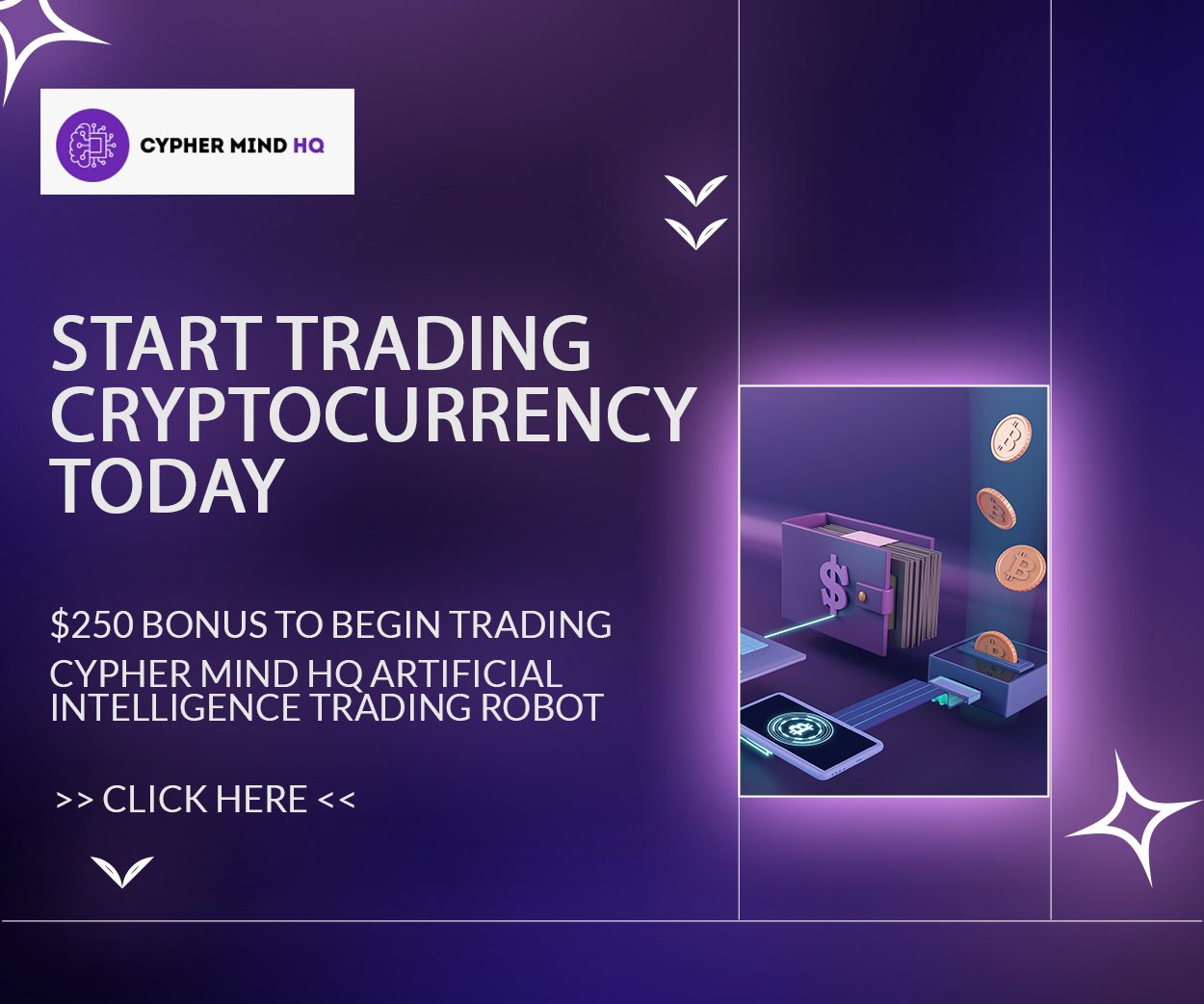 Binance Coin also declined during the latest market dip. However, the alt has recovered to levels beyond $570. Other large-cap alternative coin with daily gains include SOL (+3%), ADA (+2%), DOT (+2%), and SHIB (+5%).
Nevertheless, impressive performance came from Ripple (XRP, +12%), Dogecoin (DOGE, +8.5%), and Terra (LUNA, +30%). As a result, LUNA surged to another ATH early on Sunday, wavering beneath the $80 mark.
Other low-cap alts with higher gains include Helium (12%), Sandbox (12%), THORChain (15%), Holo (16%), Enjin Coin (17%), Decentraland (18%), Quant (18%), Elrond (20%), Loopring (20%) and Livepeer (22%).
As tokens recovered, the global crypto market cap rose by more than $300 billion over the past 24 hours, from $2 trillion lows.