The US Securities & Exchange Commission Chair Gary Gensler has stressed more investors' protection in cryptocurrency markets. He said that the asset class is vulnerable to scams, fraud, and abuse. Gensler also revealed that most crypto manipulations leave investors without rigorous and complete info on tokens and lending/trading platforms.
SEC Chair Wants Amplified Crypto Investor Protection
Gary Gensler, SEC Chairman, raised his crypto markets concerns during an Investors Advisory meeting over the past week. Keep in mind that the Dodd-Frank Act's Section 911 establishes the Advisory Committee and advises the securities regulator on regulatory matters. They include investor interest protection initiatives, promoting investor confidence, and evaluating securities marketplace's integrity.
Gary Gensler revealed some concerns about the cryptocurrency markets during his speech. The Chai started by admitting that the BTC Whitepaper by Satoshi Nakamoto and the technology that followed have catalyzed change. Remember, in August, he stated that BTC innovation by its pseudonymous creator is 'real.' Gensler further said that Bitcoin could change the money field.
Quoting the global crypto market capitalization, the Chairman told the Committee that the asset class falls under the public policy framework of protecting investors against illicit dealings and ensuring financial stability shield.
The SEC boss stated that crypto investors lack protection measures at the moment. He stressed that Americans continue buying, lending, and selling crypto on decentralized finance, lending, and trading platforms, where a considerable investor protection gap exists.
Gensler added that most cryptocurrency tokens are available as securities. When asked to distinguish between a token and security, he stated that clarity links to the definition. Meanwhile, Congress defined 'security' in the 1930s. It included nearly 20 items, comprising notes, bonds, and stock.
The Chair continued, revealing that an investment contract is among the items. Gary described most tokens in the markets might be unregistered securities without the need for market oversight or disclosures.
Gary Gensler concluded by inviting token issuers and cryptocurrency platform operators to talk with SEC's staff. The Chair added that financial innovations in the monetary history do not thrive long outside public policy frameworks.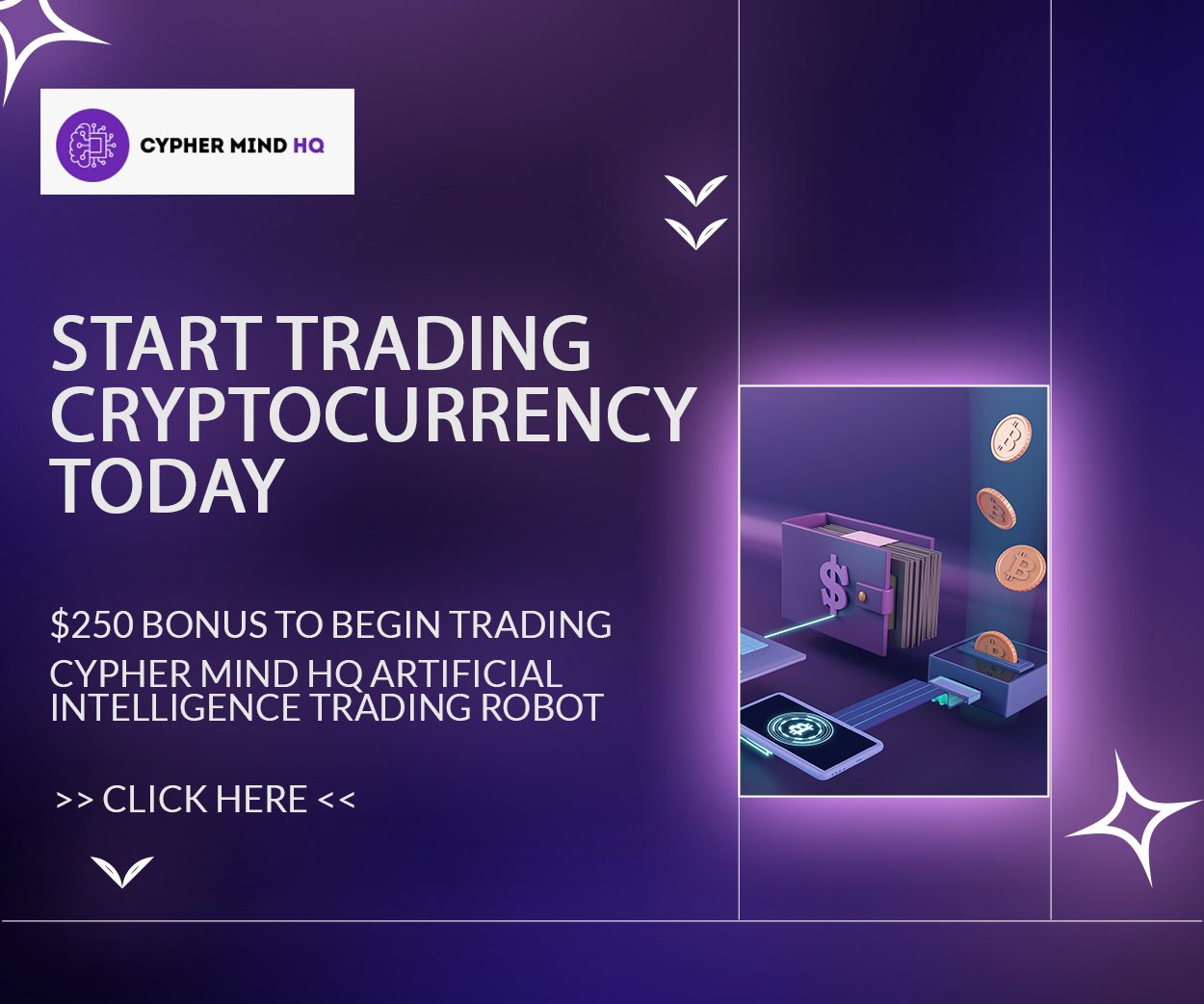 By AevanStock – shutterstock.com