Bitcoin closed beneath the support level at $44,000 on the daily timeframe, meaning this price fall might stay for long. For now, bears and bulls are battling to determine the upcoming direction of the market.
Cryptocurrencies, including BTC, ETH, and other alts, encountered sharp declines amid increasing macroeconomic turmoil and geopolitical tensions. Moreover, the hawkish commentary from the U.S Fed ruined market sentiment.
A sudden decline in NASDAQ stocks triggered downward price actions in the crypto market. Also, global supply chain problems and increasing energy prices dented cryptocurrency sentiment.
Excluding the U.S dollar-tied stablecoin USDC, top crypto assets saw a bloodbath early on Thursday. Dogecoin lost 12%, while Solana, Shiba Inu, Cardano, and Avalanche dropped 7-9% each.
The global crypto market capitalization plunged to $1.99 trillion, losing over 5% within the previous 24 hours. On the other side, the total crypto trading volume increased by about 9% to $121.16 billion.
Tech View
Bitcoin faced rejection at the $47,000 level after showing resilience for some weeks. That saw the leading crypto dropping over 4% today, Thursday. Analysts attribute the dip to the DXY (dollar index). That suggests money flowing out of other products into the United States dollar.
BTC closed beneath the support floor at $44,000 on a daily scale. That indicated that the current price fall might persist. For now, bears and bulls are battling to reveal upcoming directional biases in the marketplace.
Such value areas are often no-trade territories. As the daily price chart show, BTC lost $44K. Bulls will either plan a swift reclamation of the area or wait for a downside to $42.2K or below. Moreover, a quick wick past $44K has a chance amid a fake breakout, as Bitcoin might retest its long-term trend-line for rejection and downtrend continuation.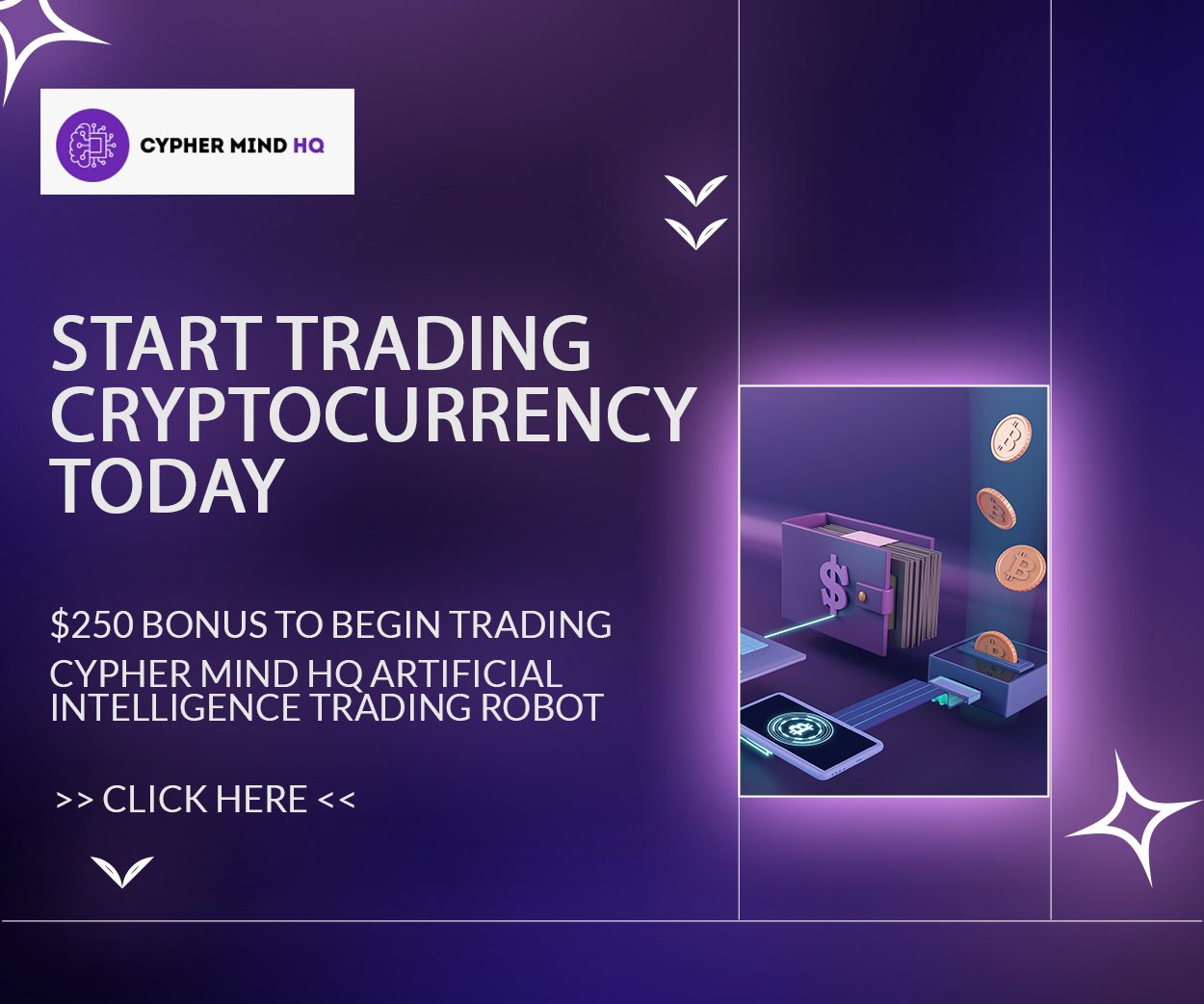 Failure to hold the $42K mark will see BTC revisiting 0.5 retracements around $41,200 or September lows of $39,500. However, the probability of further declines should fade significantly after that drop. Remember, this range confluences with BTC's golden pocket of the March rally, providing lucrative opportunities for executing long positions.
Support levels – $43K, $42.2K, $39.5K
Resistance levels – $44K, $45K