On Wednesday, trading on Wall Street remained choppy, but indexes recorded gains thanks to defensive shares. This was after the chairman of the US Federal Reserve, Jerome Powell had spoken about the aim of the central bank to dampen the hot inflation.
Indexes Erase Losses
US indexes had opened lower after a long weekend, but they soon erased losses after Powell appeared before a Senate committee to give his testimony. The chairman of the Fed said that the bank was 'strongly committed' in bringing down the soaring inflation that has hit a high of four decades and said that policymakers were trying not to dip the economy into recession.
Market analysts said that investors had been relieved to hear that the Fed's chairman was not more hawkish than what had already been seen. Now, they are trying to figure out how far the stocks will fall, as they consider the risks to the economy posed by the interest rate hiking for staving off inflation.
Earlier this month, the S&P 500 index had confirmed a bear market, when it fell more than 20% since its all-time high in January. The benchmark index also recorded its biggest drop in a week last week, which had happened in March 2020. Analysts said that since market sentiment had already been negative, it is not that easy to knock it down further.
The Dow Jones Industrial Average rose by 0.32%, or 98.35 points to reach 30,628.6, while a 0.46% increase was recorded in the S&P 500. This was about 17.42 points and took it to 3,782.21. As for the Nasdaq Composite, it climbed by 0.61%, or 67.06 points, which brought it to 11,136.36.
Share Performance
The leading sectors of the S&P 500 index were defensive ones, such as utilities, healthcare and real estate. There was a 1.3% rise in utilities, while healthcare and real estate recorded gains of 1.9% and 2.5%, respectively. A sharp drop in oil prices saw the energy sector shed 3.5%, even though it has been the best performing sector this year.
The performance of rate-sensitive growth shares was also quite impressive, as there was a 0.8% rise in the S&P 500 growth stock index. Meanwhile, the benchmark 10-year US Treasury yields declined. Market analysts said that some of the worries about inflation have been dampened because of the decline in oil prices and this saw a gain in other areas, especially technology companies.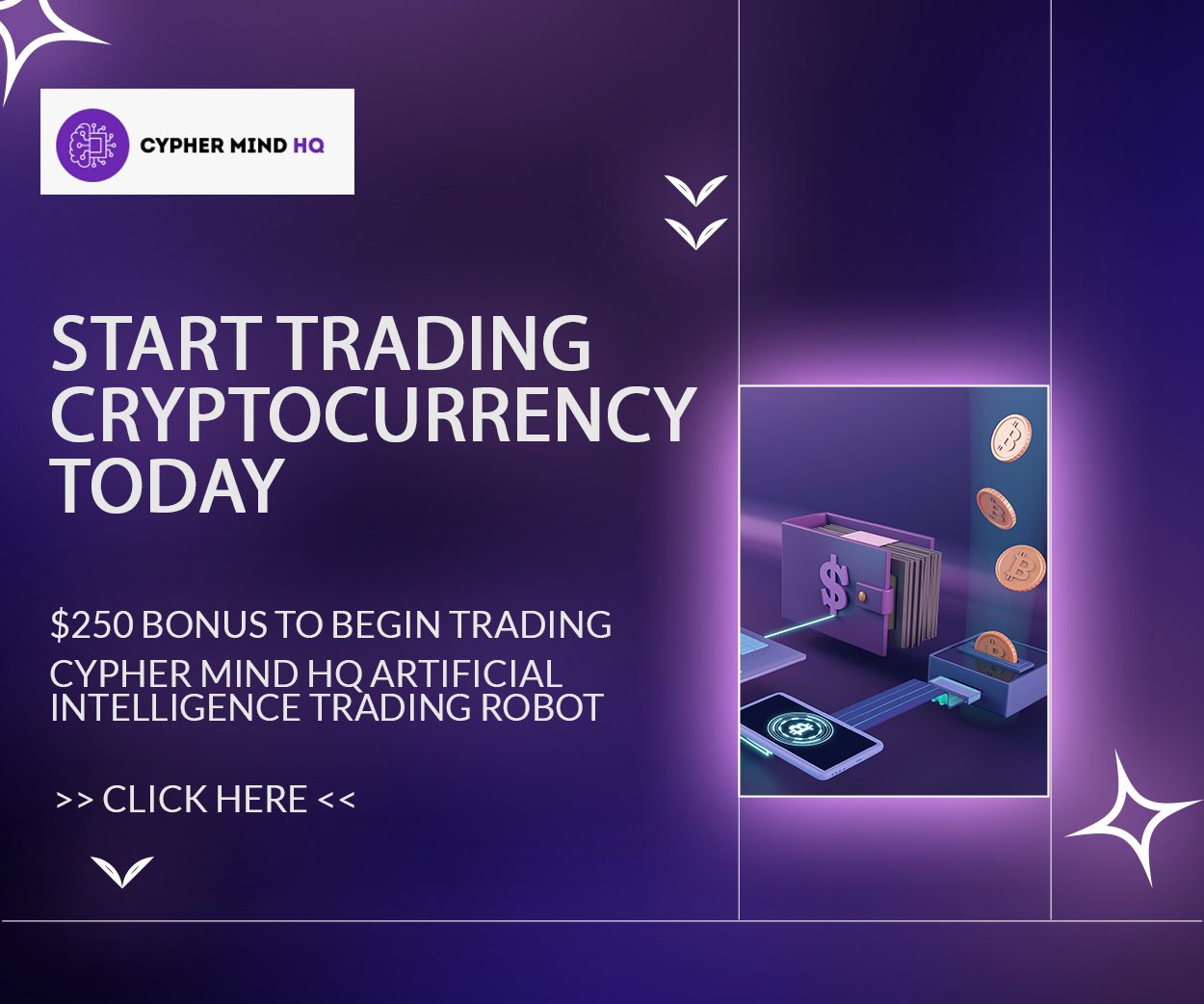 As far as company news is concerned, there was a 6.1% jump in Modern Inc.'s shares, as the company announced that a strong immune response had been recorded by its updated COVID-19 vaccine against the sub-variants of the Omicron. There was a 5.2% slide in Dow Inc.'s shares, after the chemical maker's stock was downgraded by Credit Suisse to 'underperform', which took a toll on its value.
There was a single 52-week high recorded in the S&P 500 index, while lows were 38. As for the Nasdaq Composite, it saw 168 new lows and only 9 new highs.