According to analysts, there are growing risks of inflation becoming entrenched in the Canadian economy. This is because the increase in gas prices and of other consumer items is rendering the efforts of the Bank of Canada useless in terms of keeping prices under control.
Central Banks are Dreading Inflation
It can become immensely difficult to control inflation when it has become entrenched in the economy and the only way to do so is to trigger an economic slowdown, or even drive it into recession. On Wednesday, the consumer price index data for the month of May is due in Canada. This is expected to comprise of new basket weights that will not have a major impact, but the data will likely show that inflation has exceeded the 6.8% three-decade high recorded in April.
This is a situation that most central banks dread; a wage-price spiral. This means that people demand higher wages and speed up purchases because they expect prices to go up and this results in further increase in prices. Market analysts have predicted that May's CPI will show a rate of growth of about 7.8%.
According to these analysts, the Canadian central bank is battling inflation after it failed to nip it in the bud. Now, they have found themselves in a situation where businesses and consumers are no longer concerned about what is driving the inflation. Instead, their behavior has become extrapolative and this is something central banks want to avoid.
Future Expectations
Like in the case of other countries, most of the reasons behind surging prices in Canada are the result of supply shortages that have occurred because of the war in Ukraine and the COVID-19 pandemic. However, since inflation is not slowing down, it is expected that price pressures will continue to go up.
A survey was conducted in May by the Conference Board of Canada, which concluded that 78% Canadians believe that inflation would be higher than the 2% target of the BoC in the next three years. In April, 77% Canadians had shared the same opinion.
This has pushed investors into betting that the Bank of Canada will also take the same path as that of the US Federal Reserve, which recently hiked up the interest rate by 75 basis points. The next meeting of the Bank of Canada is scheduled for July 13th and if it decides to follow suit, then it would be the biggest interest rate hike to have been made in 24 years.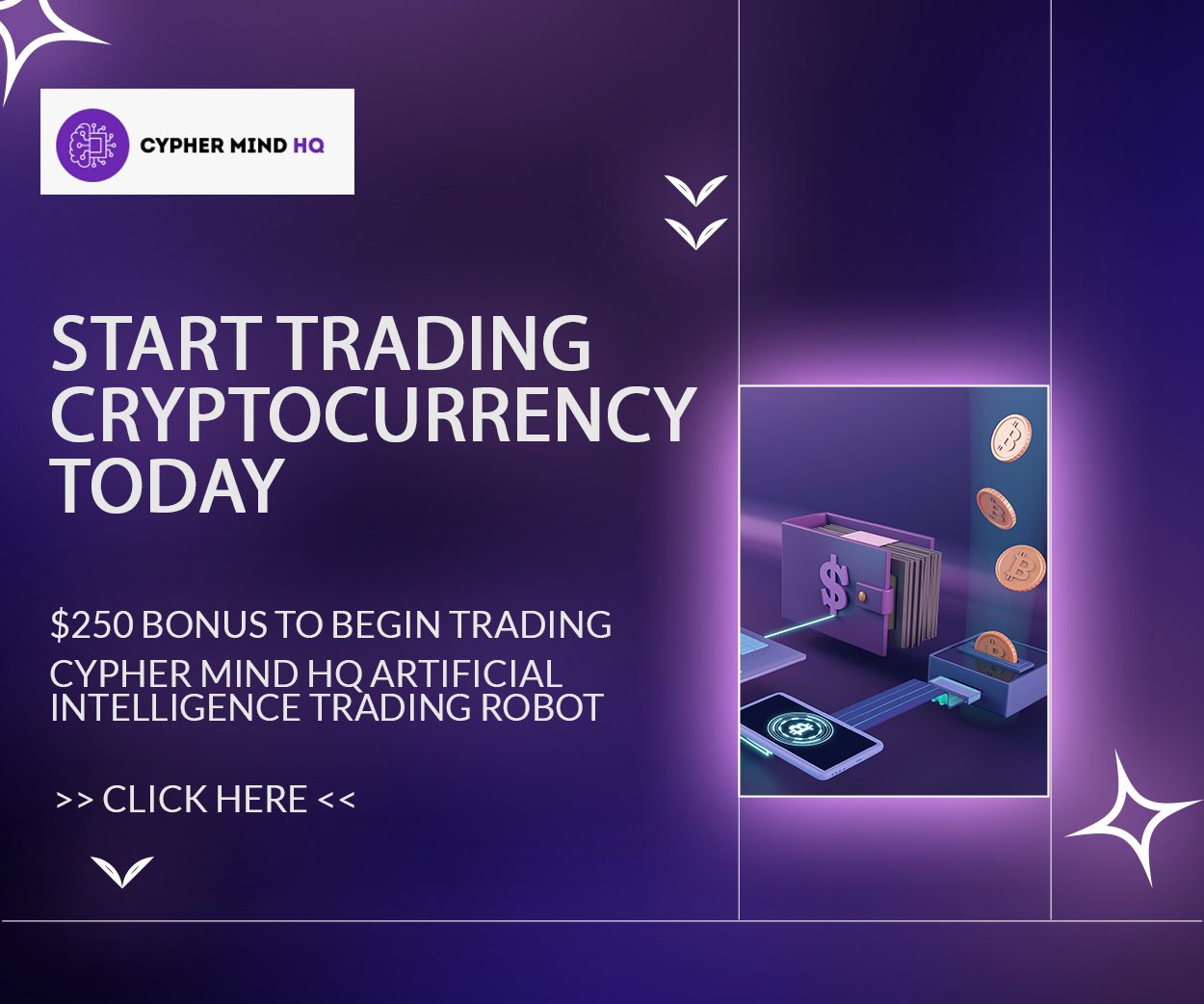 The threat of unbridled inflation comes, as gas prices in the country reached a record high in June to C$2.15 per liter. Market analysts said that central banks are not going to be pleased with the gas prices because they are the ones that are closely tracked by households, along with other items like bread and milk. These tend to influence overall inflation more than a consumer basket. The Bank of Canada has said in its guidance that it may take the interest rate above the 2% to 3% range.