Dogecoins secures massive support after news of Elon Musk's 9.2% stake on Twitter hit crypto wires. The broad market sees a bearish session.
SHIB and DOGE saw mixed reactions amid Monday's session as Dogecoin bucked broad market trends.
News about Tesla CEO staking 9.2% in Twitter offers Dogecoin support.
Vital technical indicators suggest bullish as SHIB and DOGE maintain beyond the 50-day Exponential Moving Average.
The leading meme coins saw mixed price movements on Monday. Shiba Inu succumbed to cryptocurrency market forces as bearish sentiment dominated the broad market. However, DOGE receives support from the "Dogecoin Father." Elon Musk.
DOGE added 1.3% to Sunday's 5.55% gain to trade at $0.1415 as the day ended. Shiba Inu lost 1.38% to partially reverse a 3.83% up, ending the day at $0.00002645.
DOGE Gains Ground Following Musk's Twitter Stake
News about the Tesla executive holding 9.2% of Twitter (TWTR) emerged yesterday. SECs regulatory filings exposed the billionaire as owning 73,486,938 common stock shares, equal to a 9.2% stake. Last month, reports revealed Musk, tweeting on Twitter's failure to back free speech. Suggestions of the Tesla CEO purchasing Twitter and updating the logo to Dogecoin offered DOGE price strength at that time.
Dogecoin Price Action
Dogecoin traded flat at around $0.1484 at this publication. Meanwhile, the original meme coin should move past $0.1488 day's pivot for a run towards the initial massive resistance zone at $0.1561. Broad market support remains crucial for DOGE's run-up to $0.1550.
Extended upside will test the 2nd massive resistance zone at 40.1638, then $0.1650. Dogecoin's 3rd resistance stands at $0.1788.
Losing ground around the pivot area would see DOGE testing the first support at $0.1411.Bearishness in this area will see the canine-themed cryptocurrency plunging towards the second support floor at $0.1338.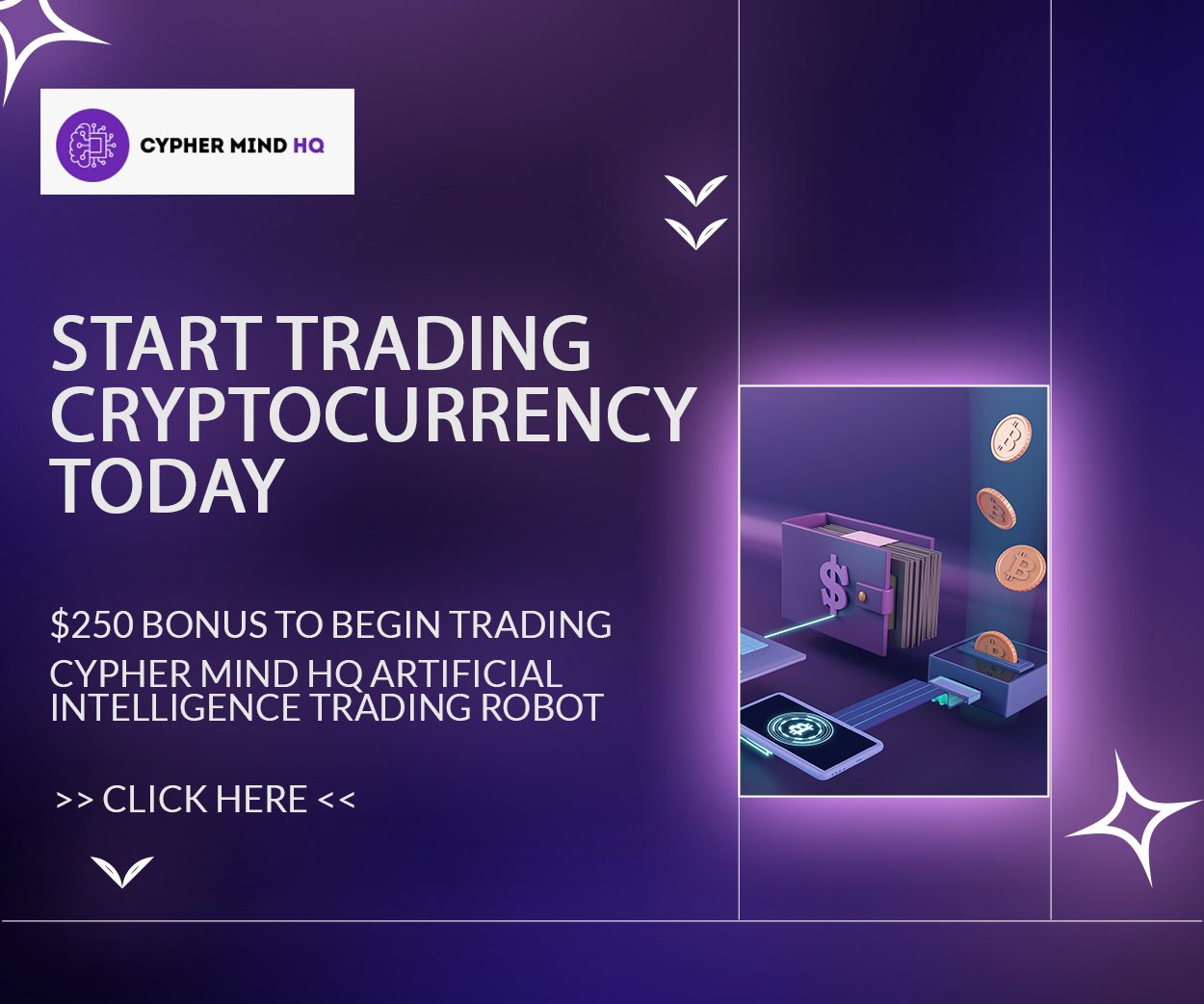 Shiba Inu Price
Shiba Inu gained 0.45% to stand at $0.00002657 at this writing. Avoiding the day's pivot at $0.0000265 is critical for an upside to the first resistance at $0.0000274. Shiba Inu would require support from the crypto market to climb towards the $0.000027 mark.
Further upswings will see the Dogecoin competitor hitting the 2nd resistance at $0.0000284., then $0.000029. The 3rd challenging hurdle stands at $0.0000302.
Losing momentum at the pivot will see SHIB exploring the first massive support at $0.0000256. The alt should avoid sub-$0.000025 without extended sell-offs. The second support floor sits near $0.0000247/