The continued increase in Bitcoin reserves and platform news updates ensure breakout sessions and a new all-time high for LUNA. Terra bulls eye $130 as the next target.
Terra's LUNA explores new highs past $116.48. That comes amid a breakout session that started on Saturday.
A surge in LUNA total value locked had backed the alt's current uptrend.
Technical indicators remain bullish, with LUNA maintaining beyond its 50-day Exponential Moving Average.
LUNA experienced bullishness throughout Saturday. The alternative token added Friday's 2.70% gain with an 8.84% upsurge to end yesterday at $115.20. Meanwhile, Terra extended the upswing towards a new record peak of $116.48, bringing $120 value areas into play.
BTC Reserve Drive LUNA Price and TVL Northwards
LUNA's 6th day of gains within eight sessions saw the alt bouncing off mid-week drop towards sub-$100. The latest upward journey came after Bitcoin's recent move towards $48K highs. Meanwhile, Luna Foundation Guard (LFG) has bought over $1.4 billion in BTC to keep as reserves.
Bitcoin reserve plus the BTC buying spree contributed to LUNA's move to record peaks on Saturday. While publishing the content, the Bitcoin wallet by LFG ranked 28th largest, holding about 30,728 $BTC.
Terra saw its TVL gaining over $12 billion since Luna Guard Foundation started BTC buys. LUNA's TVL was around $17.49 billion when the foundation bought $1.1 billion n Bitcoin. DeFi Llama shows Terra's total value locked at $30.55 billion in this publication.
Anchor protocol (51.50%) remains dominant, with a $15.73 billion total value locked, whereas Lido (LDO) boasts a $9.42 billion TVL. Anchor's TVL surge a remarkable 35.67% within the past month, with LDO gaining 29.97 within the same time.
The news about a new liquidity pool (4pool) with FRAX, USDC, USDT, and UST added to Saturday's upside. Terra founder Do Know tweeted about partnering with Redacted Cartel and Frax Finance.
LUNA Price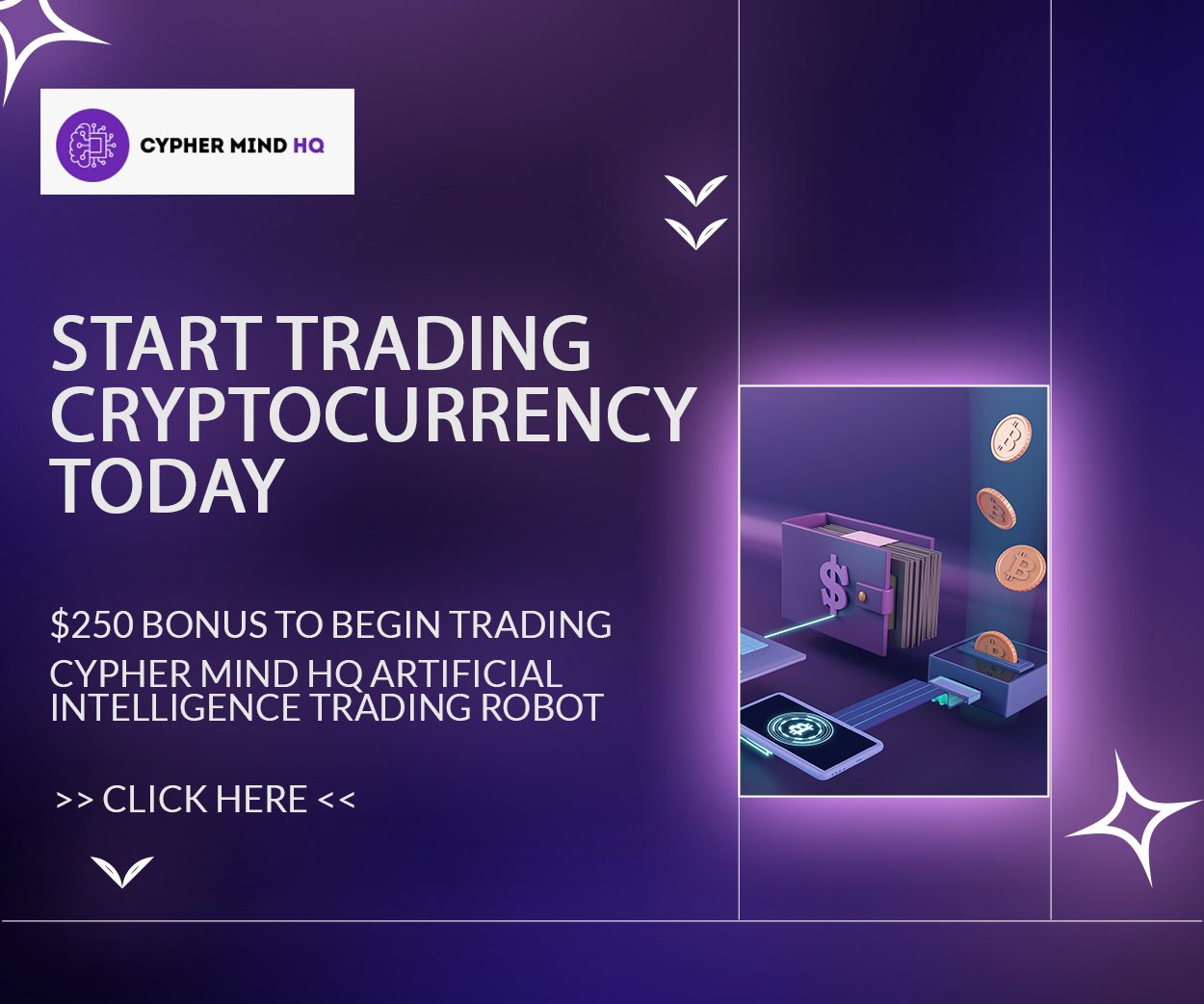 LUNA extended its upside at this publication, hovering at $117.21, following a 7.9% increase within the past day. Avoiding $112.45 day's pivot can see the alt exploring the initial massive resistance at $119.02.
Market support can trigger an extended rally towards the second hurdle at $123.26 before hitting $125. Overcoming this obstacle will see LUNA flying towards the 3rd massive resistance at $133.95.
However, declining beneath the pivot would see Terra touching the $108.47 initial support. Another foothold for LUNA sits near $101.75, and it should prevent more downswings.
Technical indicators (the 4hr candle and EMAs) print bullish signals. Meanwhile, LUNA steadied beyond the 50-day exponential moving average at $103.59.
50-dayEMA glid away from 100-dayEMA today morning. Also, 100-dayEMA drifted from 200-dayEMA, ensuring resistance levels. Preventing a decline to sub-$100 and 50-dayEMA would back the leg-up to $125.
Editorial credit: SergeiShimanovich / shutterstock.com